Top 5 ways to ROCK a senior session. Monica's Sassy Senior Session in Corona, California
Monica is graduating in 2020!
This girl ROCKED her senior portrait session. Her mother and I were chatting about how beautiful and grown-up she is! Even though kids grow, they still keep their childlike and playful spirit! So don't worry, mom. 😉
A few words of advice of you are having a senior portrait session done soon:
Brainstorm your outfits. Try to bring a few outfits with you, so you have options. If you know your location, it's always interesting to match your outfit with your surroundings! Or do the complete opposite! Make sure your outfits are your favorite, and you are comfortable in them! Comfort makes for confidence. =]

Get your hair and makeup professionally done. You will need to save your energy for smiling and posing like a rockstar! Also, always trust your hair and makeup artist!

SHOES. Make them dramatic and fun because you are young, and you only live once! =]

Practice your catwalk. It's fun. 😉

Make sure you have confetti because you must celebrate! You're graduating!!!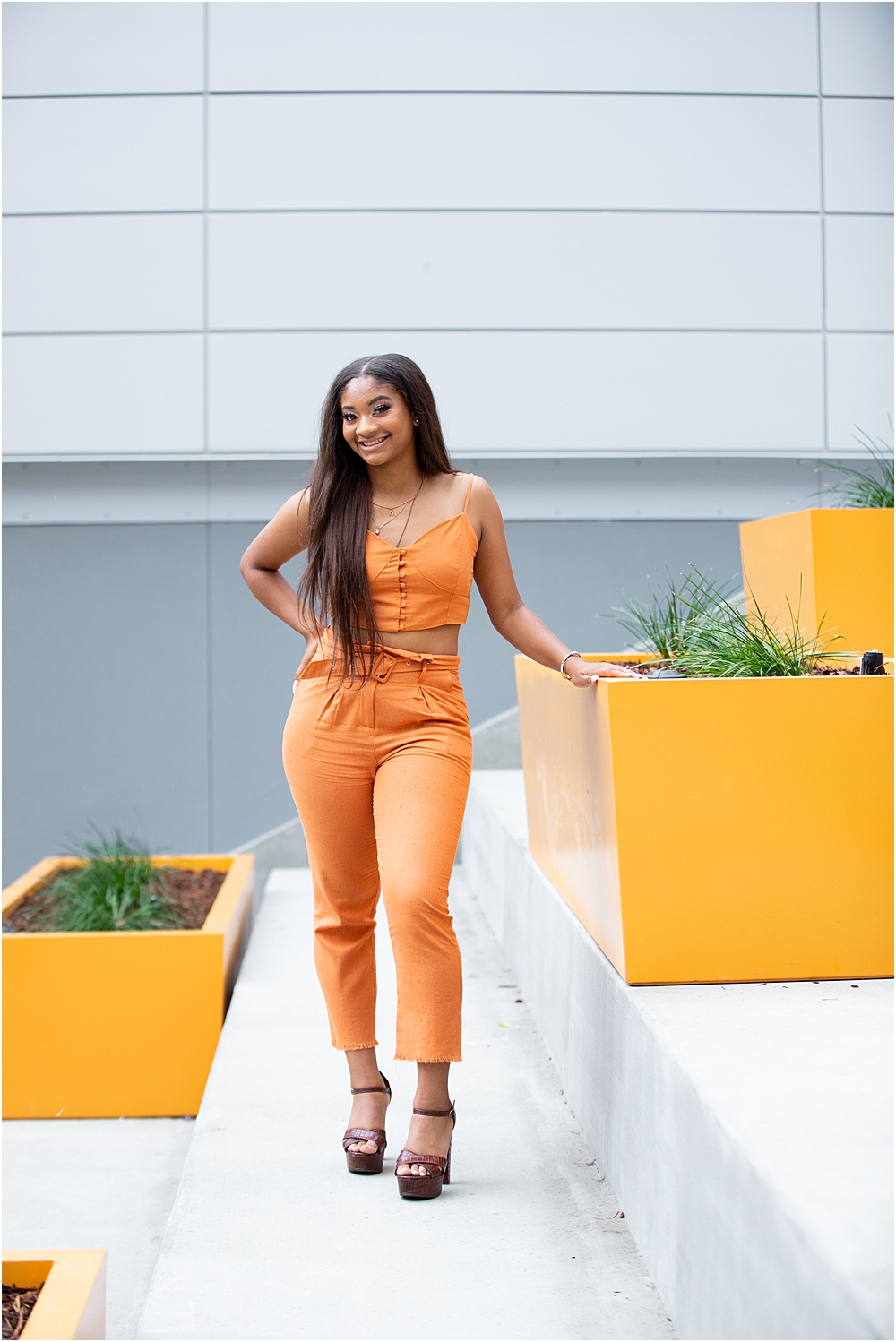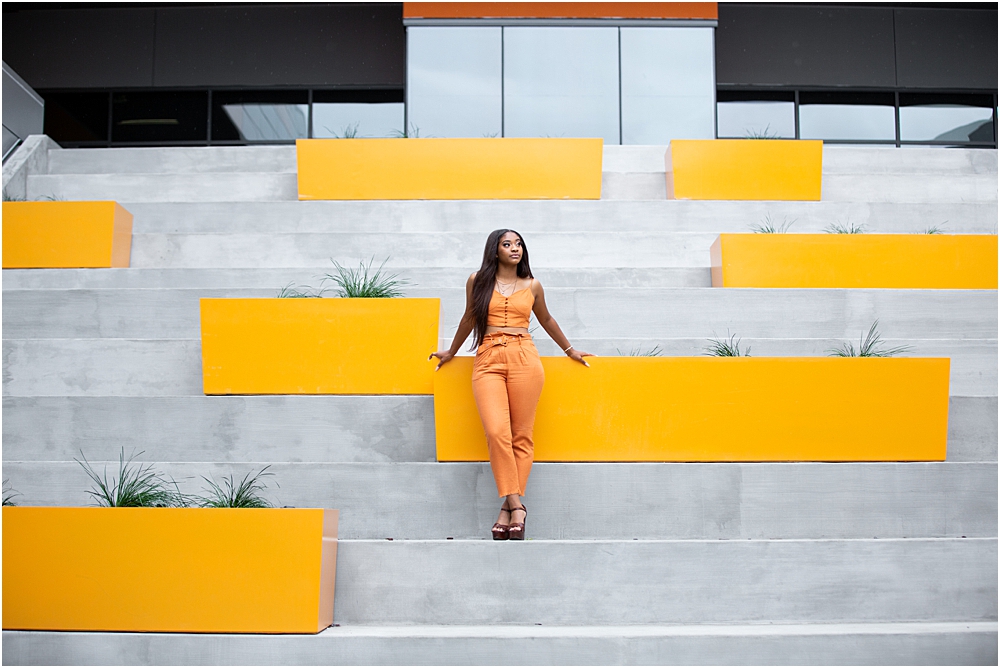 If you need to know what color outfit to wear, just match it with your surroundings! =]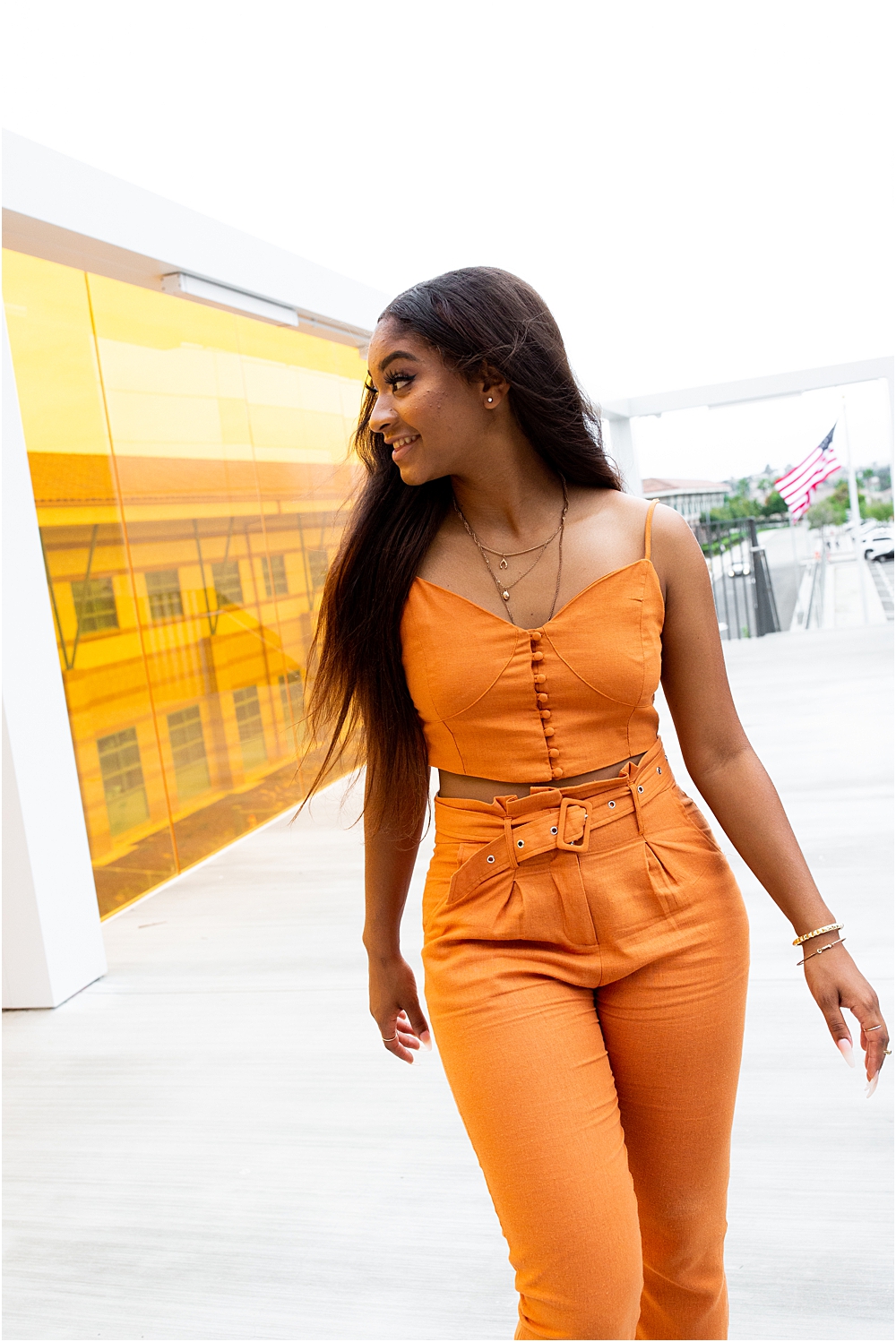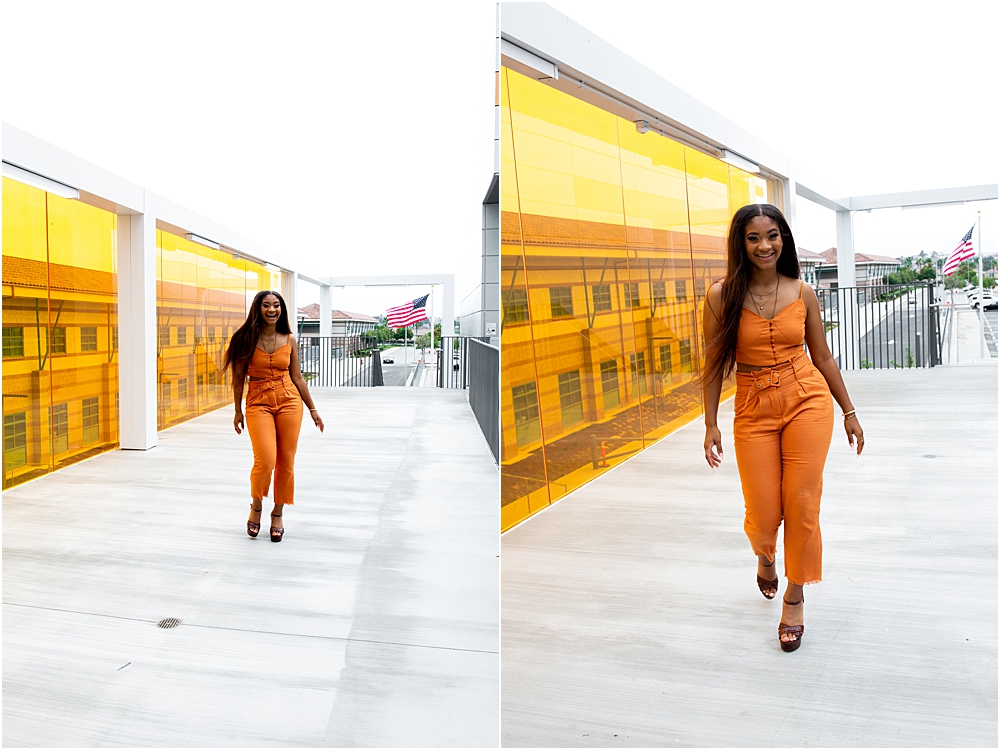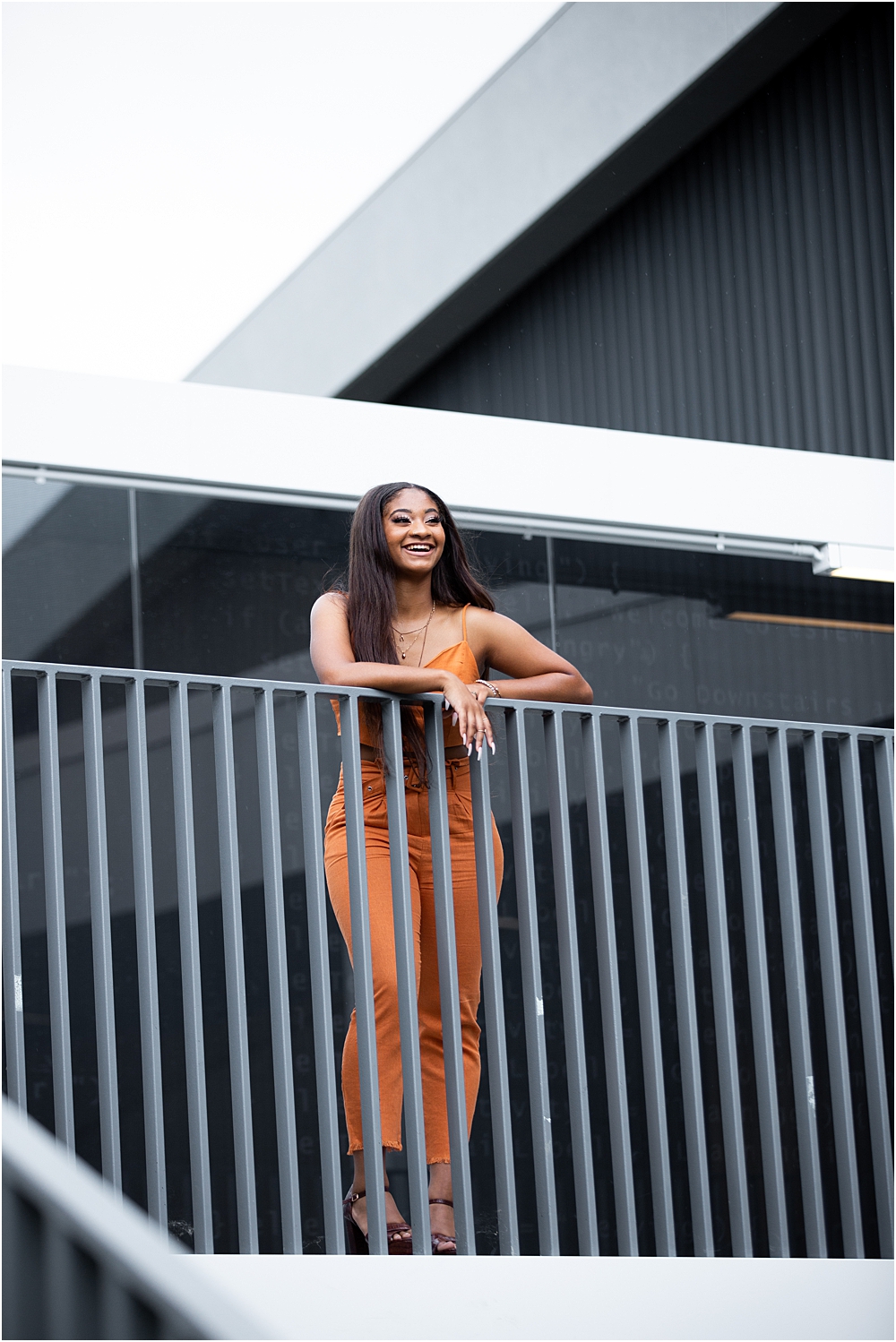 What a GORGEOUS SMILE!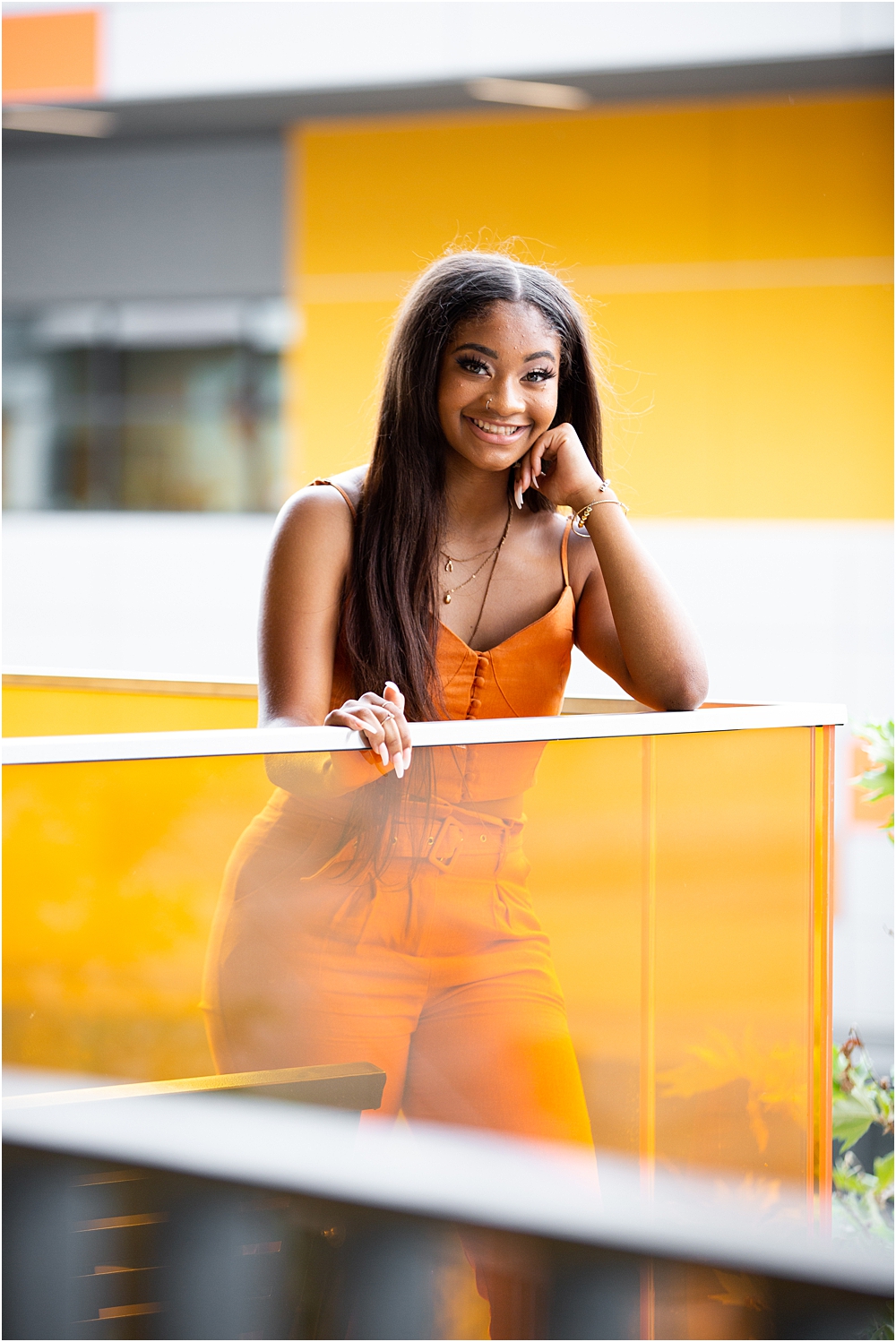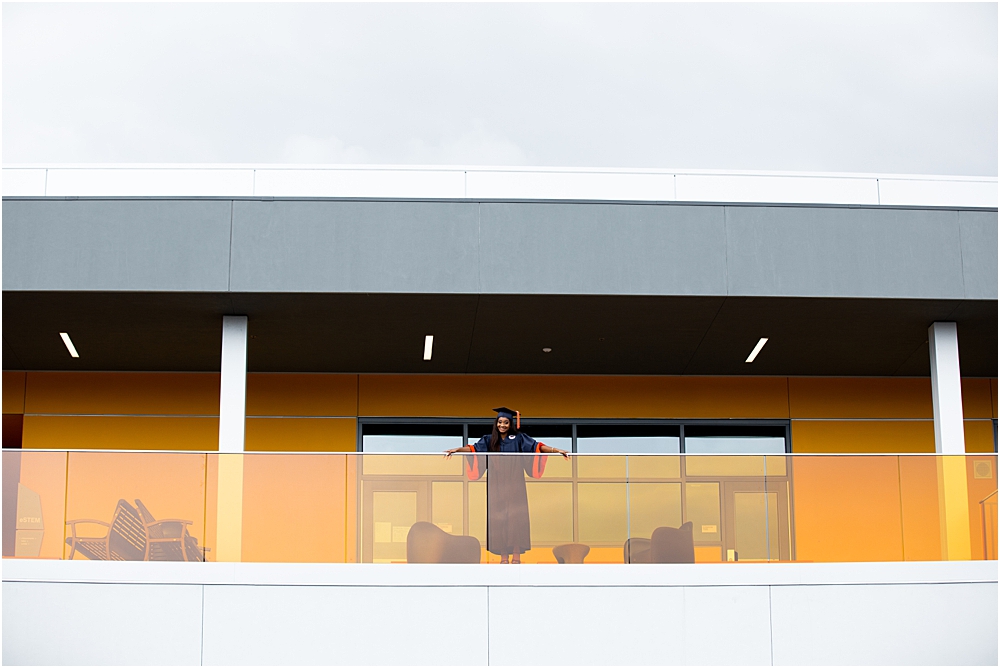 INSPIRE!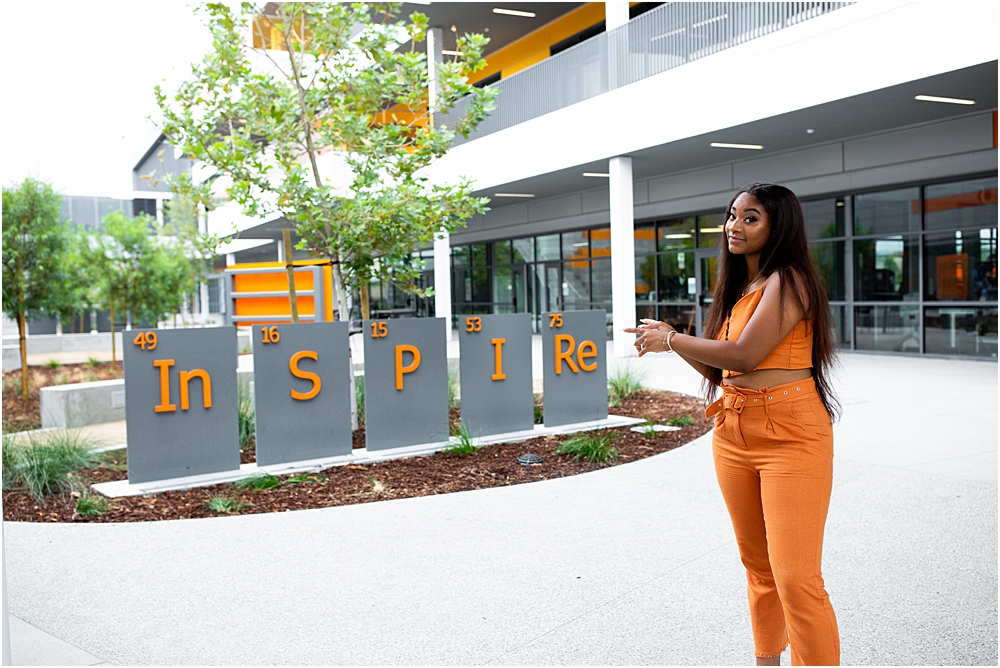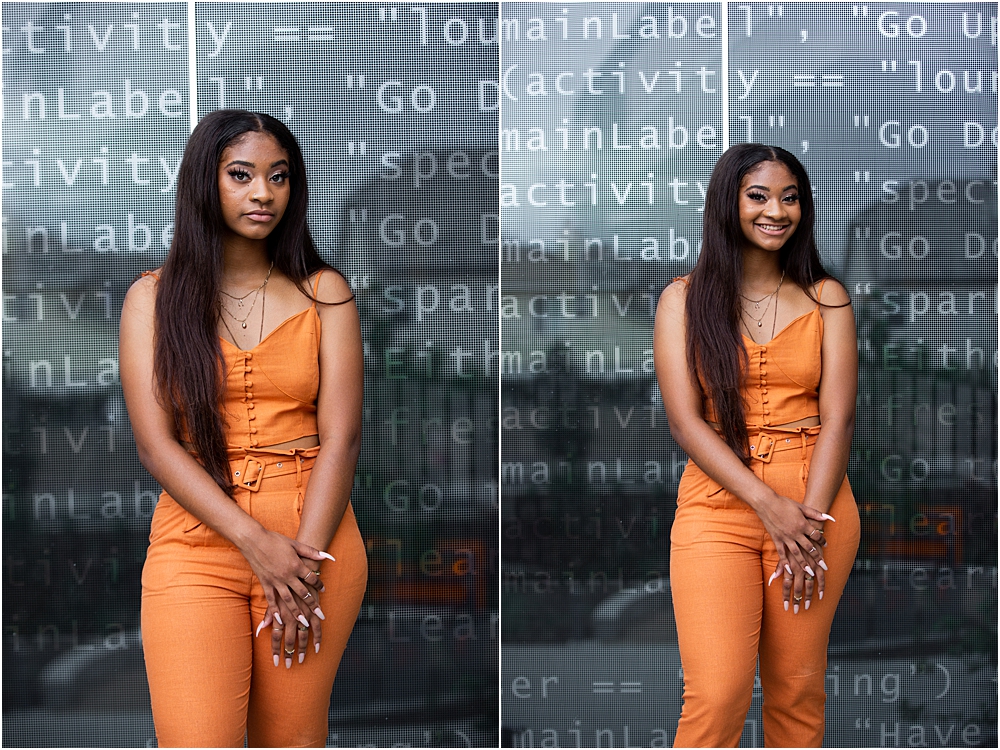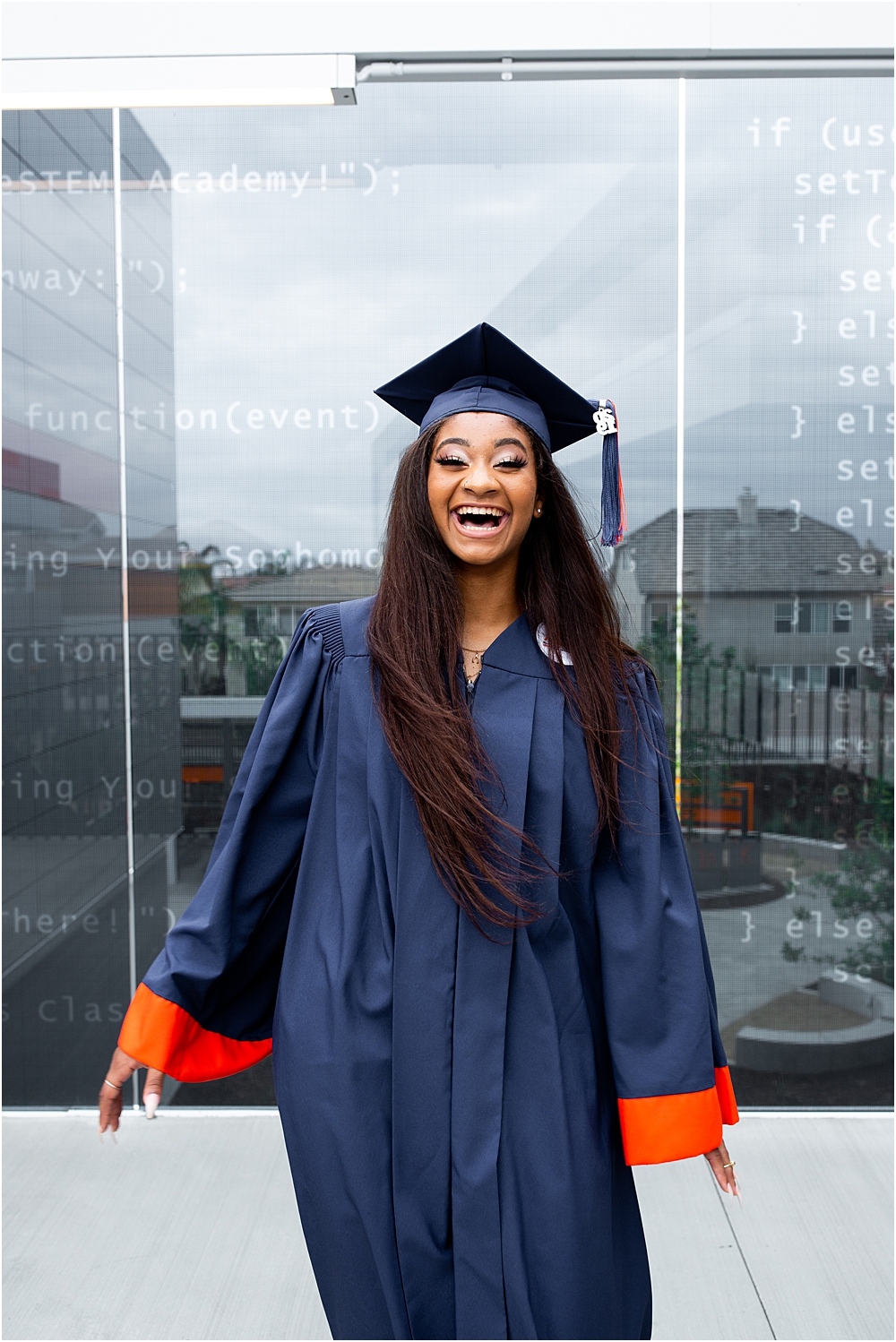 I just love her personality!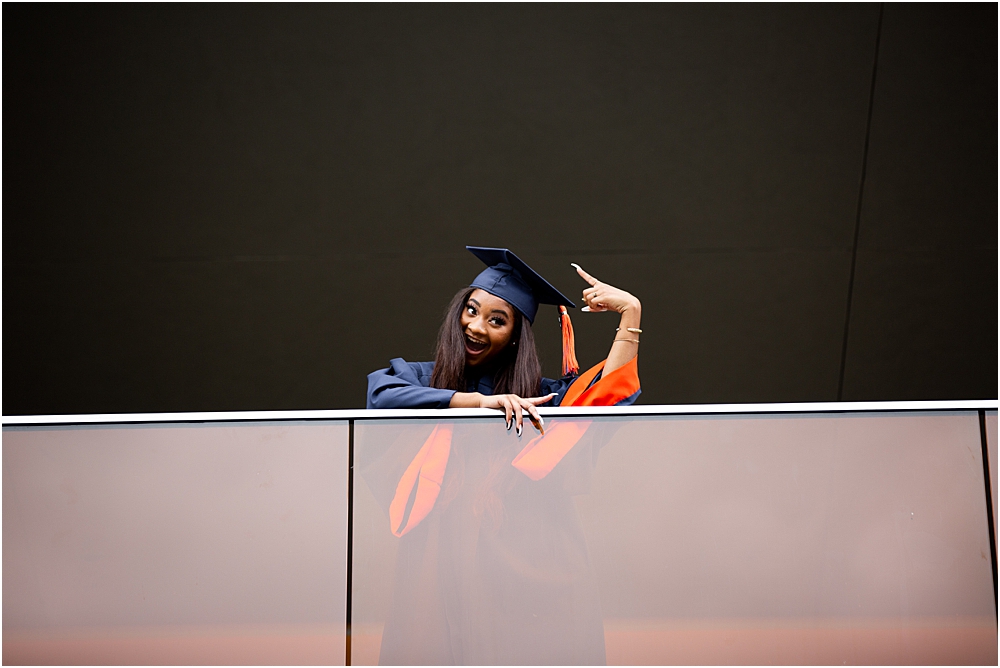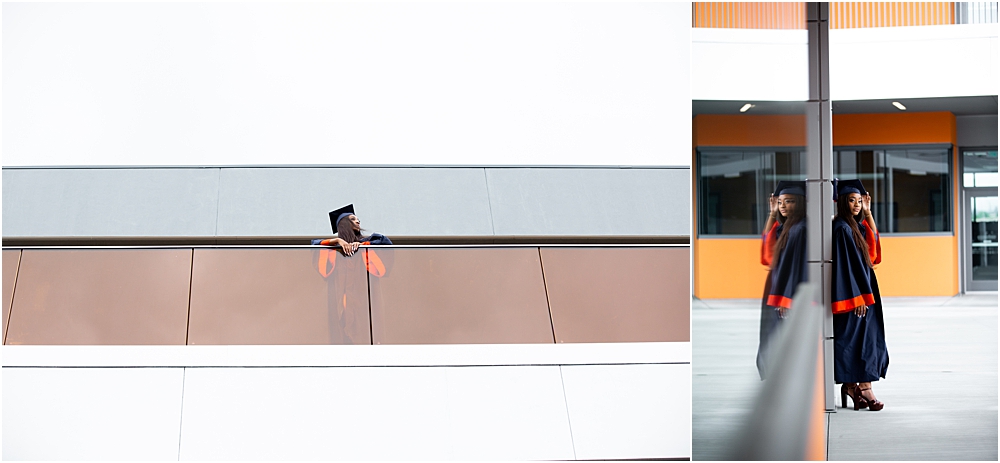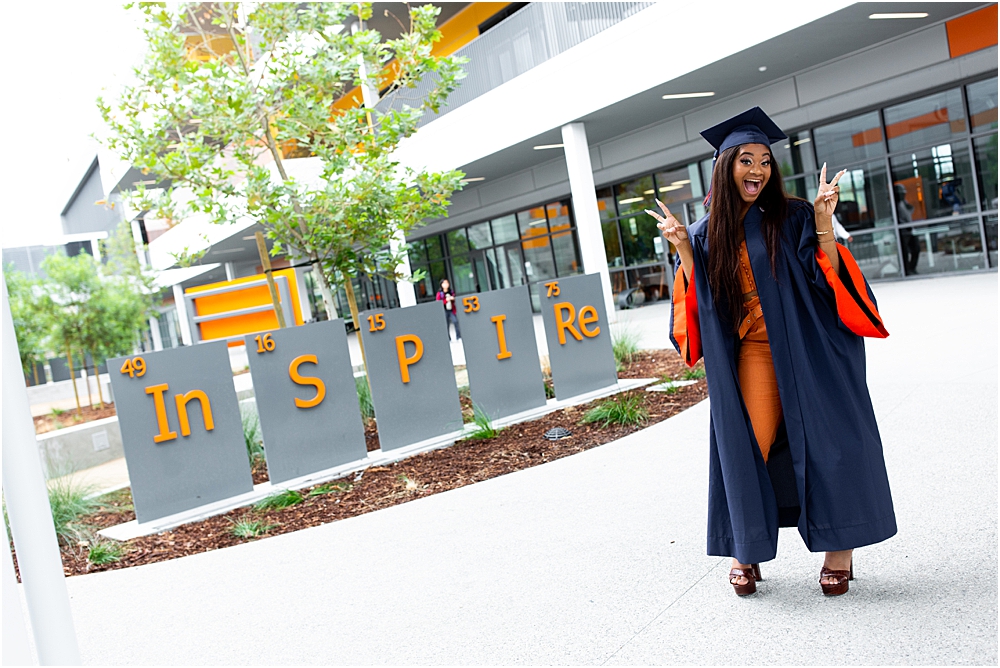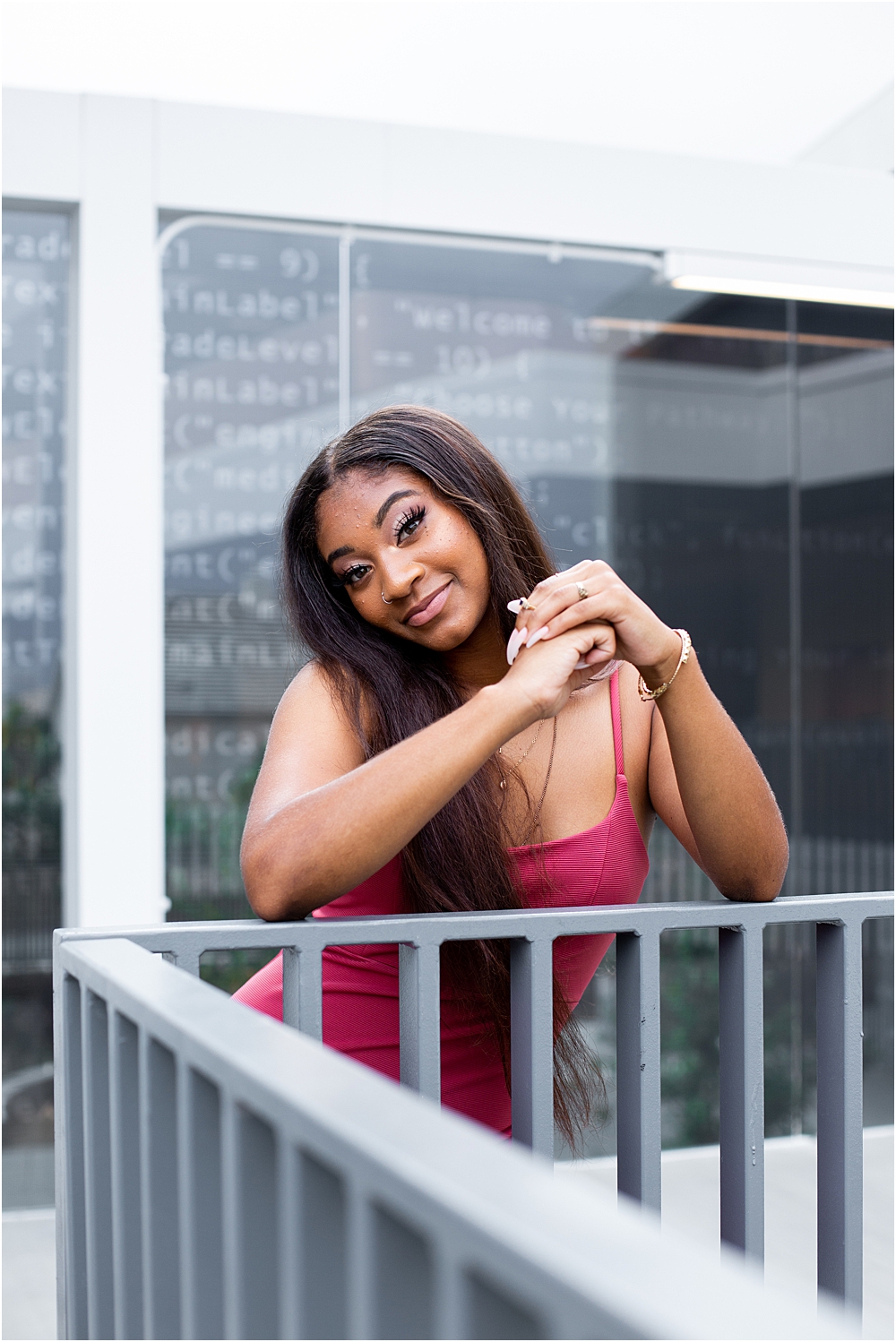 Like mother like daughter. <3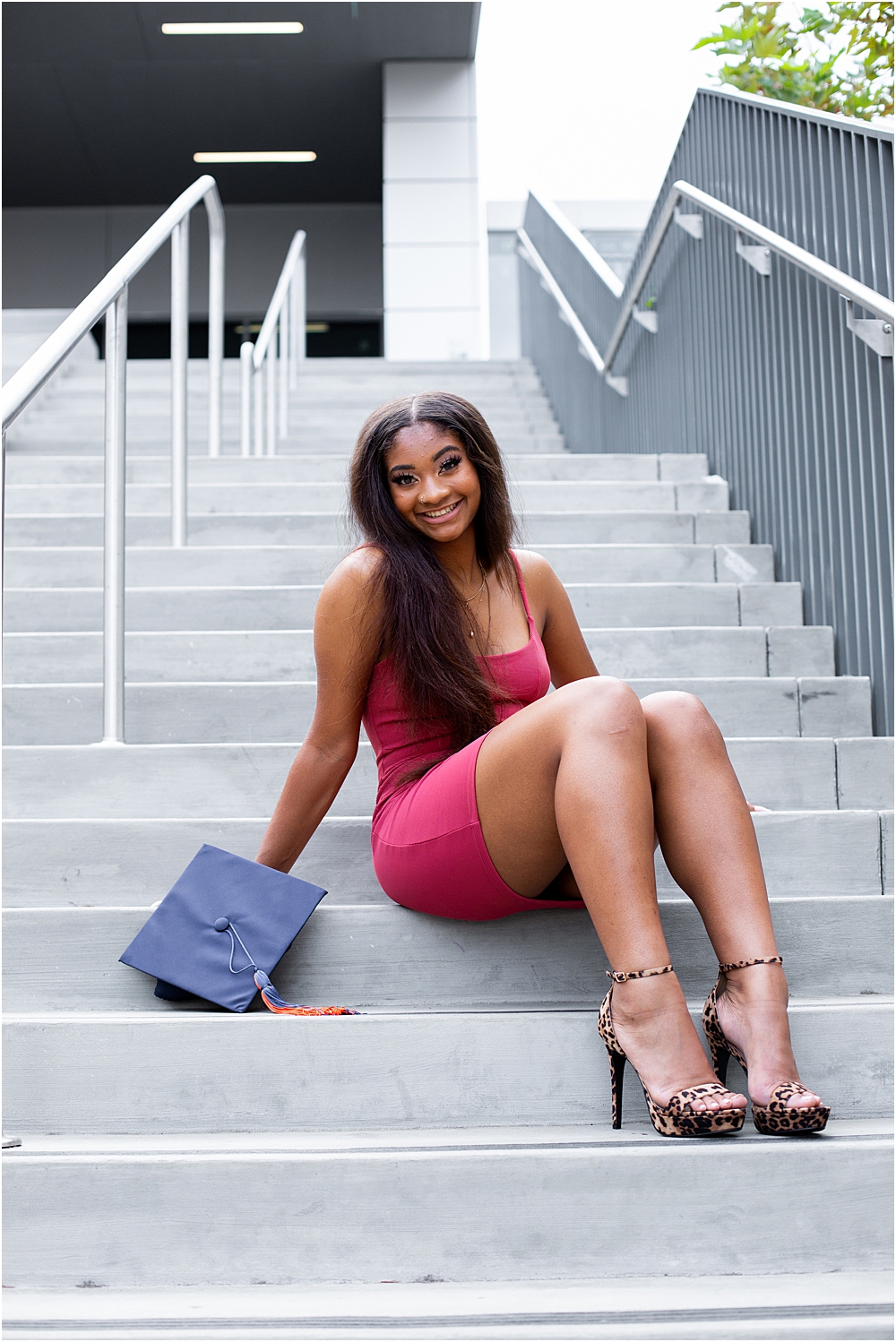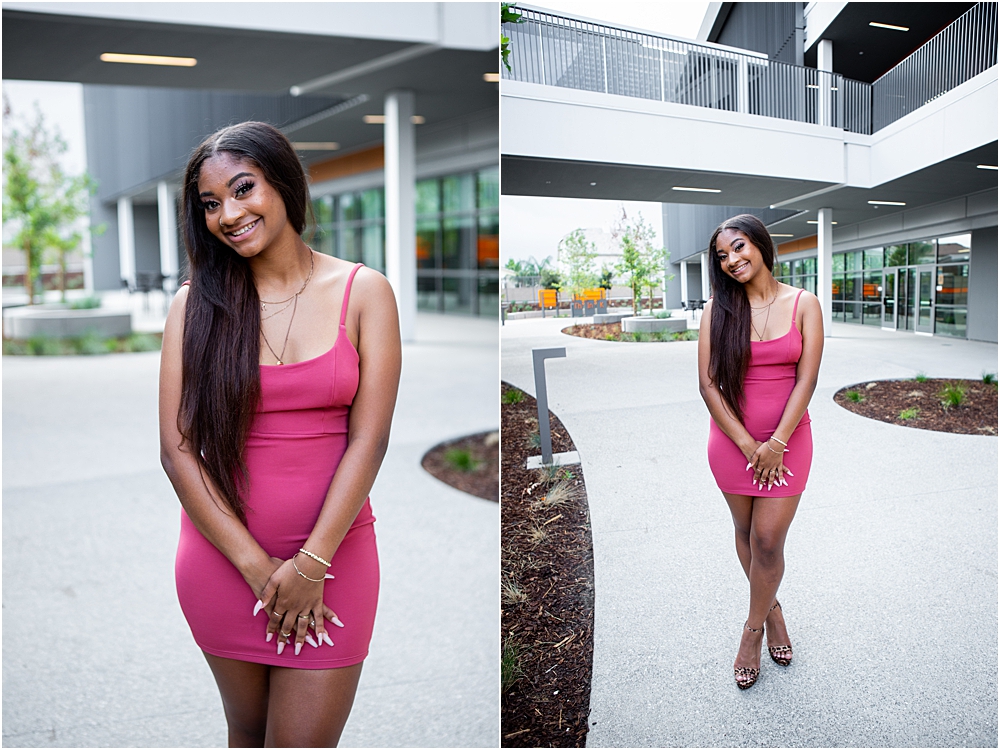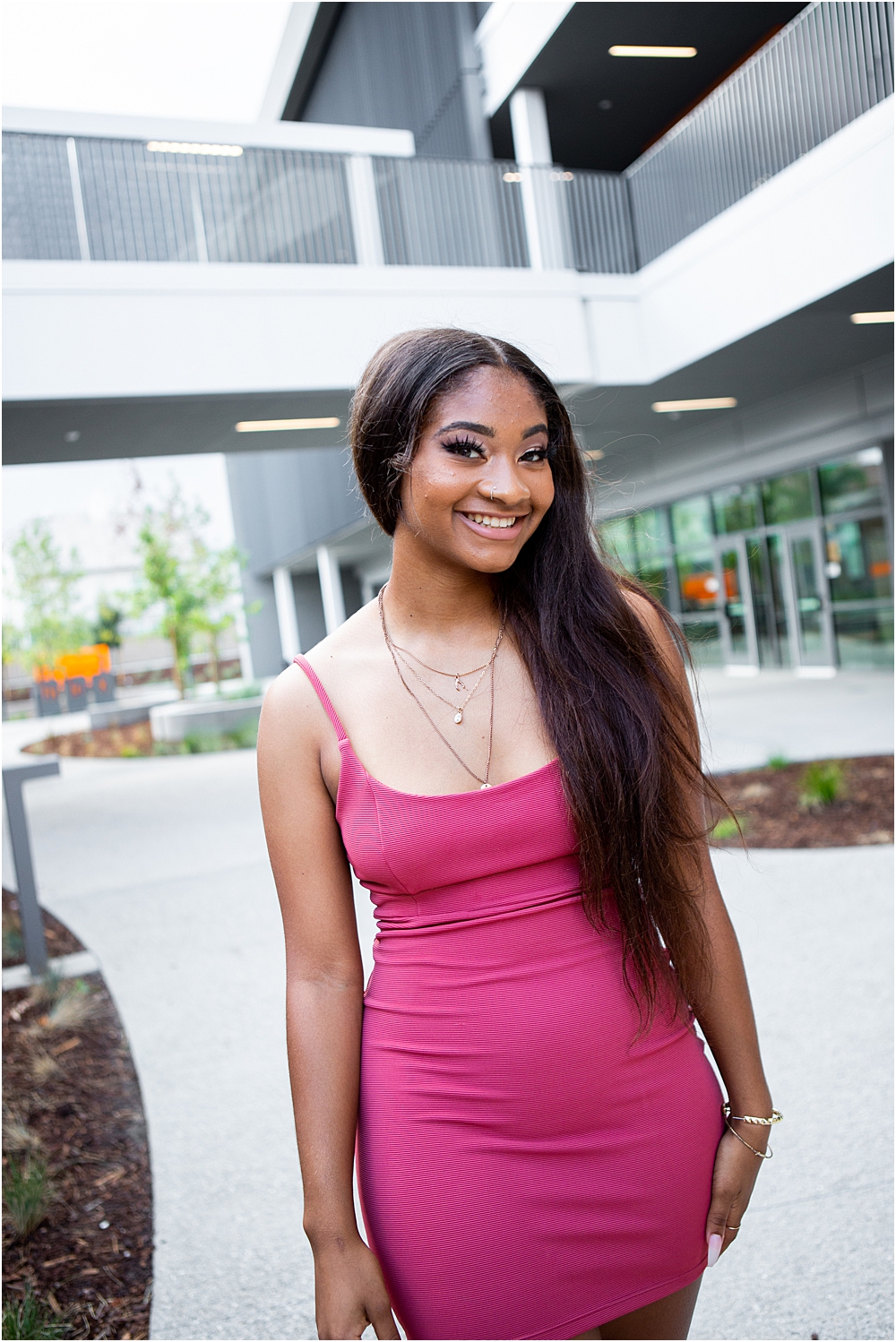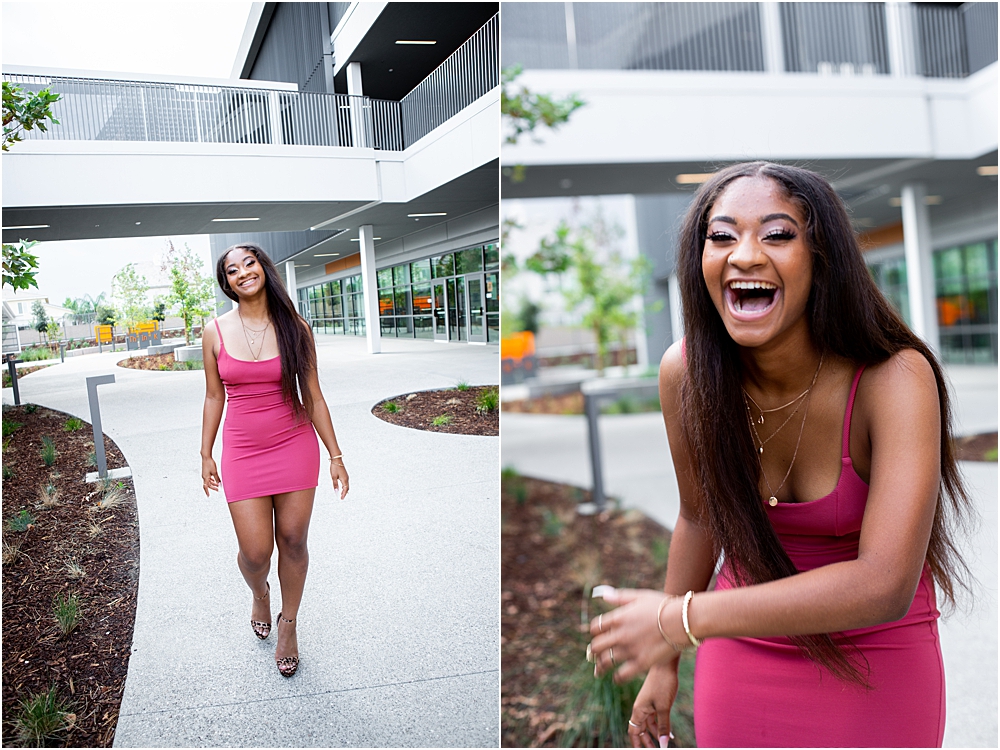 Live it up and laugh as much as you can!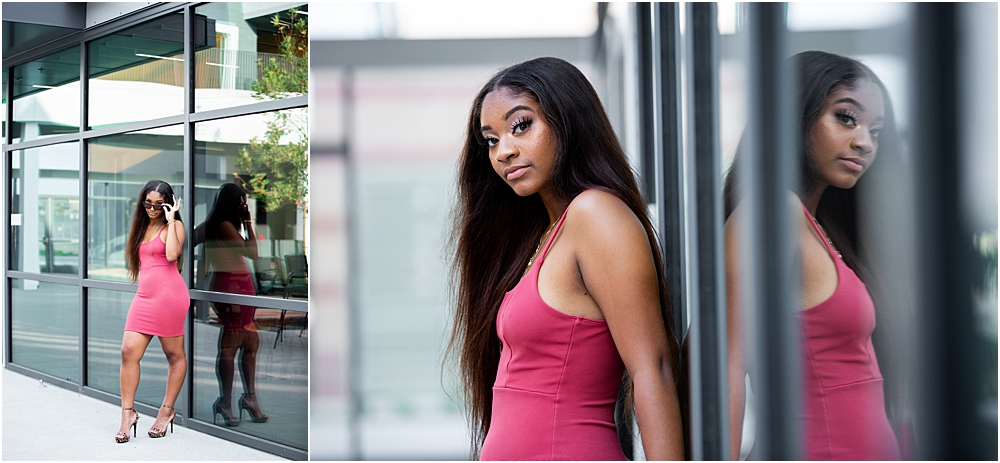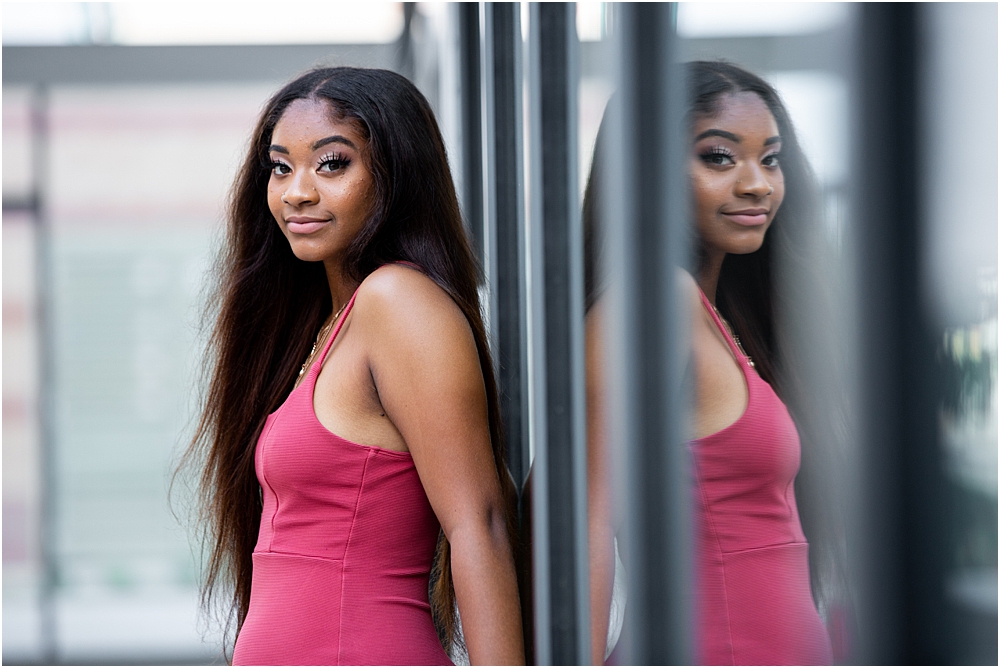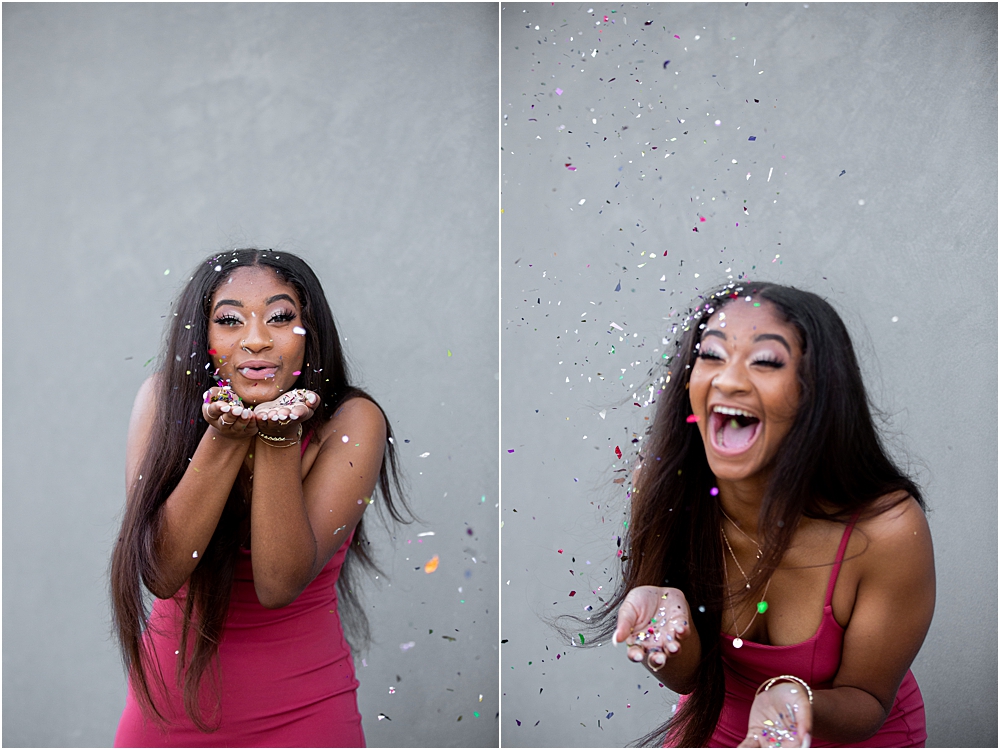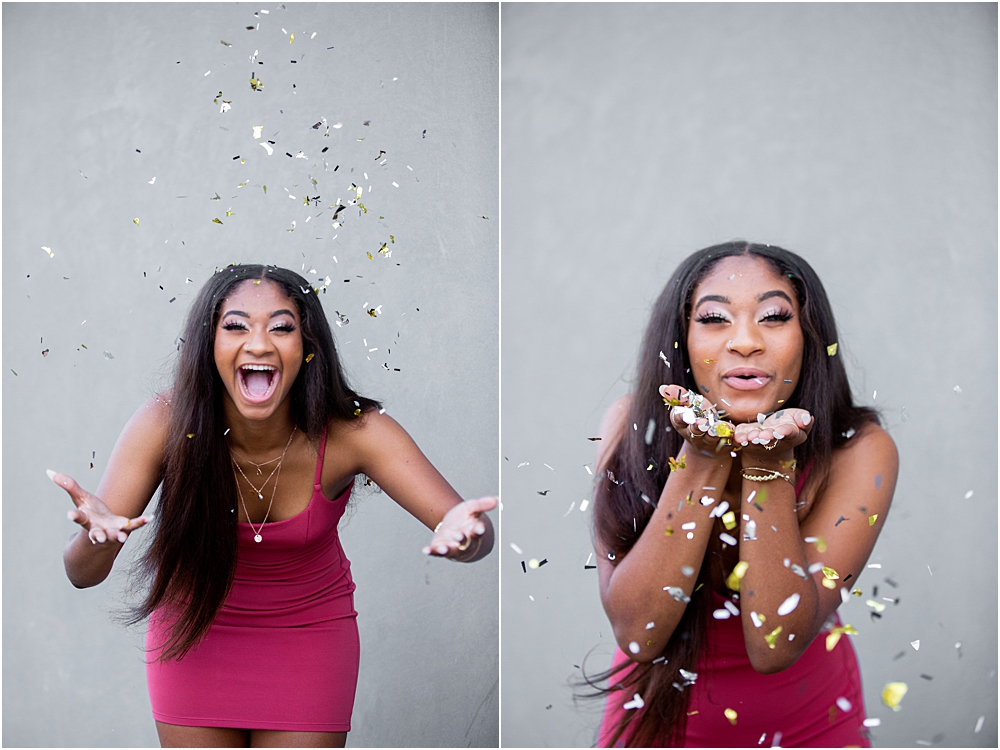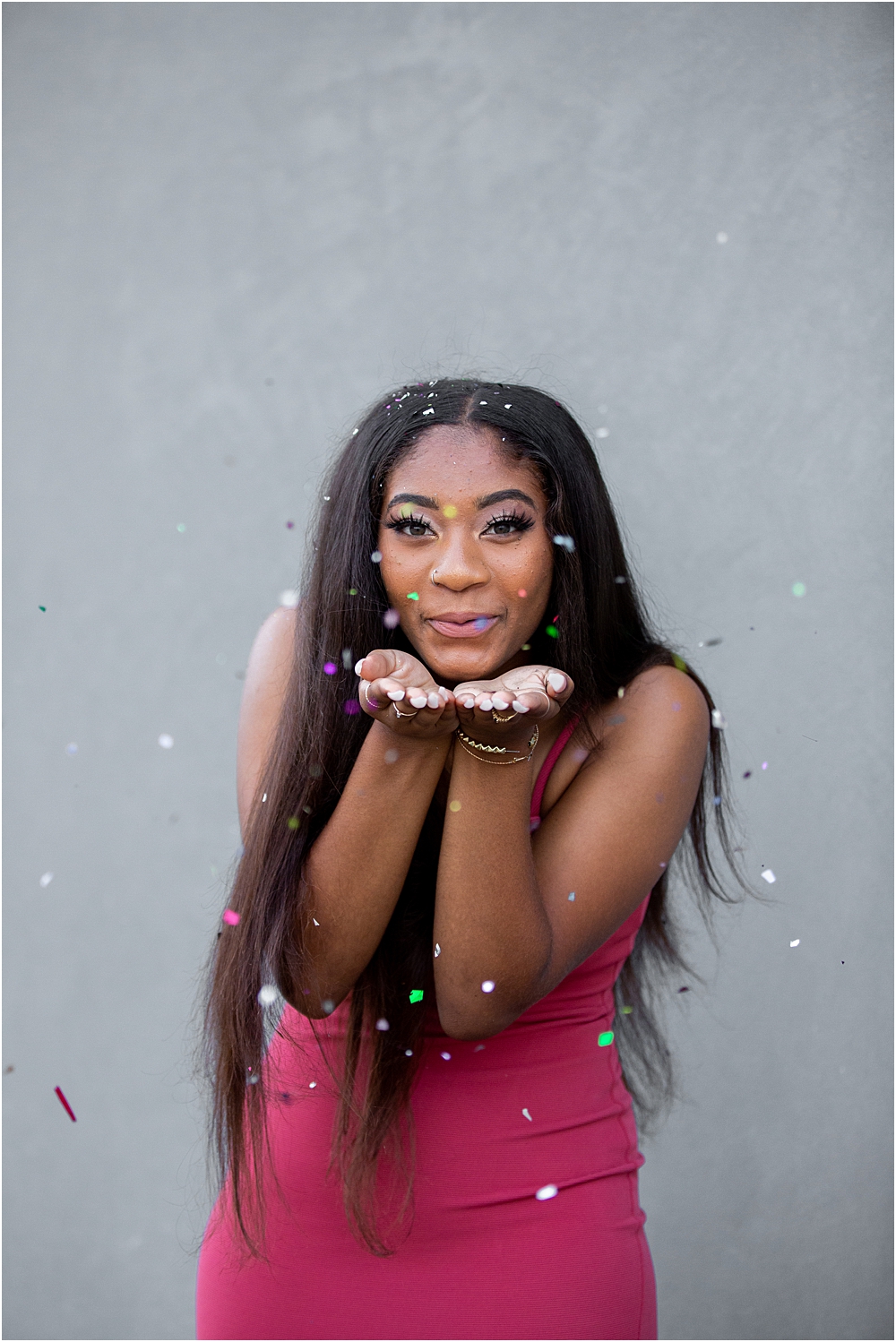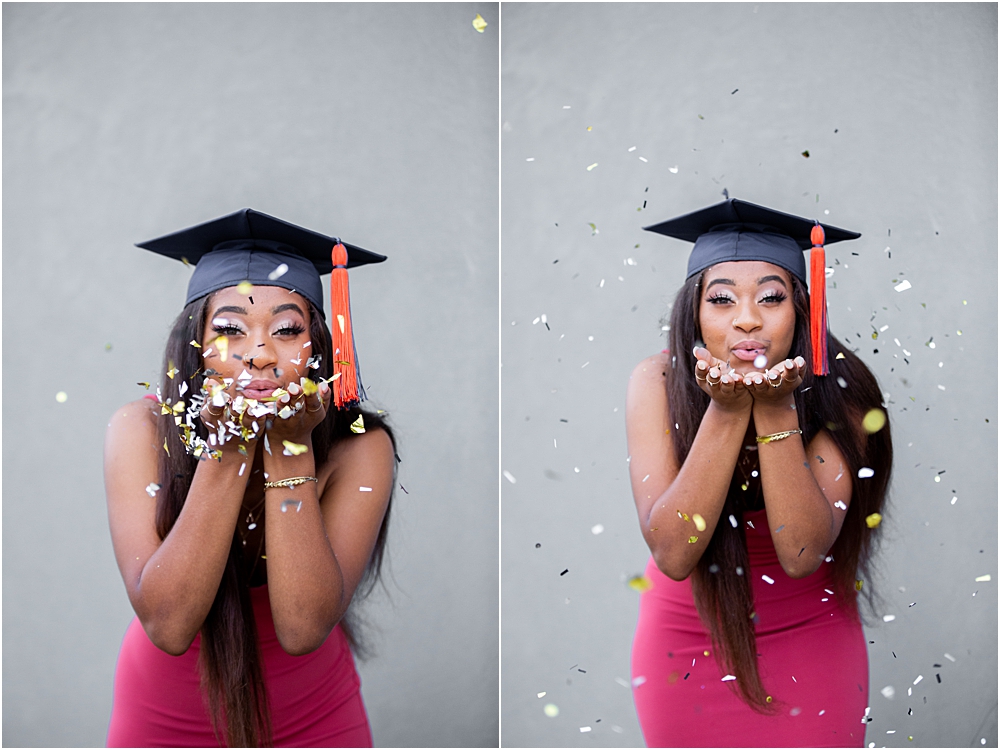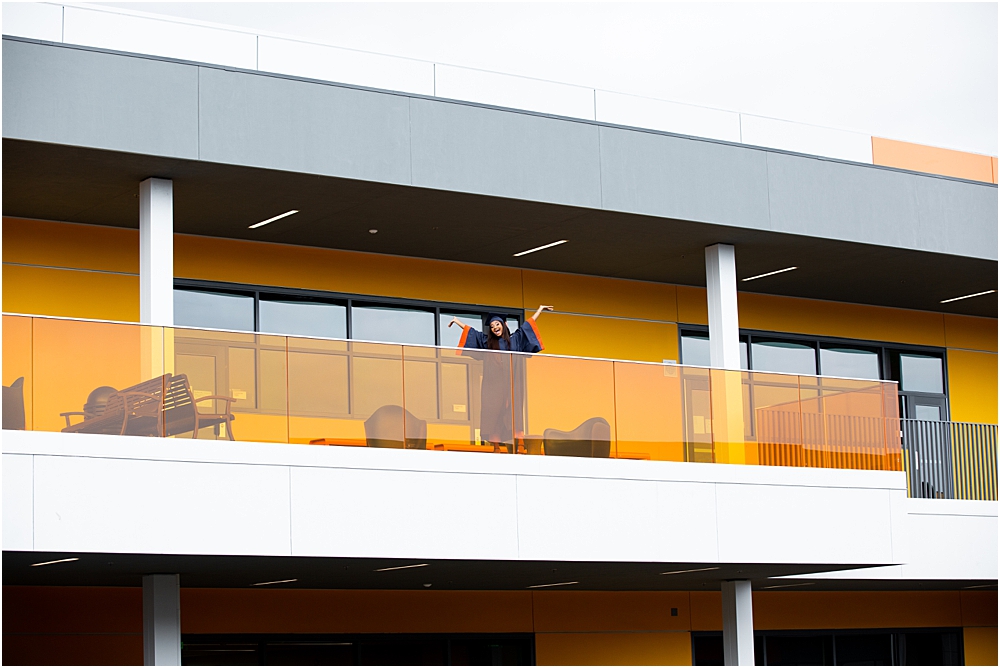 Congratulations Monica! You will do great things! <3