Now Booking 2018 Weddings & Portraits
---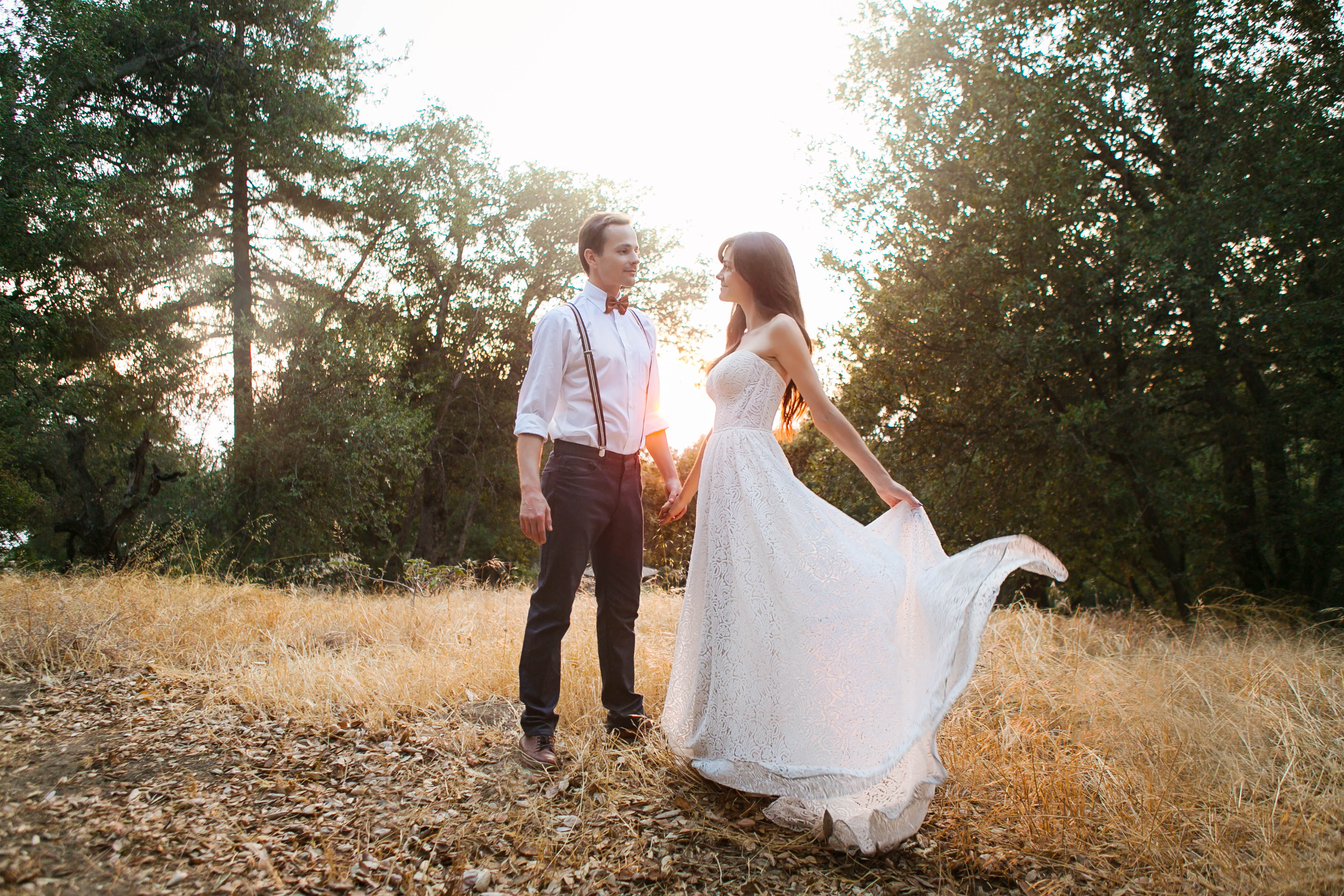 Weddings & Elopements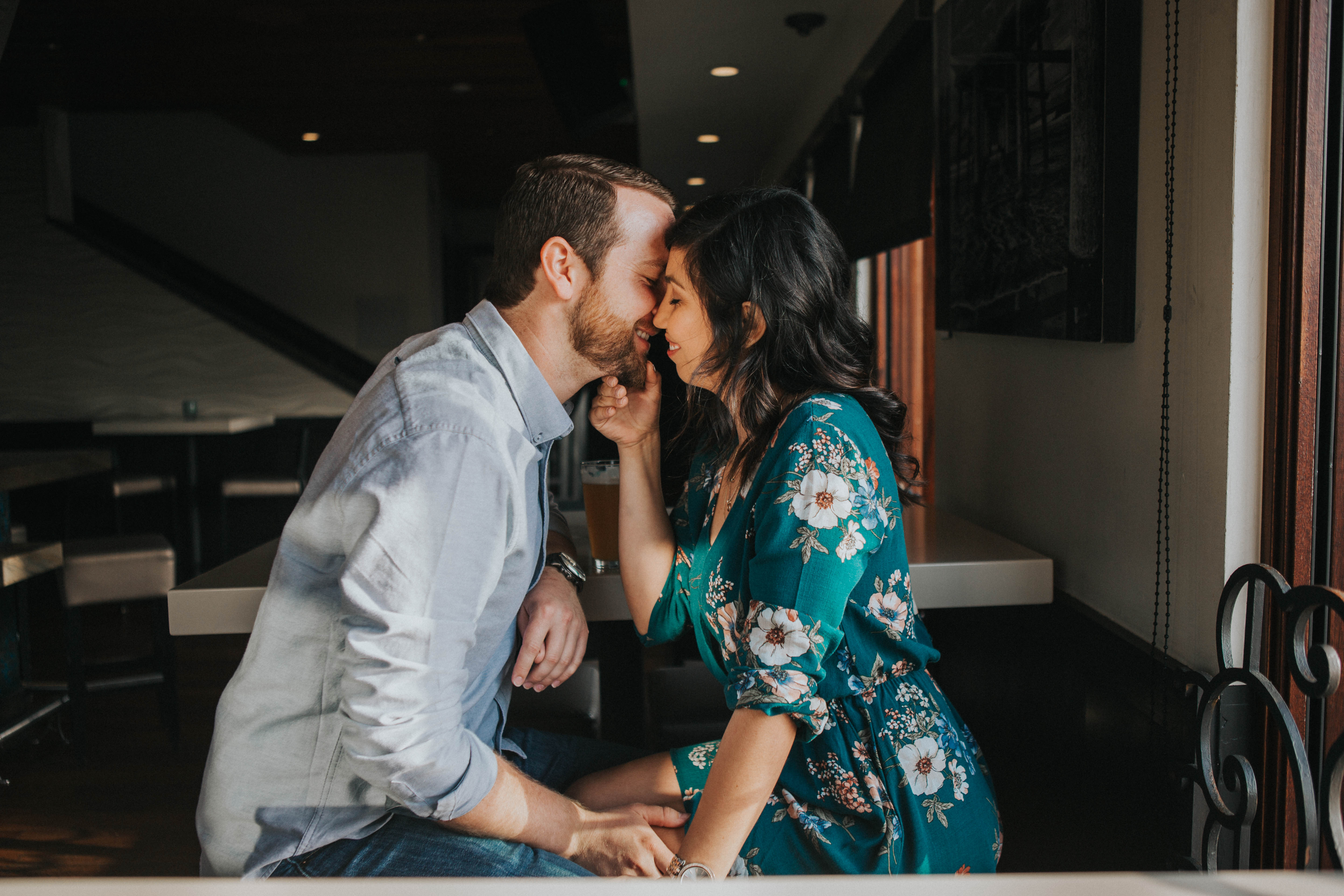 Engagements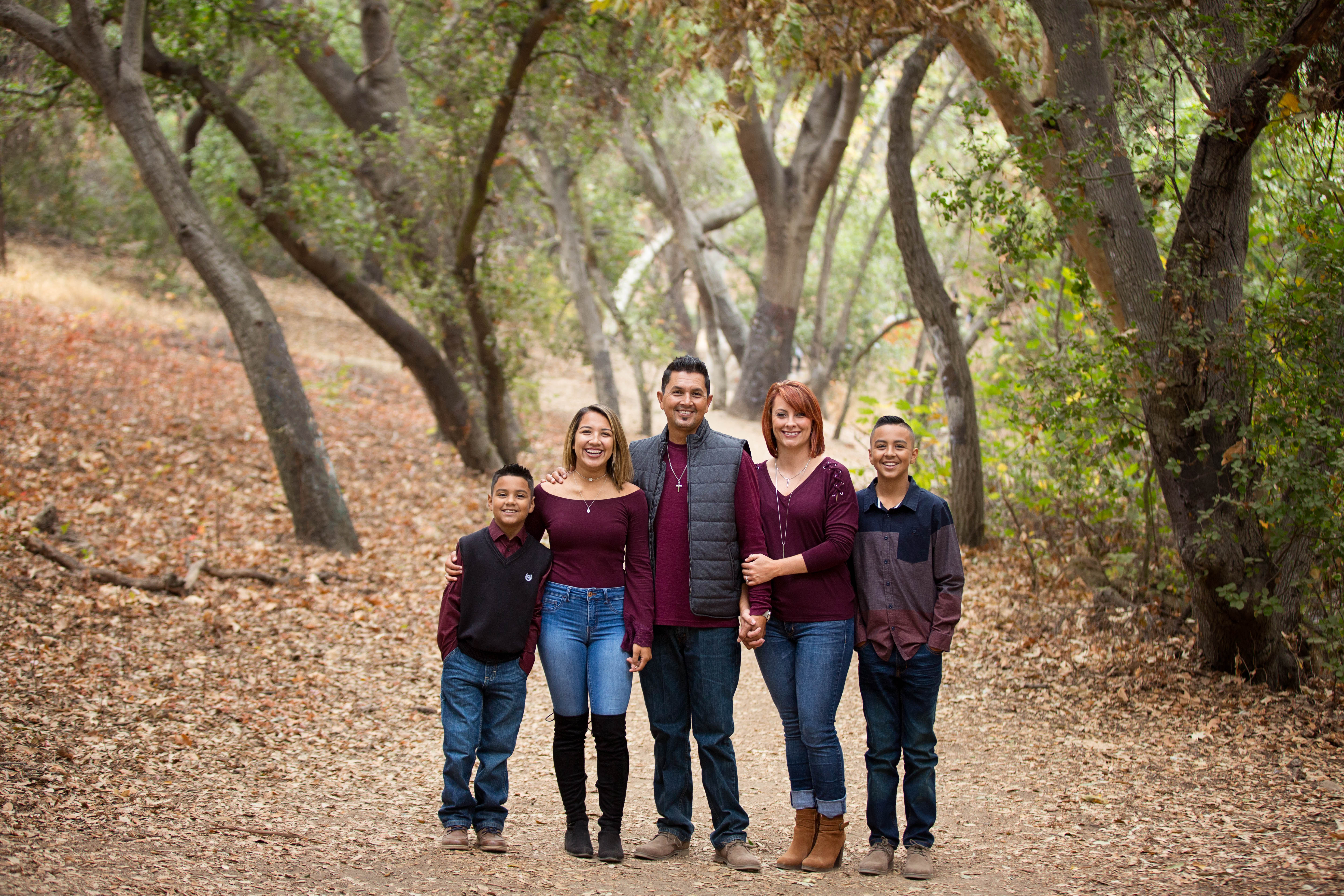 Portraits
---
Christine is a pro!!
She and her team did an amazing job on our Wedding photography from start to finish, from the rehearsal dinner, to the wedding and also an extra "trash the dress" session in Laguna Beach.
The quality of the photography was fantastic and all of her pics captured all of the special moments of that great day.
And in the editing process, Christine was very detailed, meticulous and patient with our requests and the results were fantastic! We couldn't be any happier with her work.
Christine also makes it fun!!
I highly recommend Lomonico Photography to anyone with any photography needs.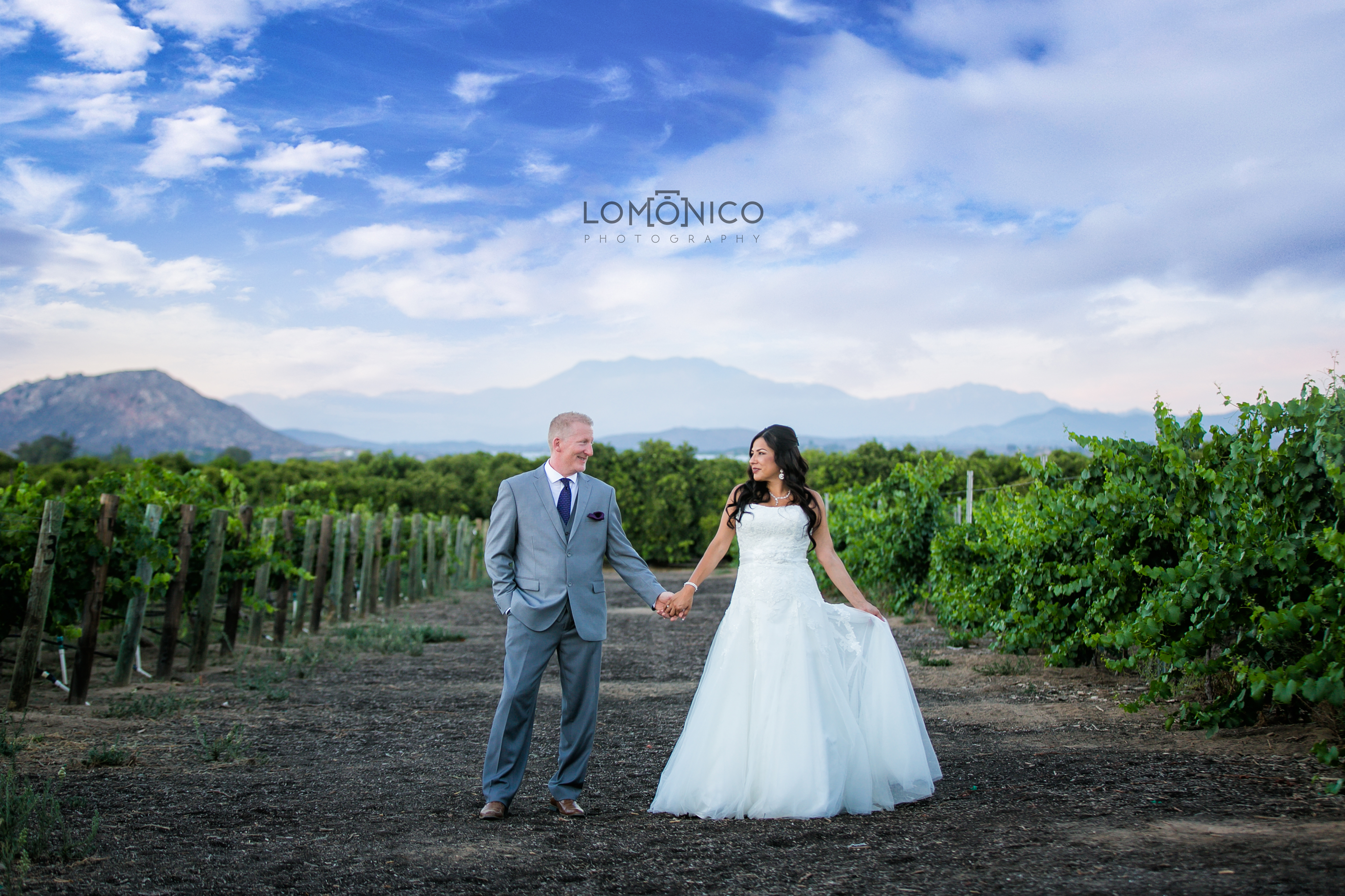 Michelle & Steve Golden
---
Like they say; A picture is worth 1000 words. Well multiply that by 700 and I still probably won't have room to write my review. Christine thank you so much for your time, creativity, passion, and artistic eye to capture the spectacular moments with my family through your photos. The Hill family is so happy we found you through a mutual friend. We were so pleased with your work that not only will you be our family photographer for life….but we consider you a true friend. If anyone is last minute like my family, then Christine is the photographer for you. Her scheduling will work for almost any body and her creativity with suggestions and location are on point!!! Thank you so much Christine…..the Hill Fam loves you!!!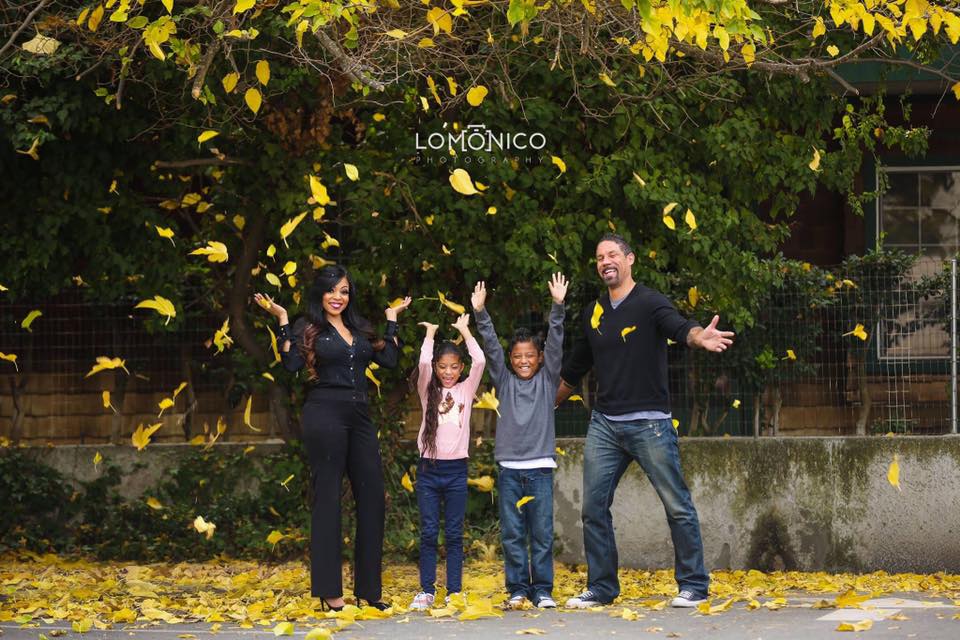 The Hill Family

Check out more reviews on YELP!
---
For all inquiries, Please Contact Christine Marie @ Lomonicophotography@gmail.com