I want to be that person that makes you throw your head back laughing.
Southern Cali Raised — AVAILABLE FOR DESTINATIONS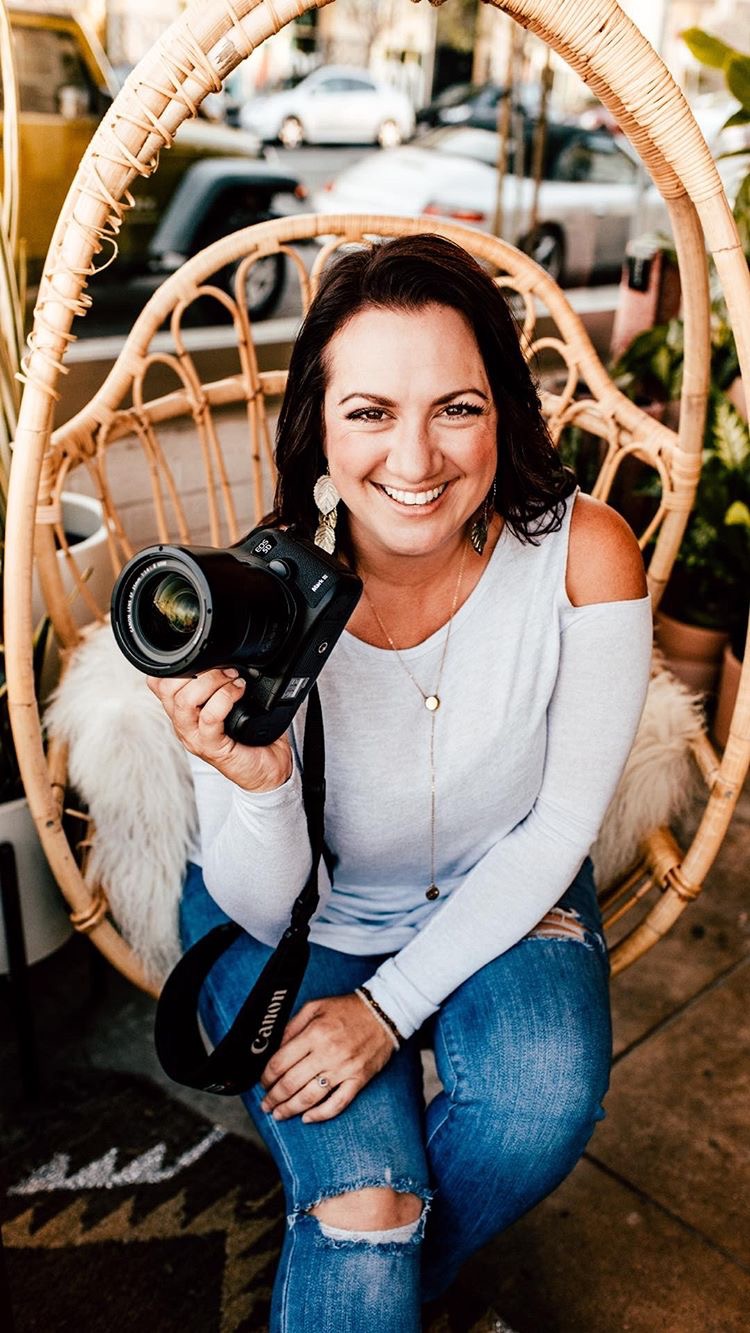 I'm Christine Marie
My family and friends mean the world to me. I am married to the love of my life, Kyle. Together we share the joys and obstacles of parenting our trusty little pooch, Boots. Born and raised in Southern California, my business is based in the golden state but I've followed clients to Hawaii, Colorado, Texas, Chicago, and Michigan. I love new adventures, while still staying connected with my roots...
CONTINUE