Orion and Tamara crossed paths over 20 years ago in Great Lakes where they were both stationed in the Navy but were never formally introduced. They met via Match.com, and Orion swept Tamara off her feet! On their second date, Orion took Tamara to a gorgeous winery for dinner and then a walk through the vineyard afterward. He fed Tamara grapes straight from the vine and went and danced the night away in Old Town Temecula. Talk about a perfect first date!
This couple's song is "You are my shining star" by the Manhattans. Orion messaged it to Tamara a couple of weeks before he proposed.
Orion's proposal caught Tamara off guard. They hadn't talked about getting married, and she had just returned home from a conference and was exhausted. Tamara was holding a laundry basket at the time, and she was thinking "he seems nervous about something," and that's when he asked her. She was so surprised it took her a few days to give him an answer. Once that answer was given, boy, was he happy! Hehe!
Congratulations to Tamara + Orion who married on June 15th, 2019 at the BREATHTAKING Southcoast Winery & Spa in Temecula California! These two were so incredibly lucky to be married during the super bloom in California! Look at how gorgeous those vines are and those florals!
Wherever Orion is; is Tamara's favorite place to be.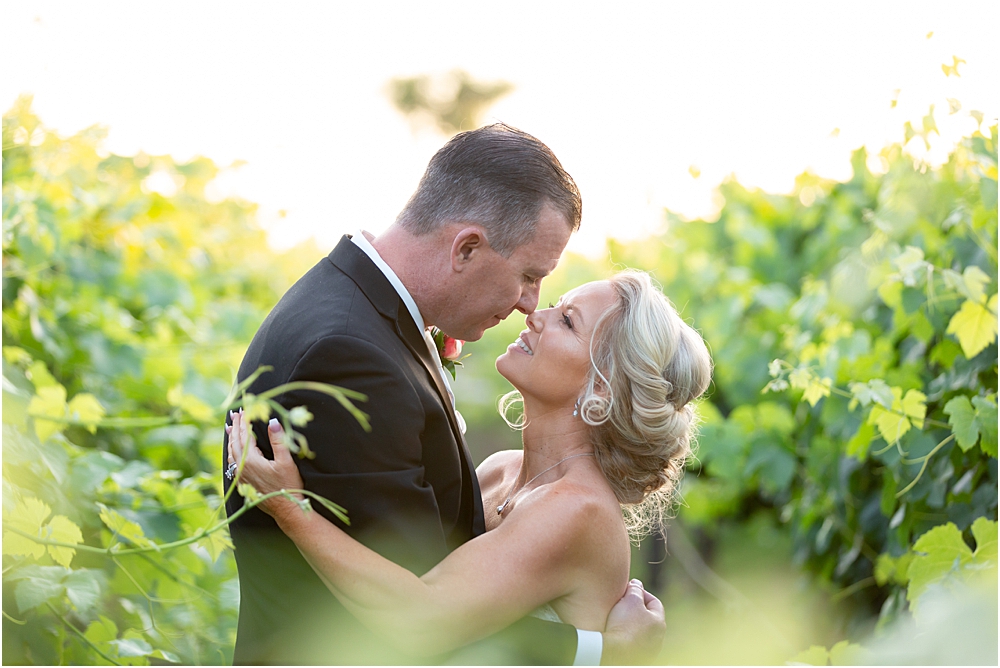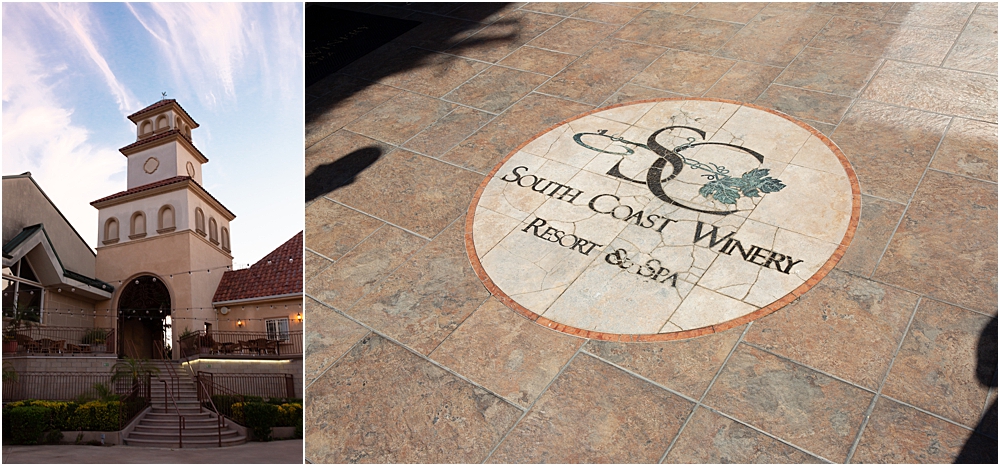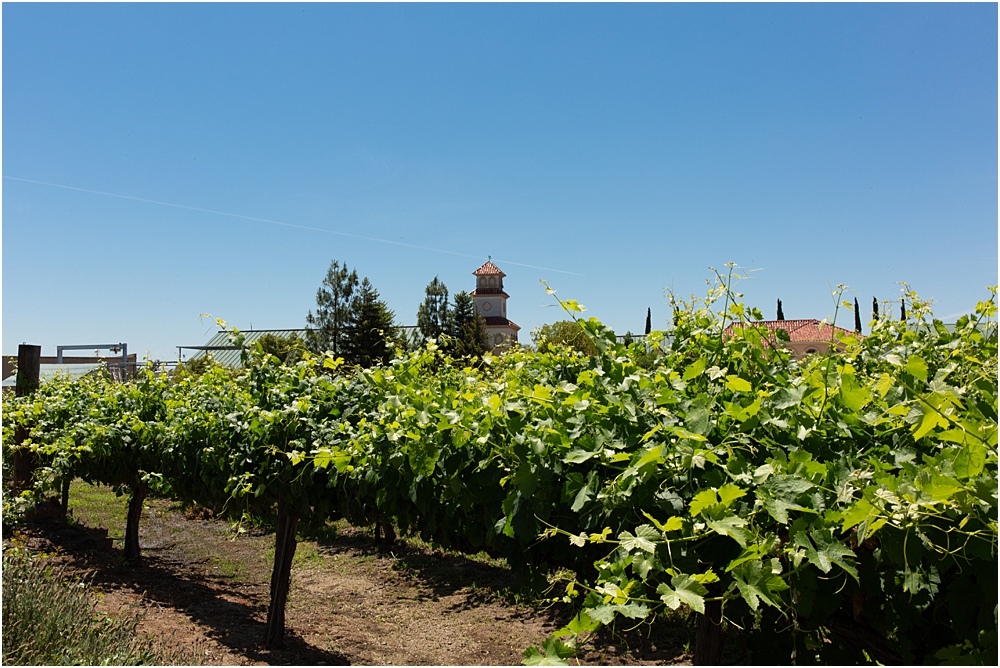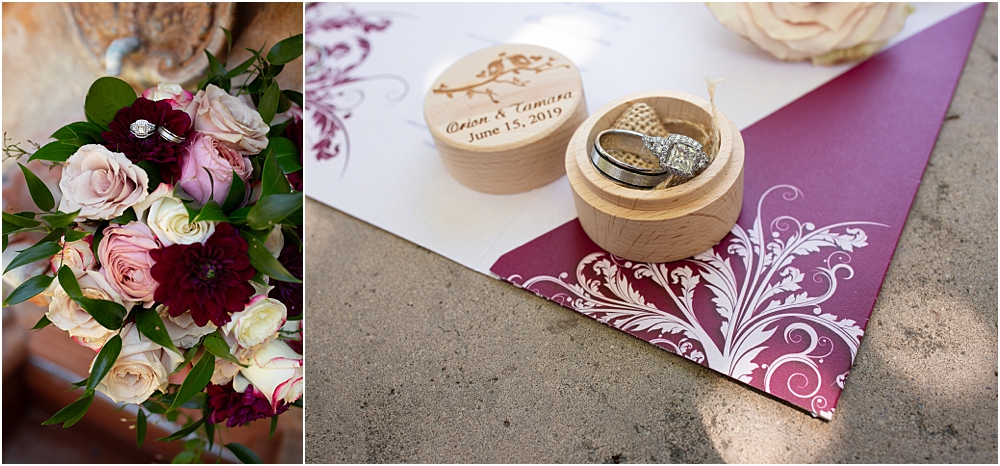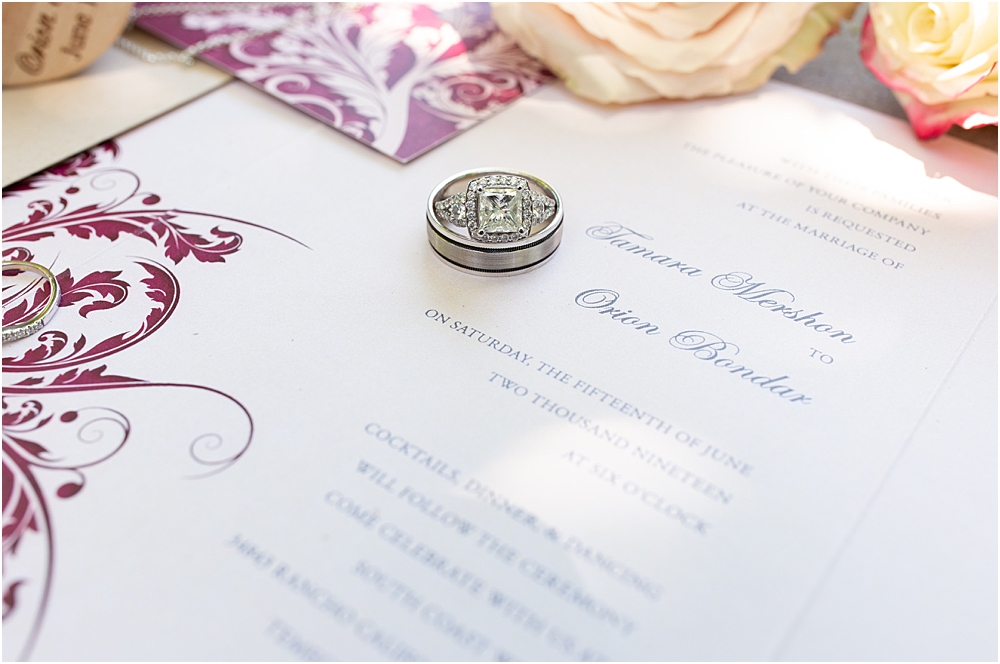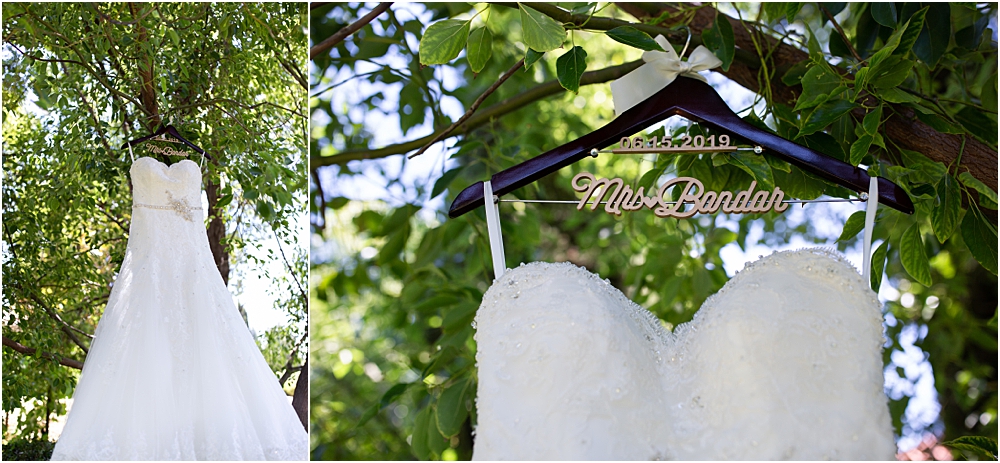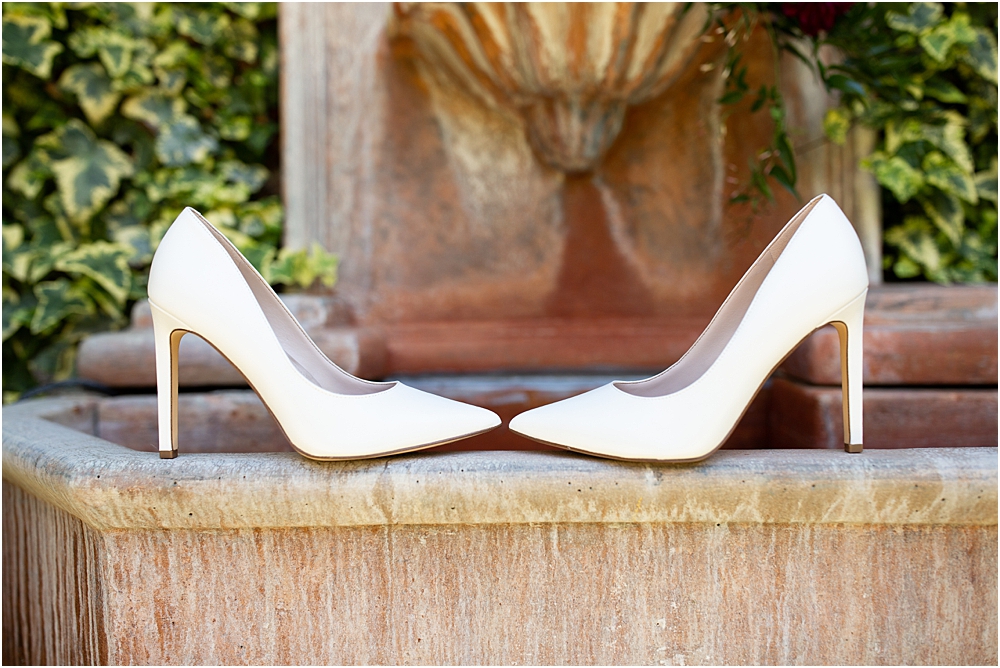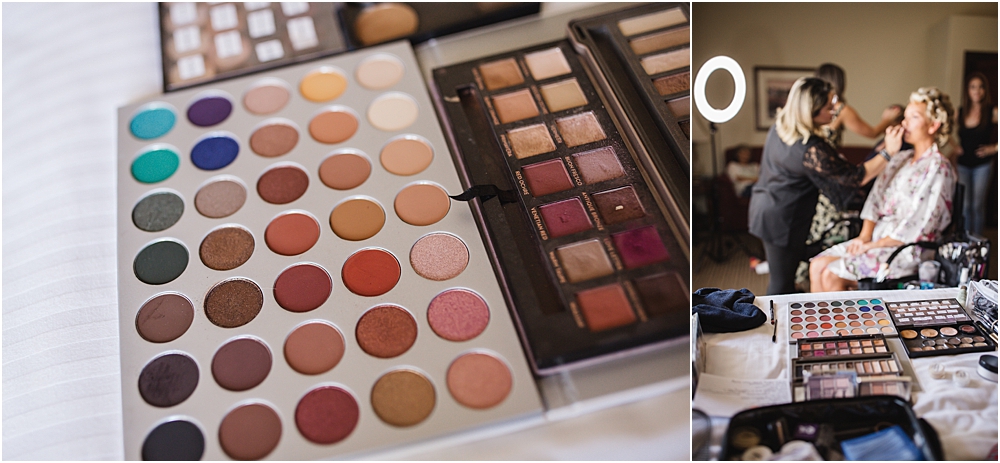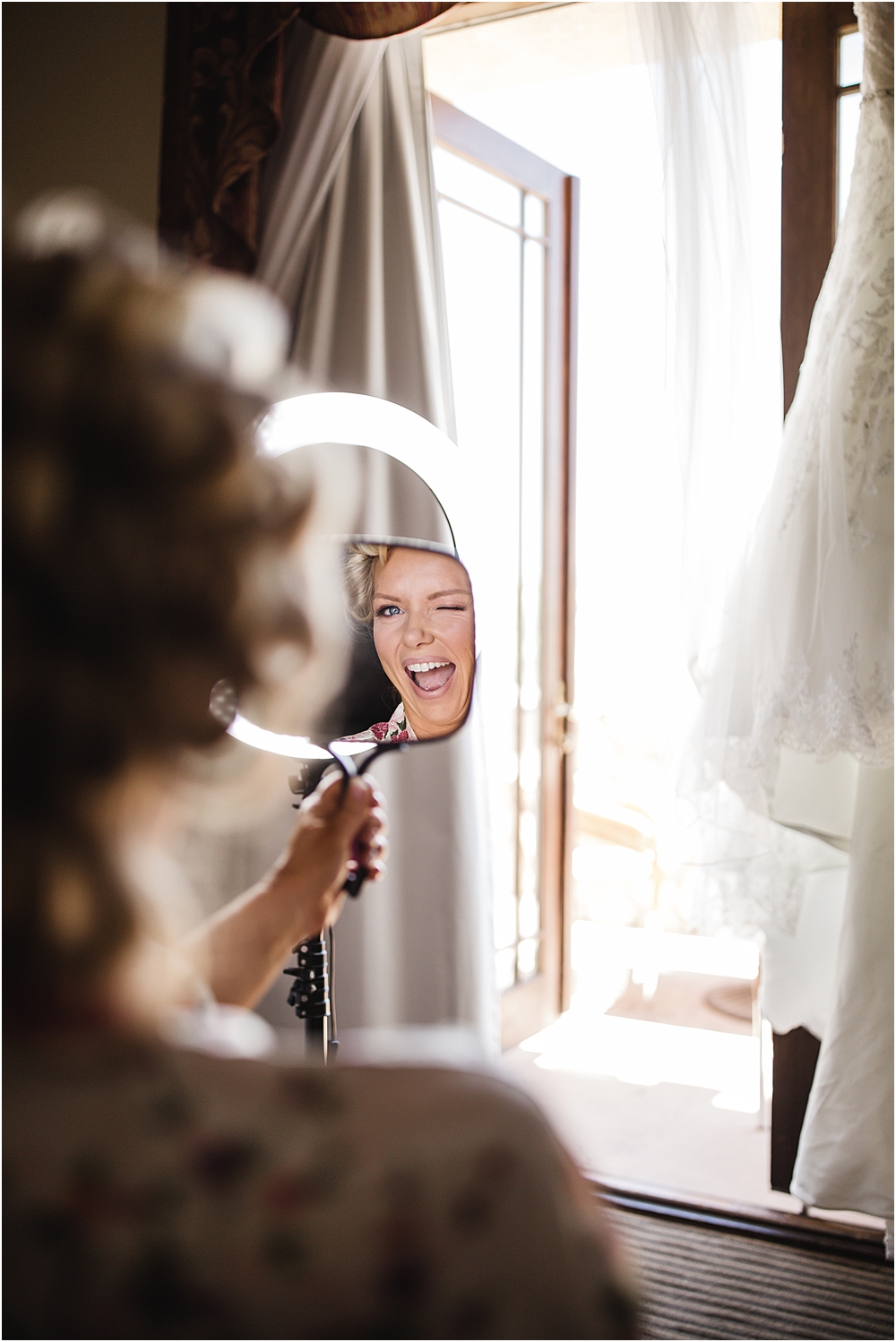 Sandra Michelle Artistry and her lovely assistant did an incredible job prepping all of Tamara's ladies just in a few hours! What a pro! Sandra deserves some serious high fives for her hairspray skills! 😉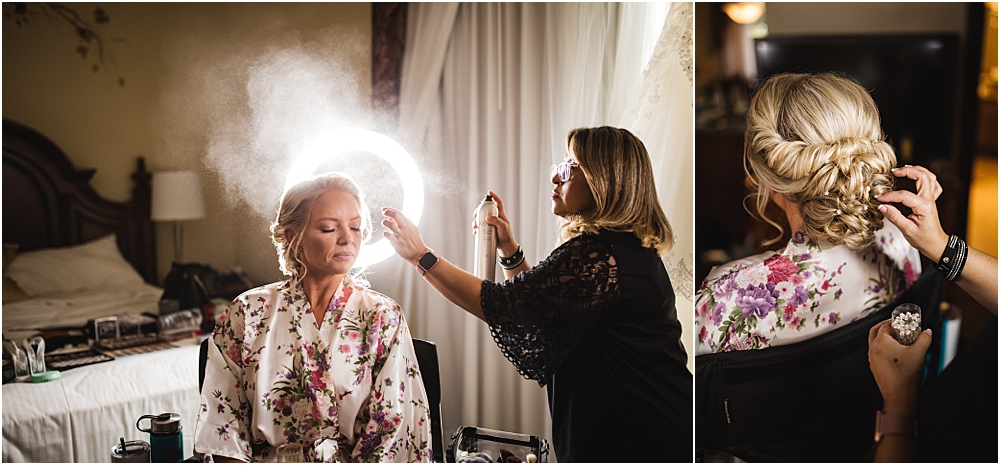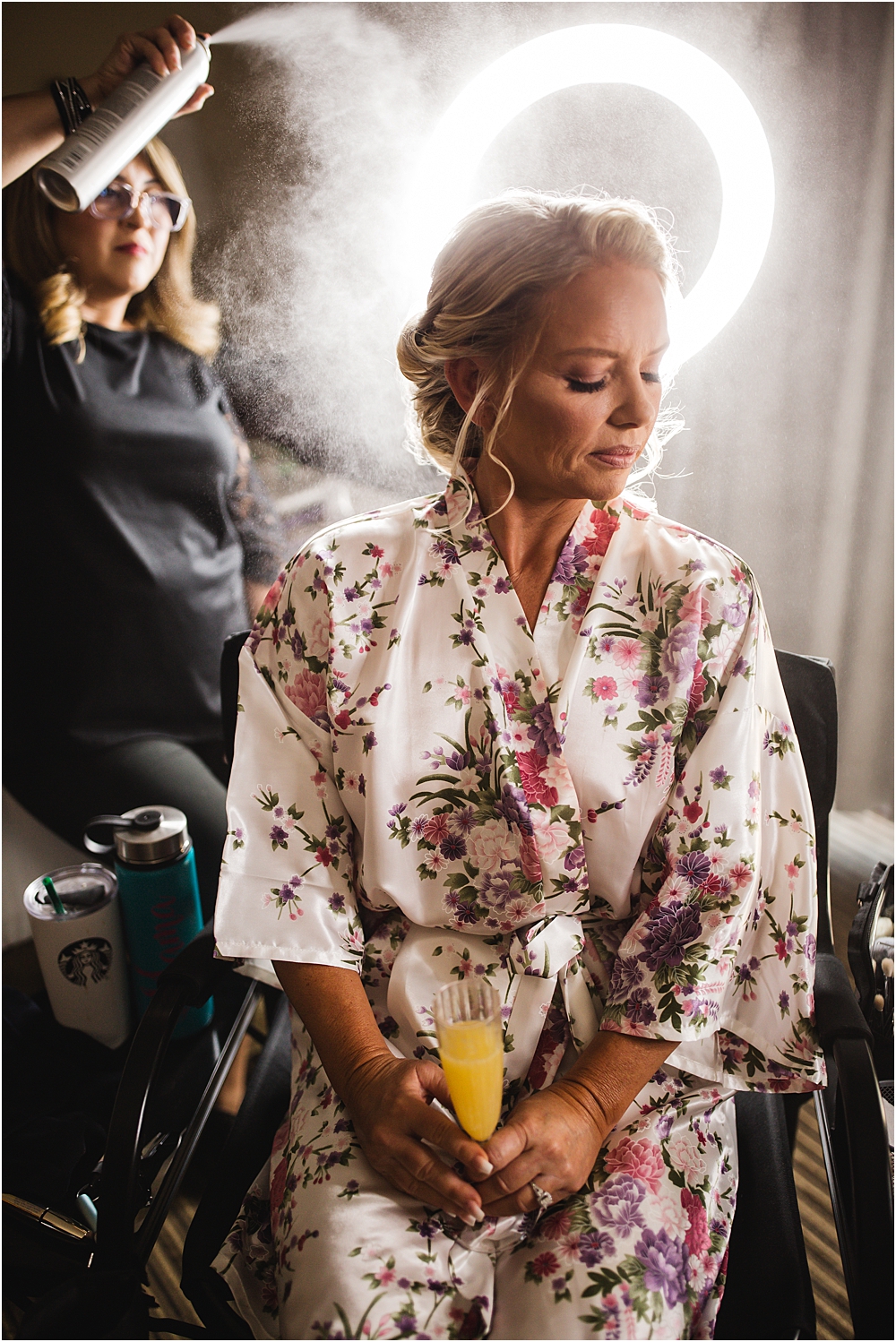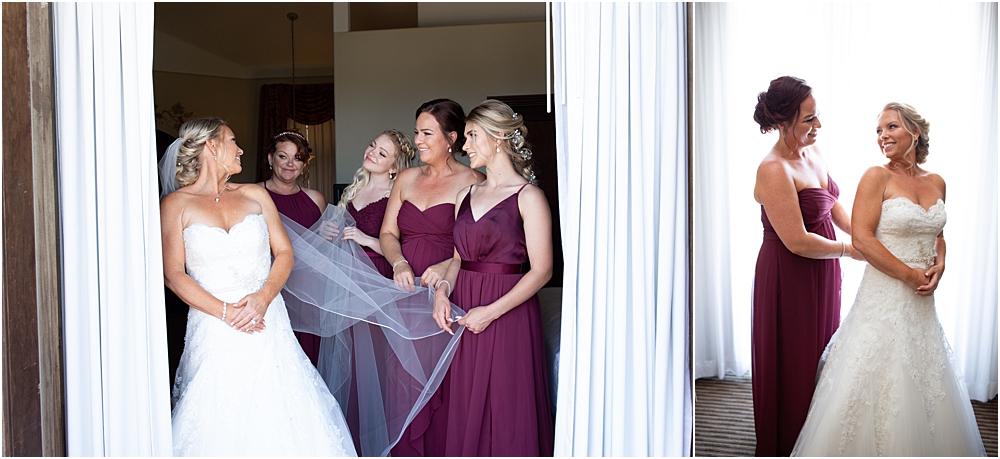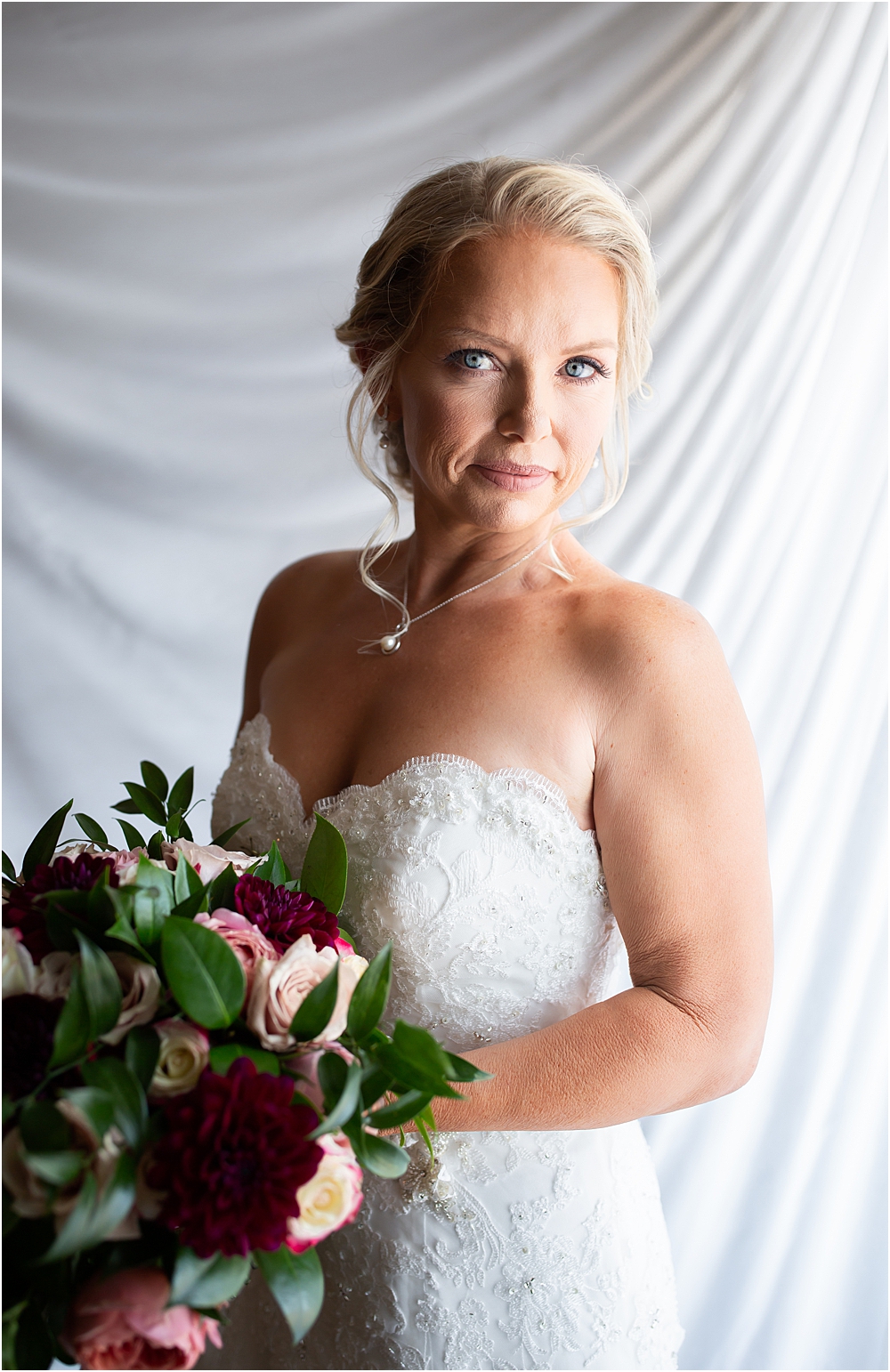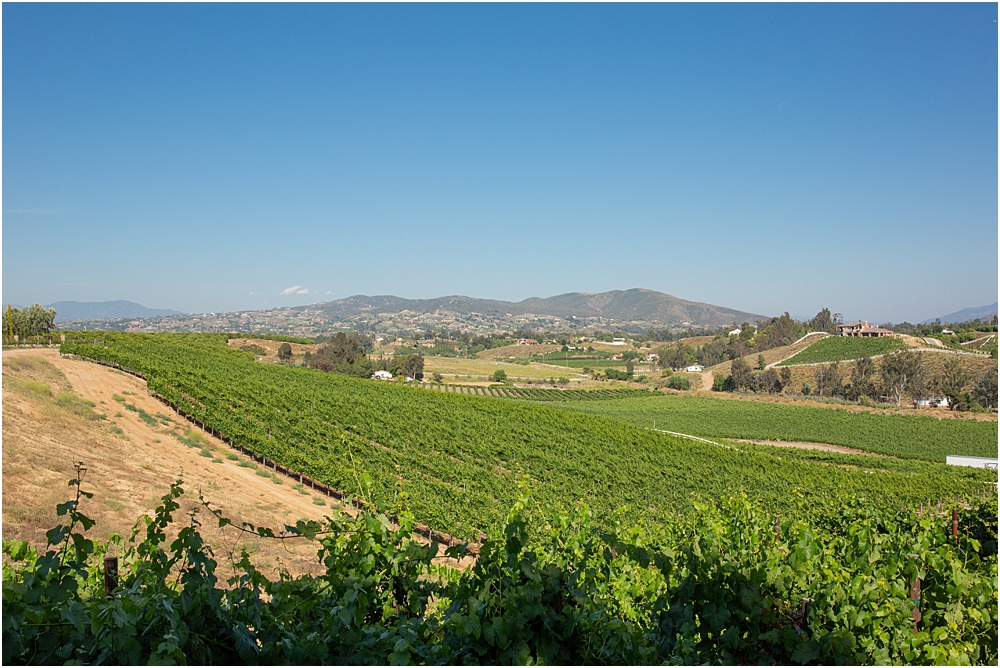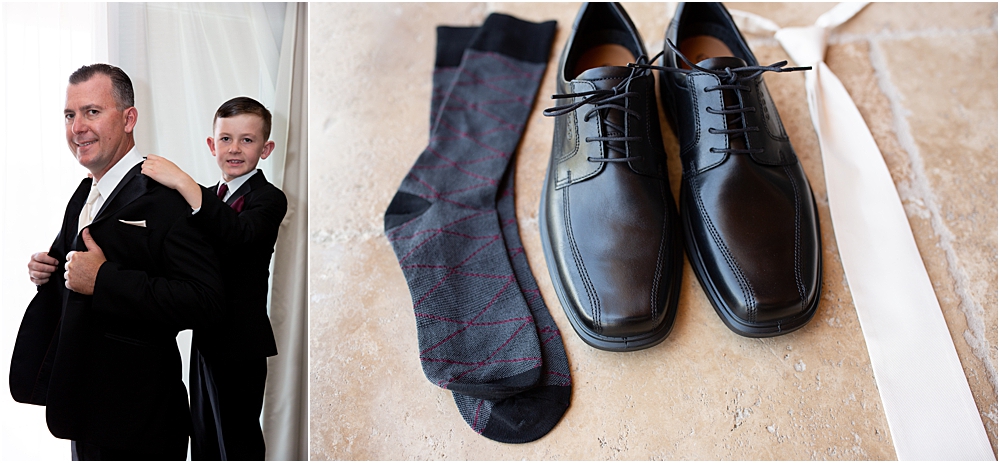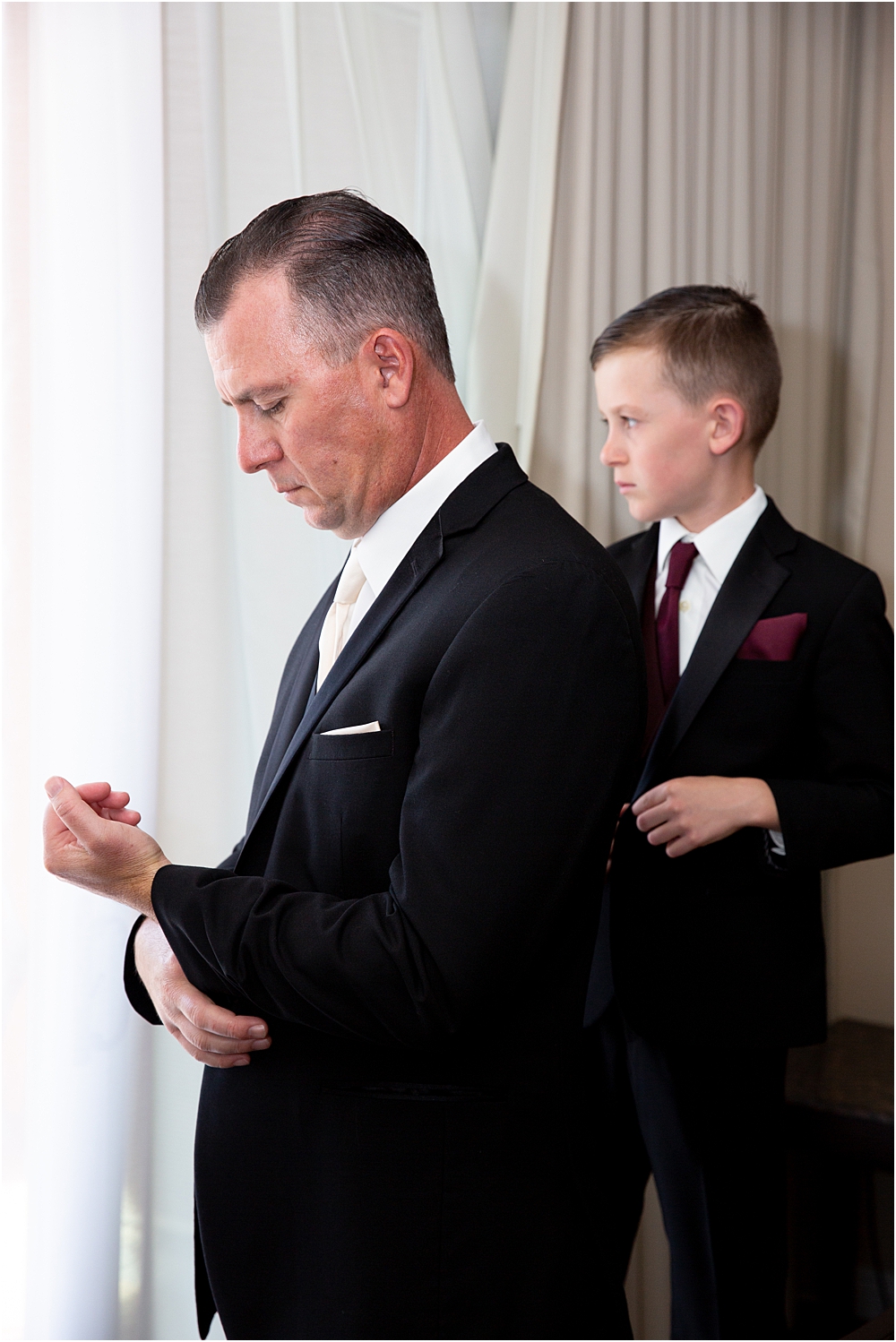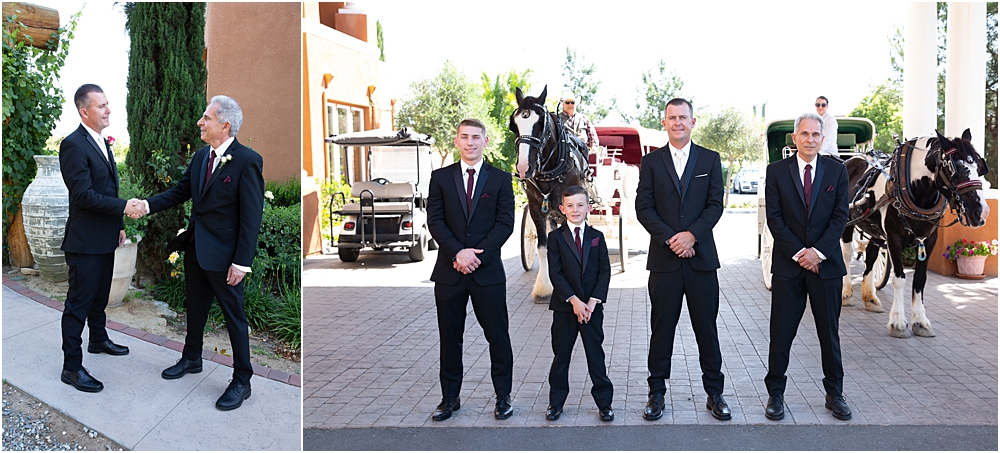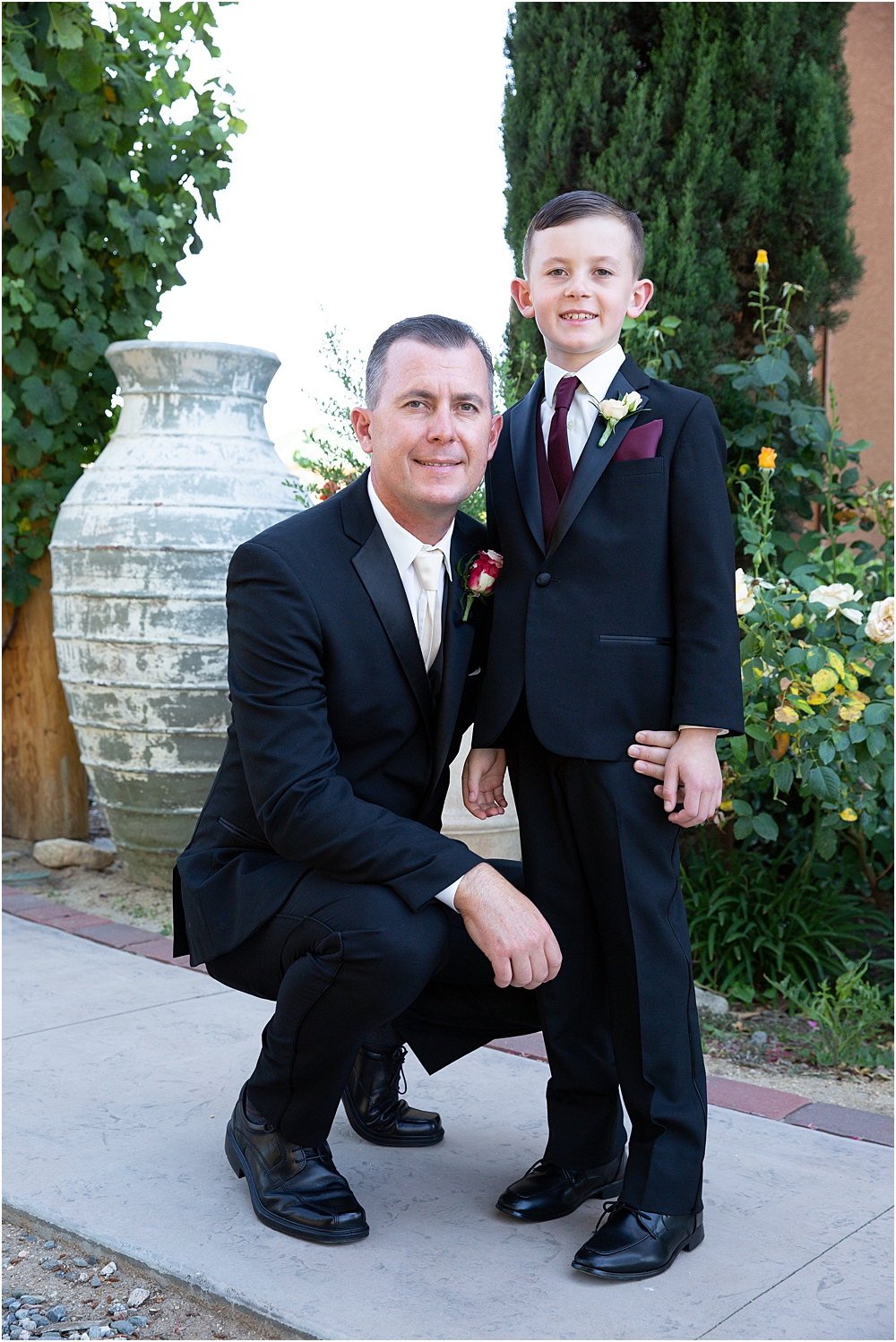 I think we can all agree that It's a huge breathe of fresh air to see a man and his "Minime"!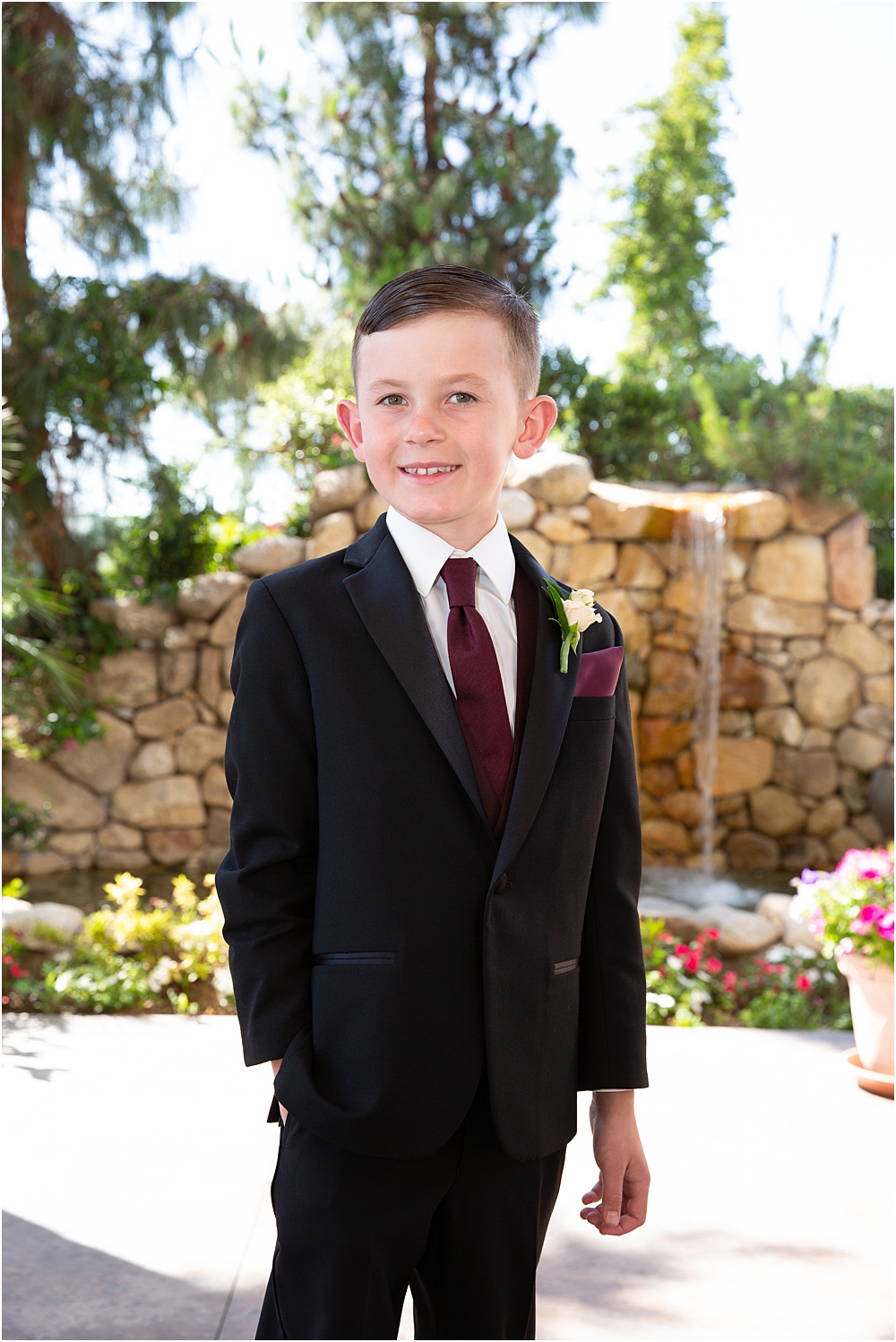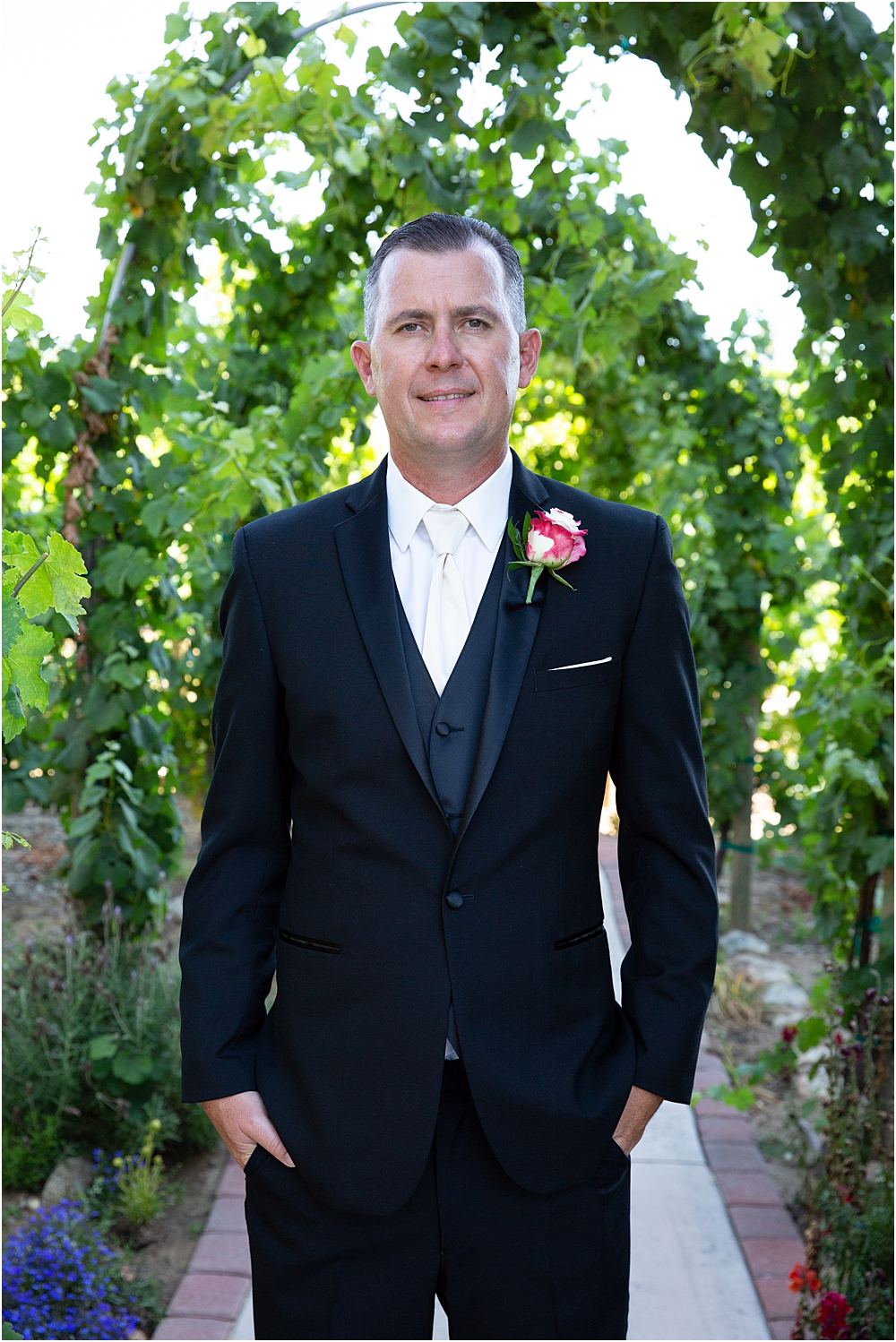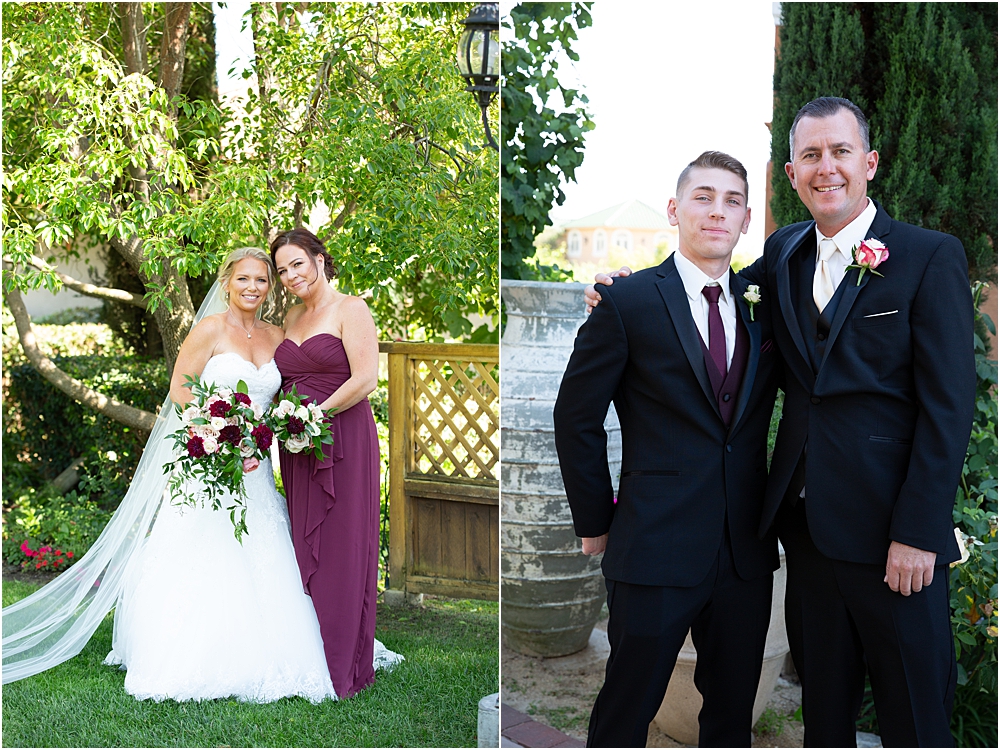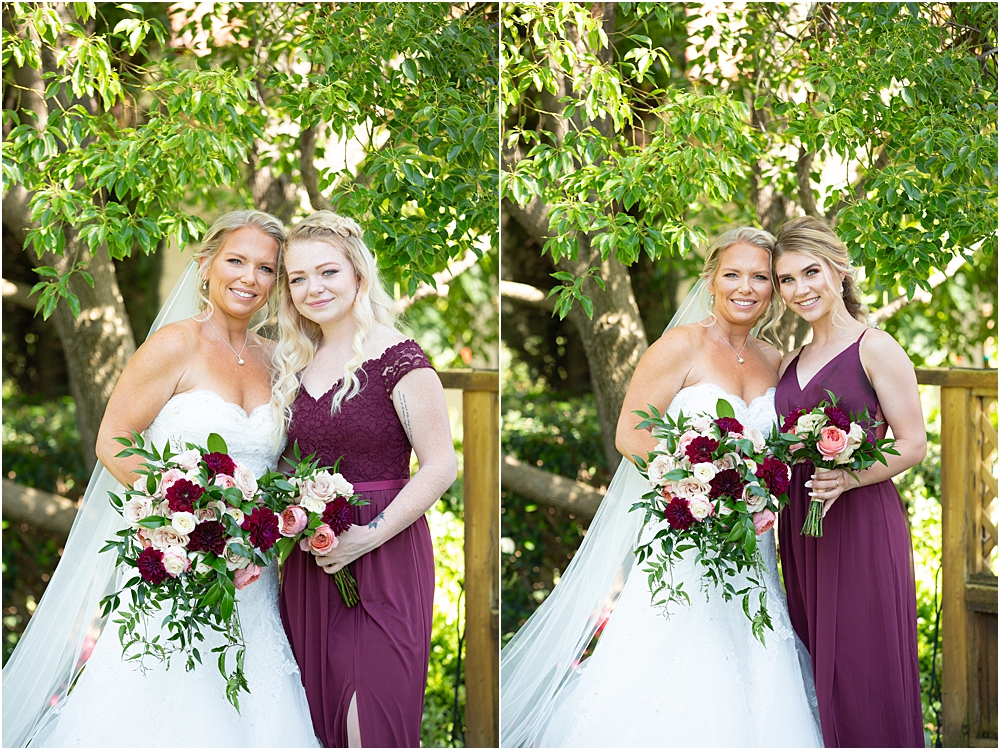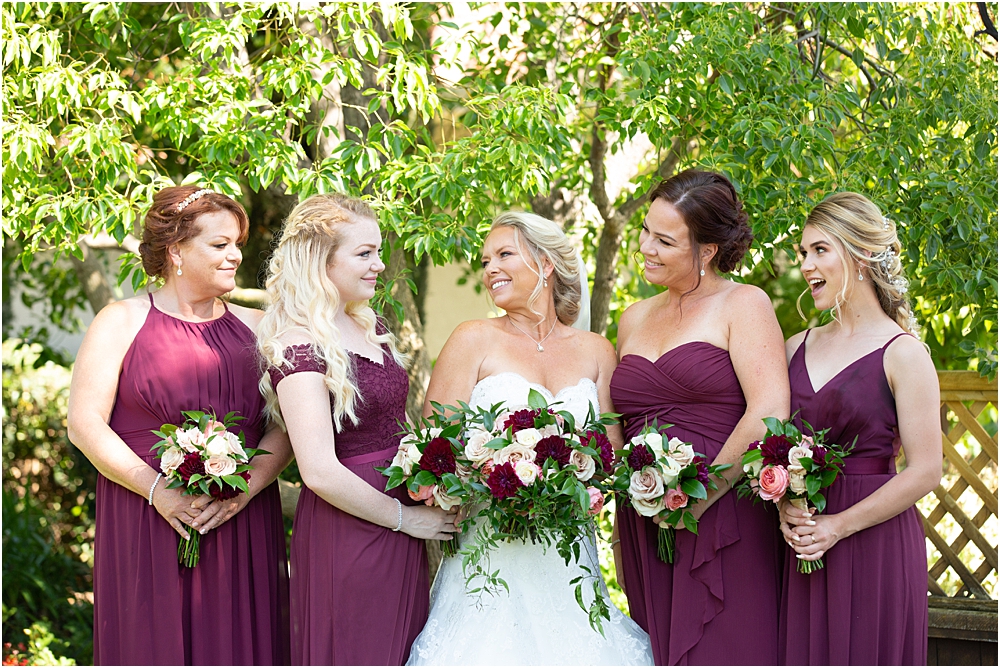 Tamara did a fantastic job with her wine-colored dresses and details! Look at how those colors in the florals sync almost PERFECTLY, okay they are pretty perfect!
Tip: When a bride or professional stylist chooses different style dresses for bridesmaids, but in the same color, it's a win every time. It ensures all bridesmaids body shapes fit comfortably & almost entirely perfect. Your bridesmaids want to be comfortable just as much as you do so they can have all eyes on you the entire day! Oh, & Comfortability also helps when you are on the dance floor, of course!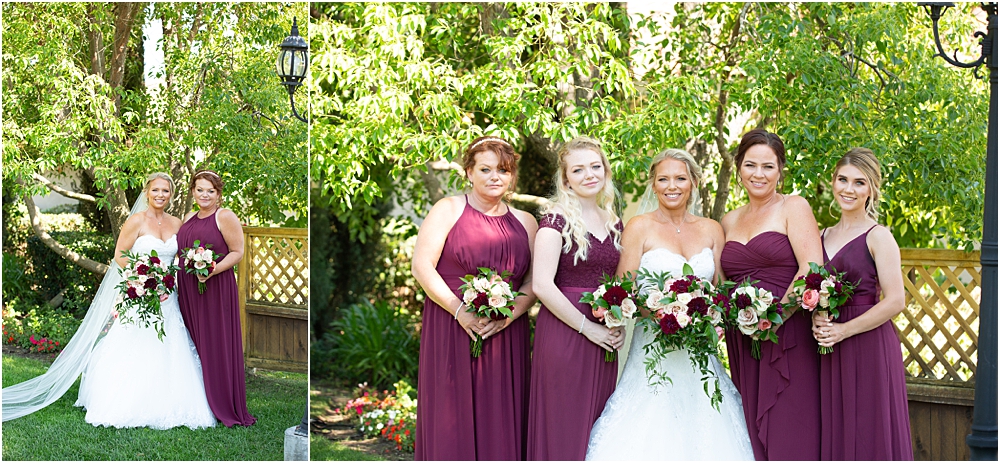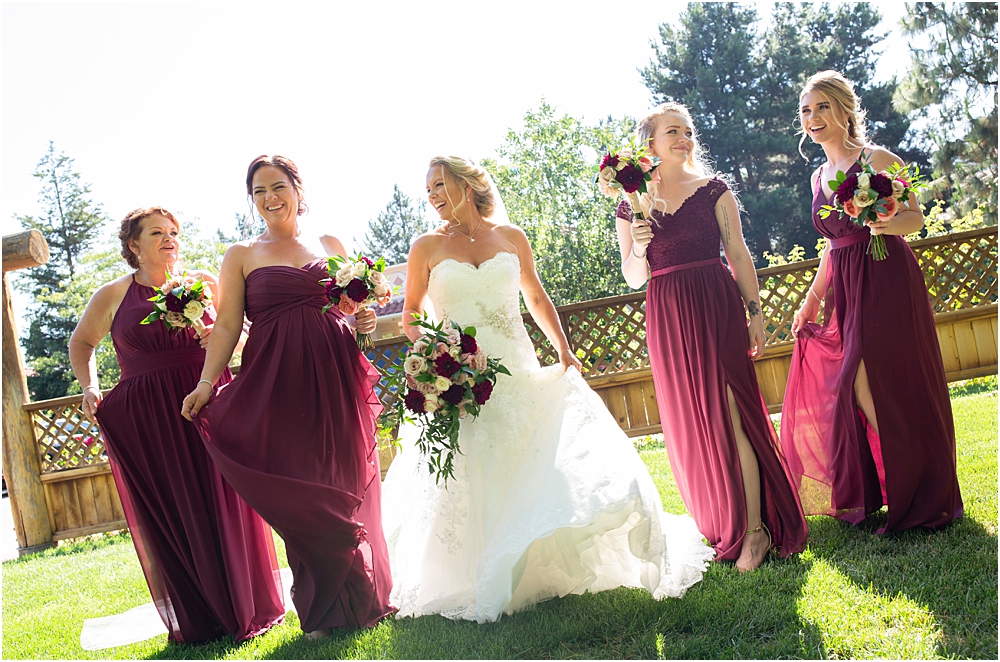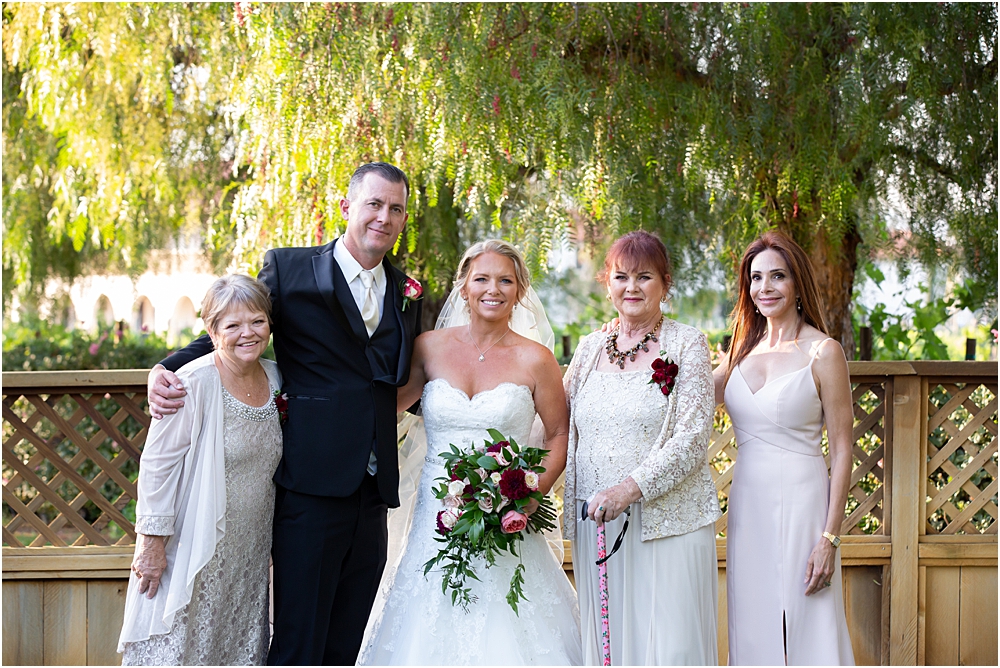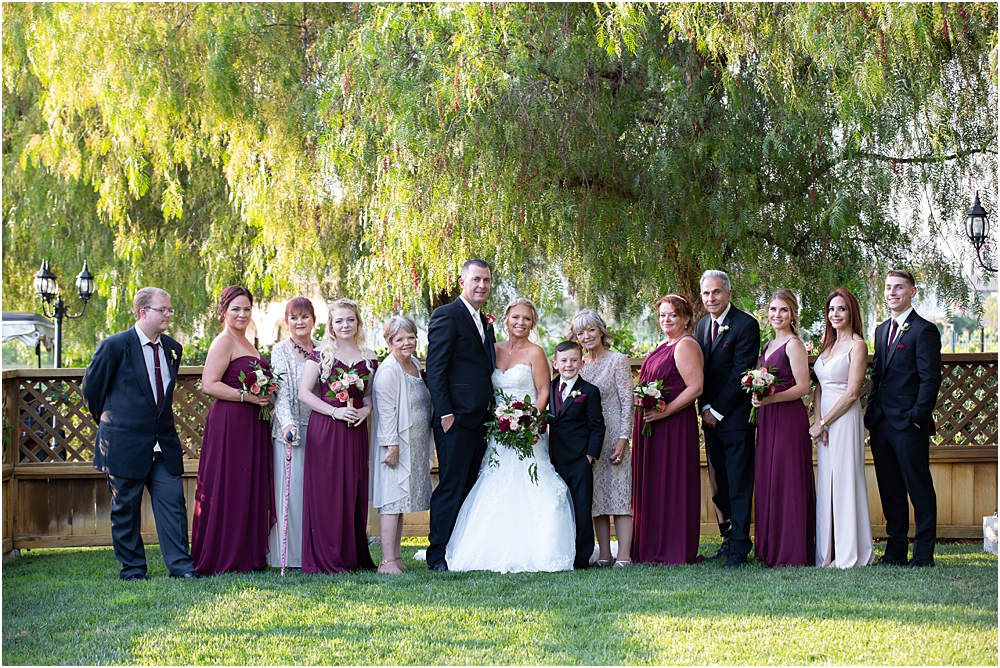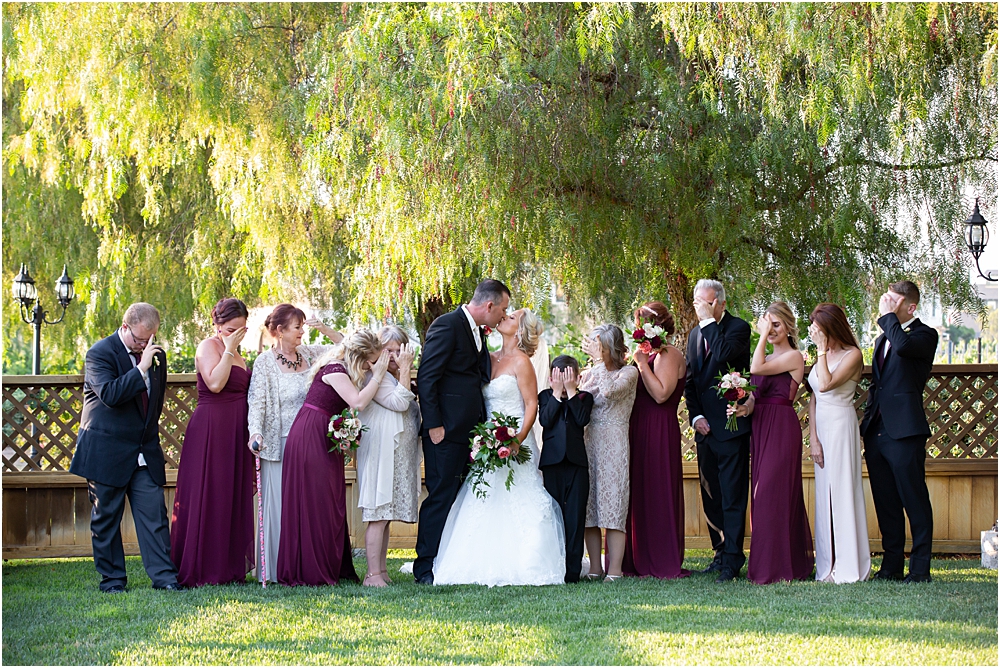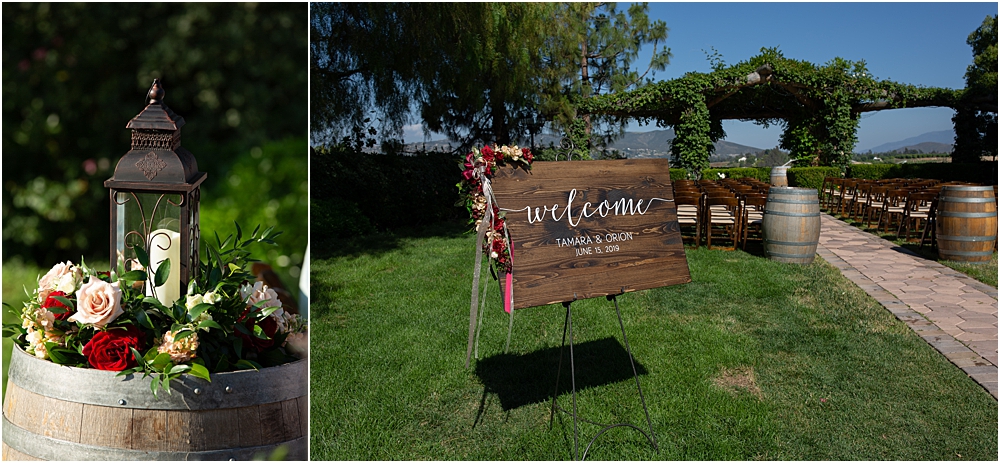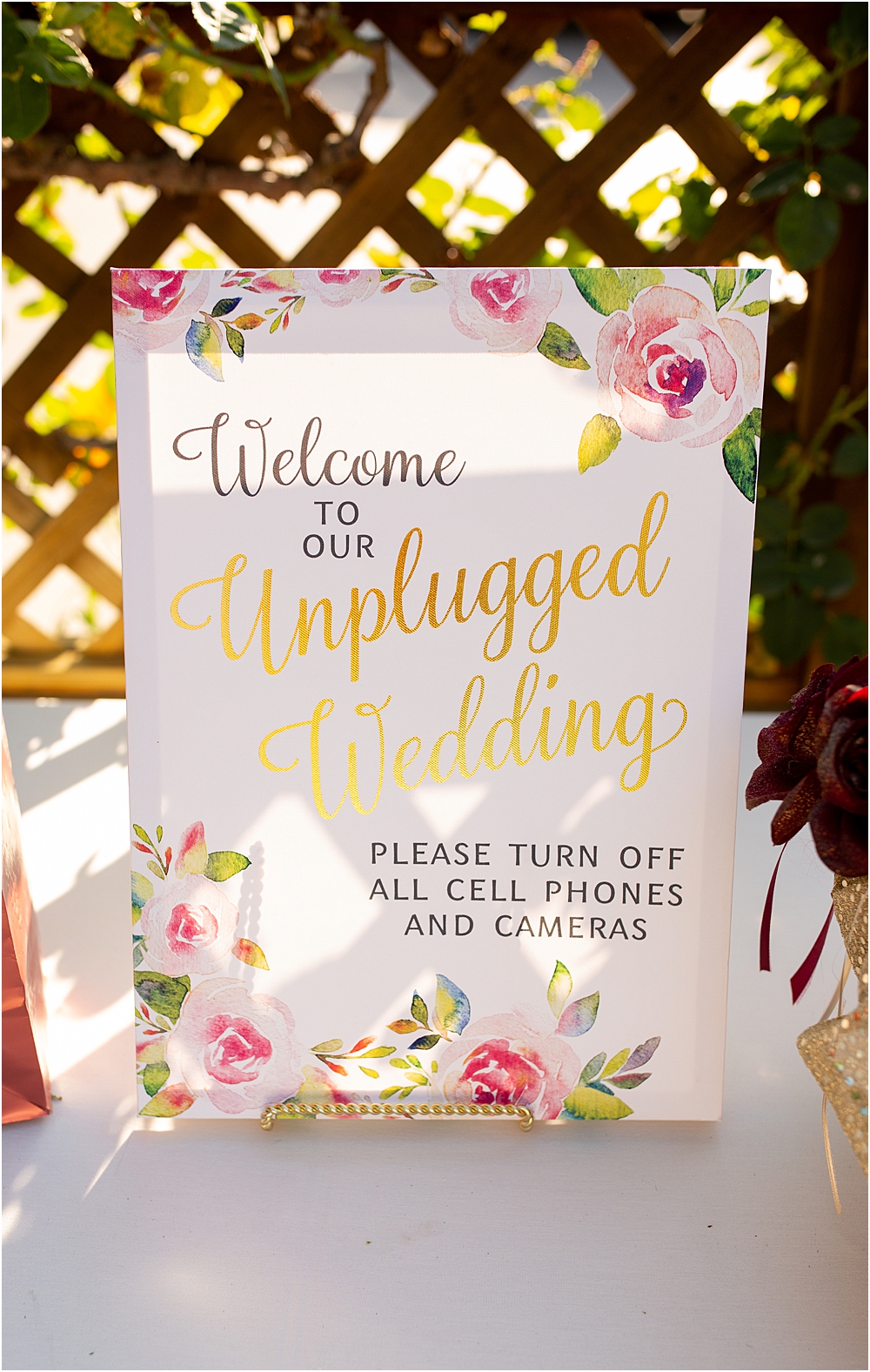 UNPLUG!!! An unplugged Ceremony is so crucial for the bride & grooms to incorporate in their wedding and also for guests to fully respect. For your wedding, I encourage you to have your guests turn off cell phones. To have guests with cell phones out in the aisle or holding them up high looks pretty bad in your photos. It seems so much more helpful to see your guests in the background of your ceremony, smiling at YOU instead of covering their lovely face with a cell phone.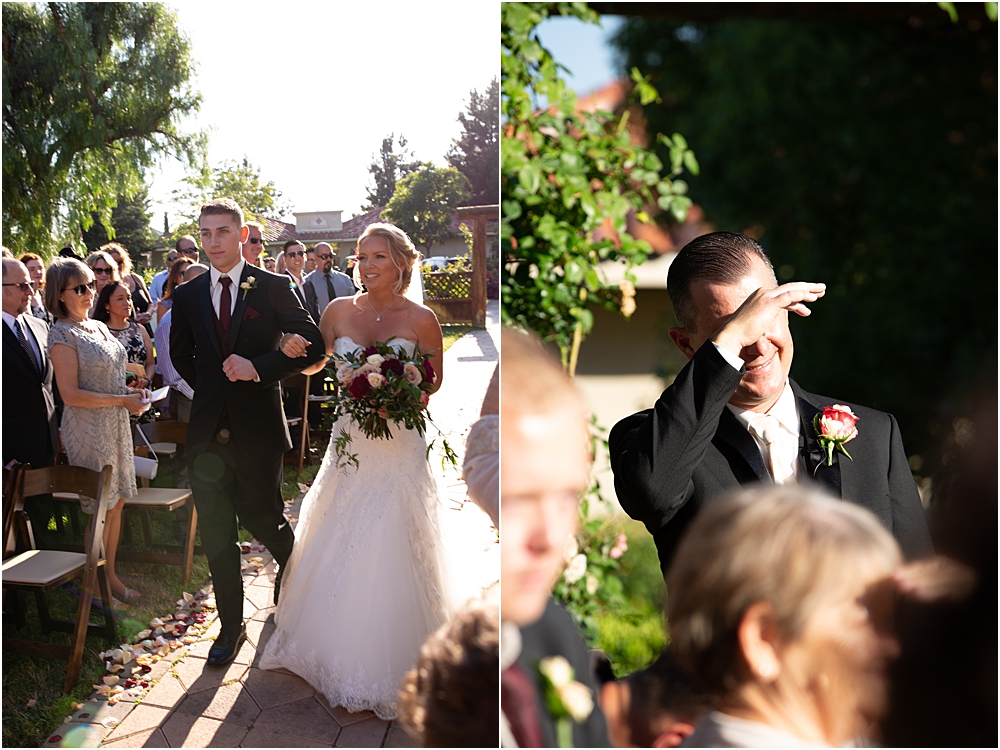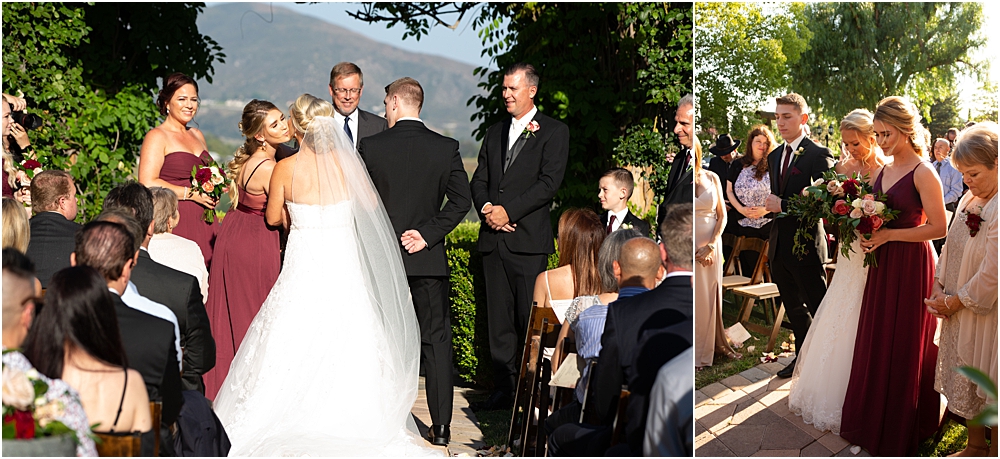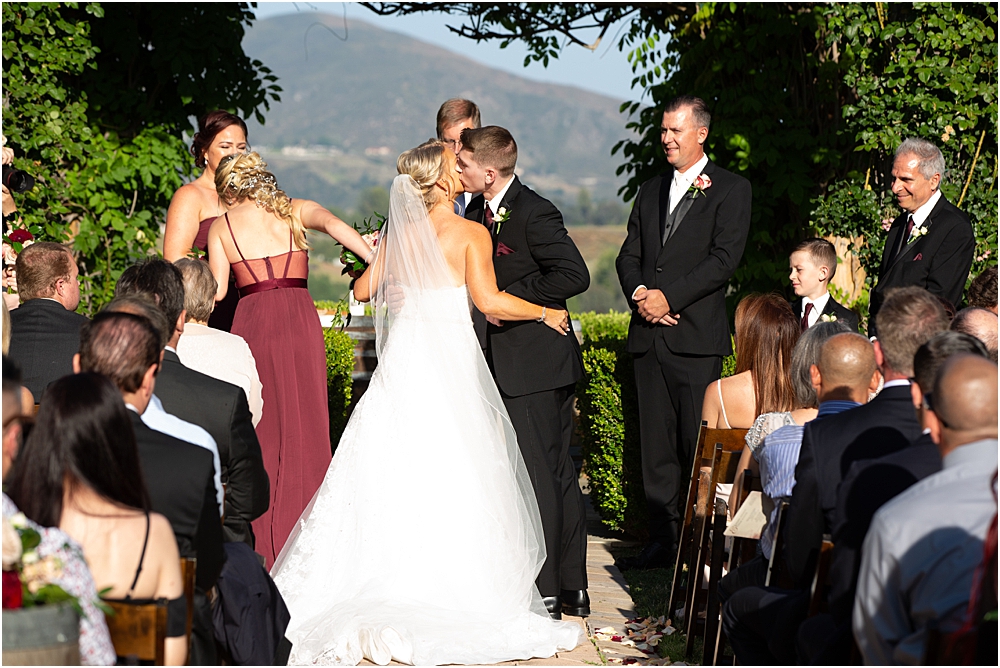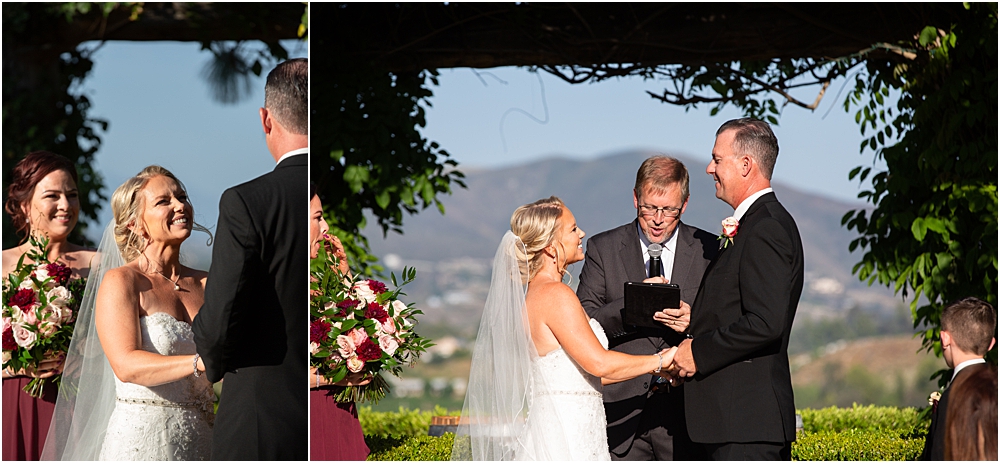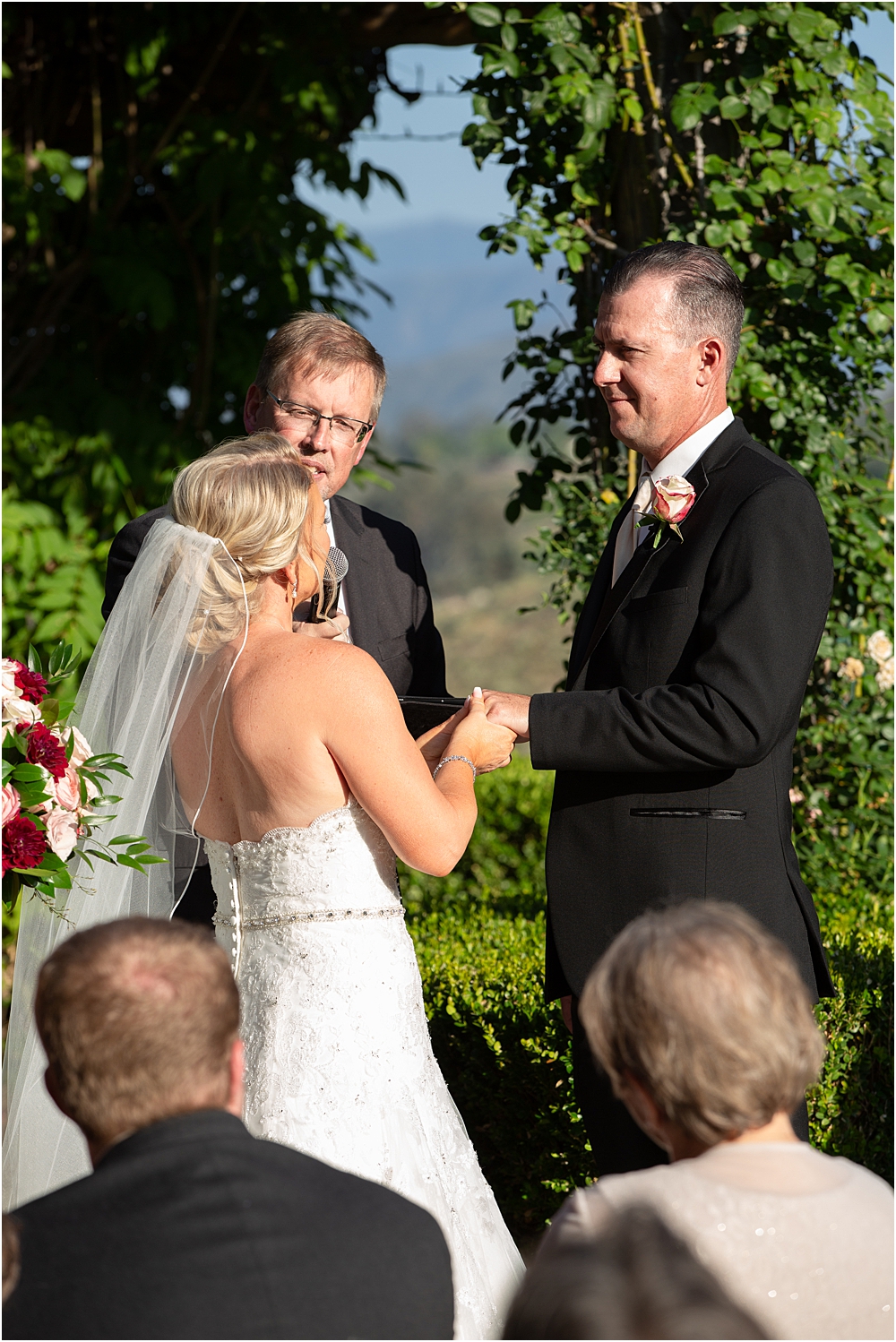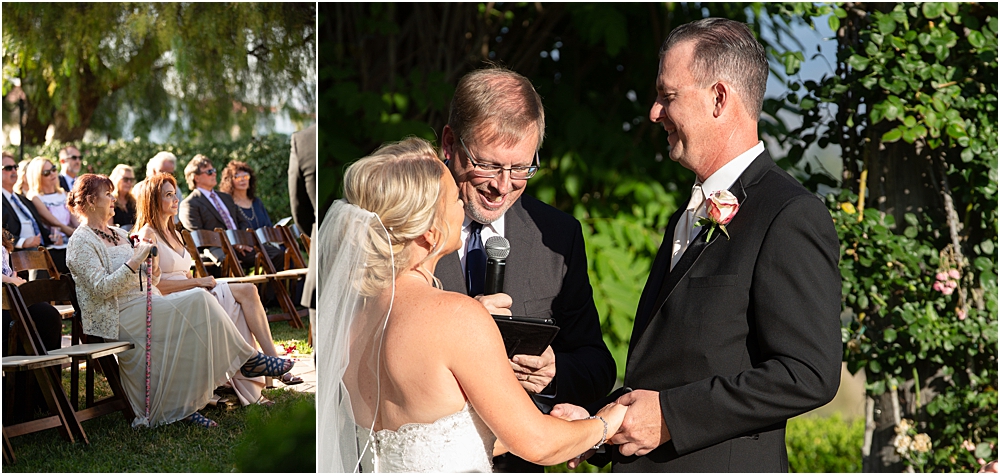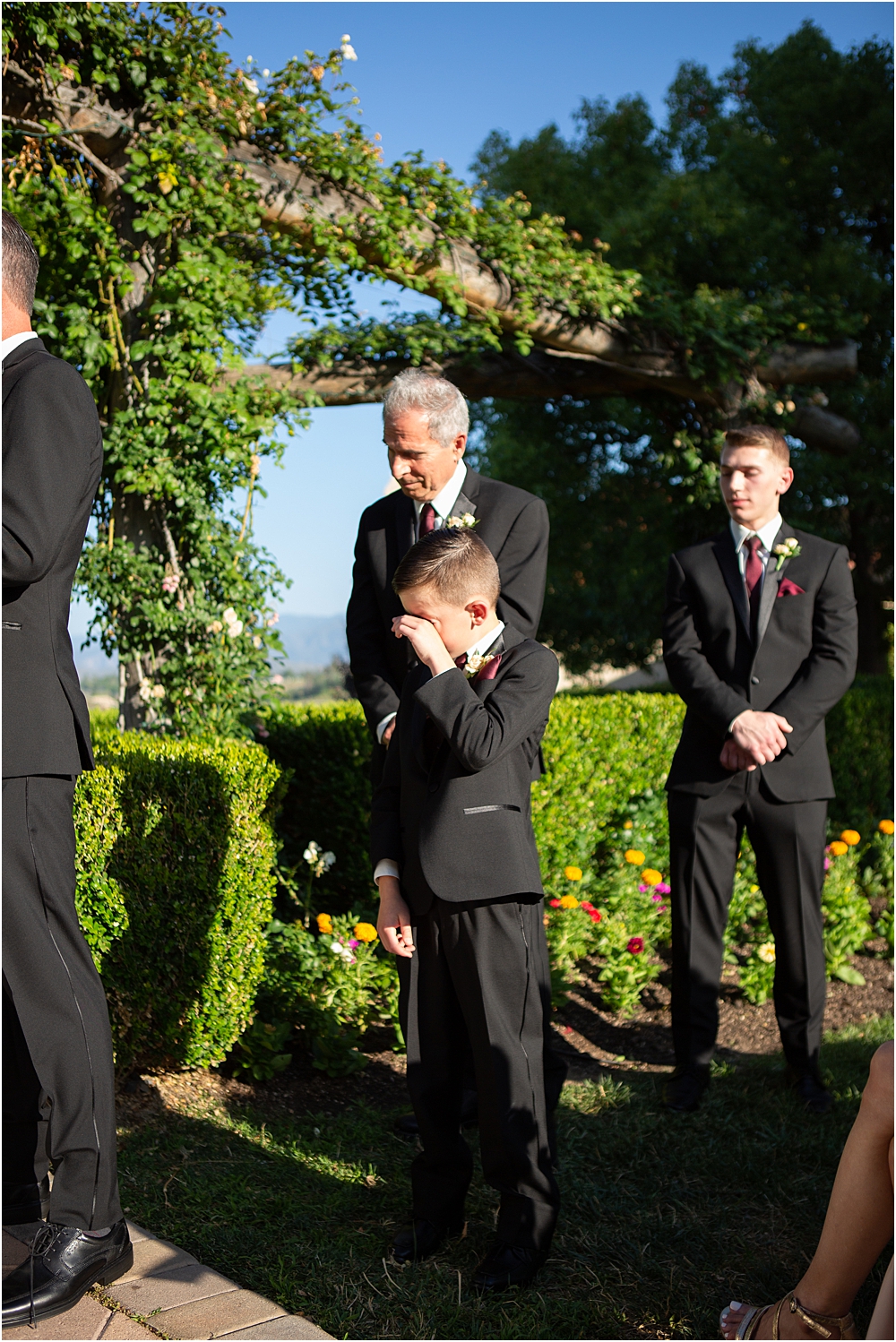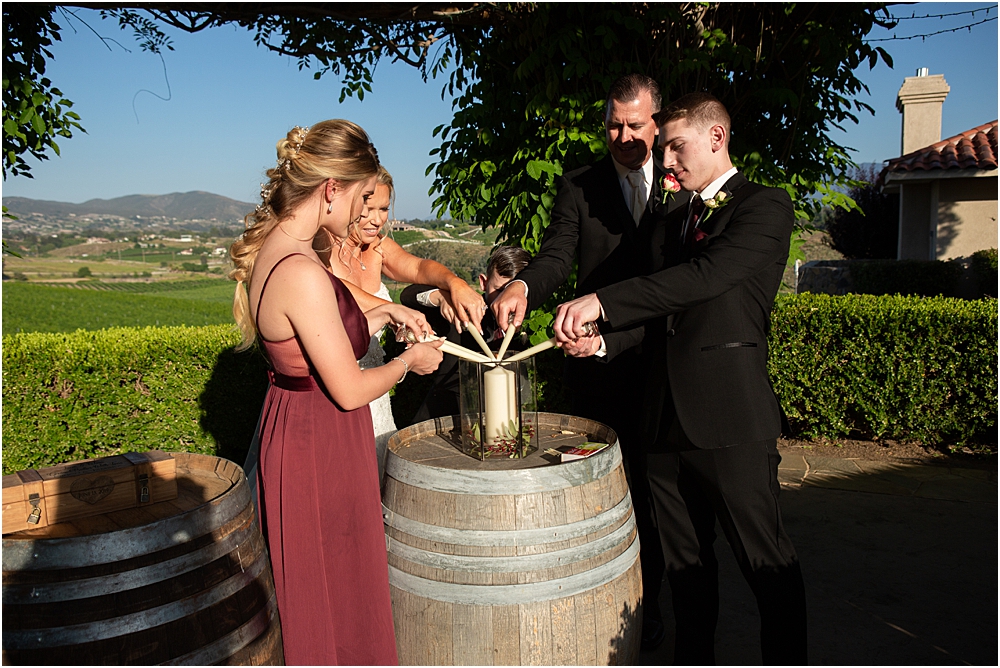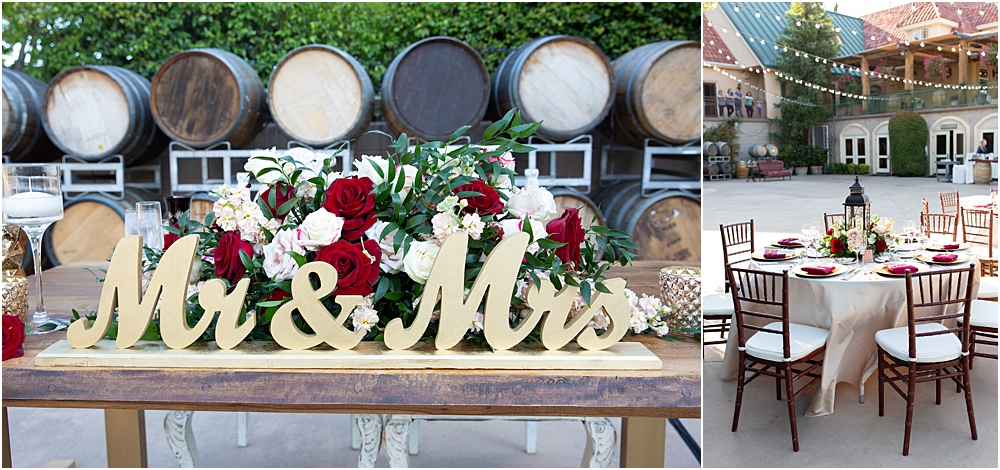 As I walked into the reception site to capture the entire area, I was blown away at all the details! Carefully designed by the heart, two of the most well-known wedding professionals in all of Temecula Valley, Madam Palooza and Soiree Floral Design made a phenomenal team! Madam Palooza specializes in vintage wedding rentals, and Soiree Floral Design is sure to design just off of imaginations and personal style of our clients!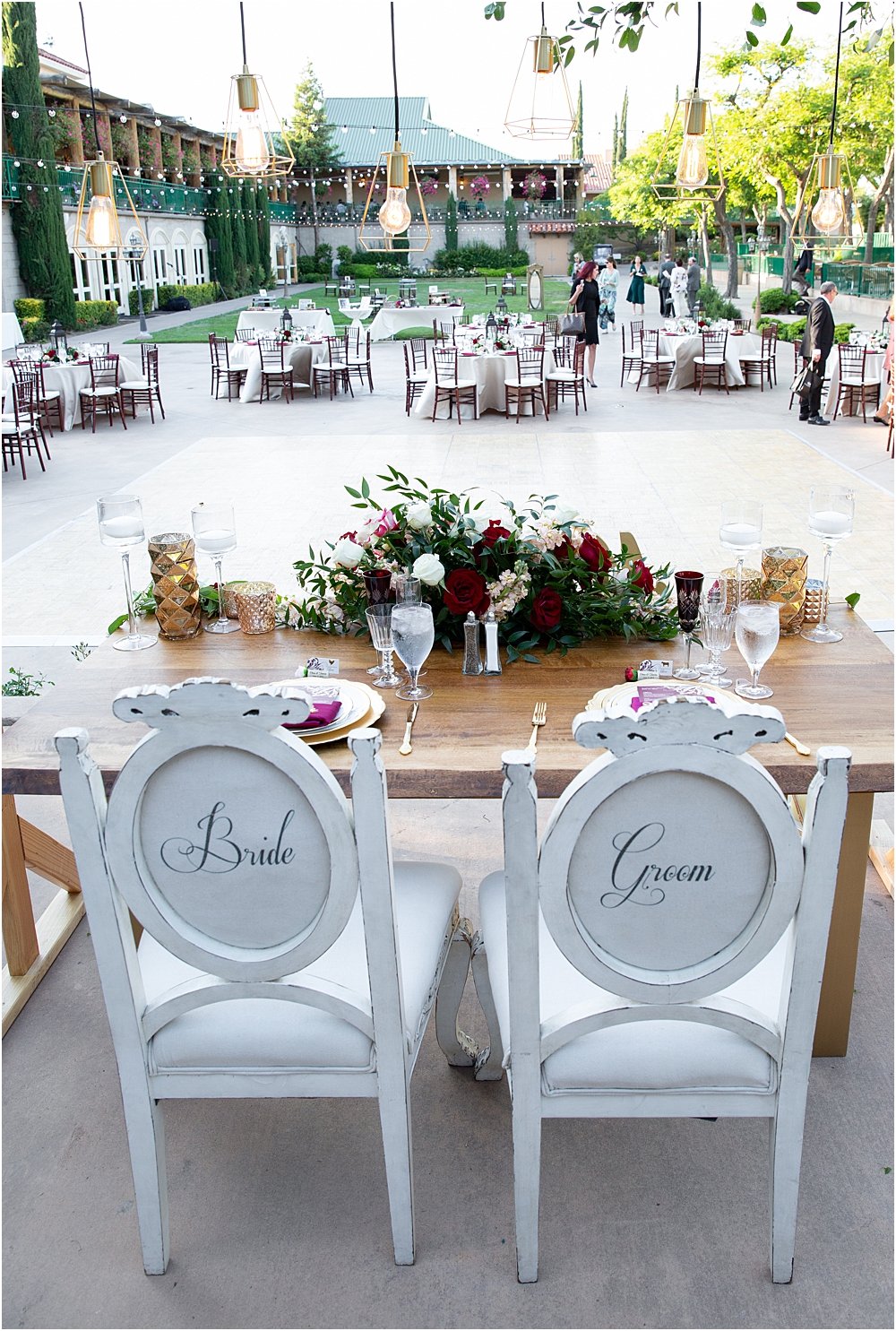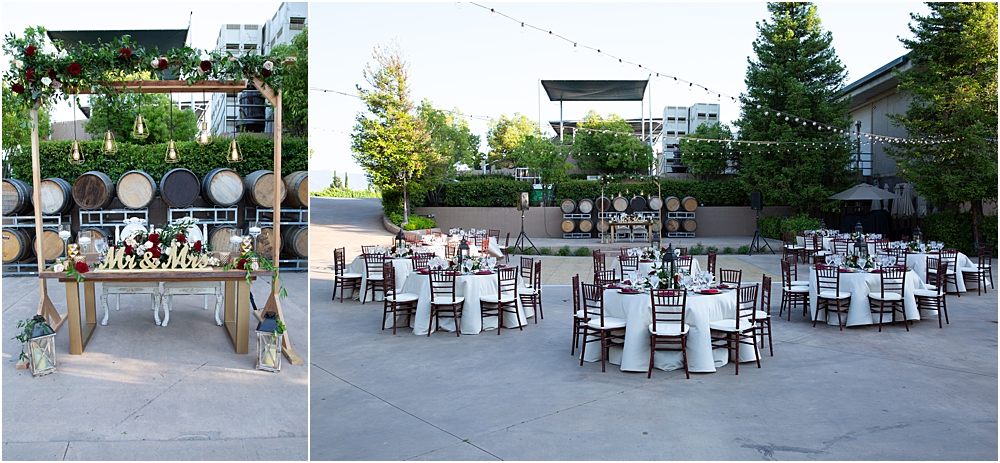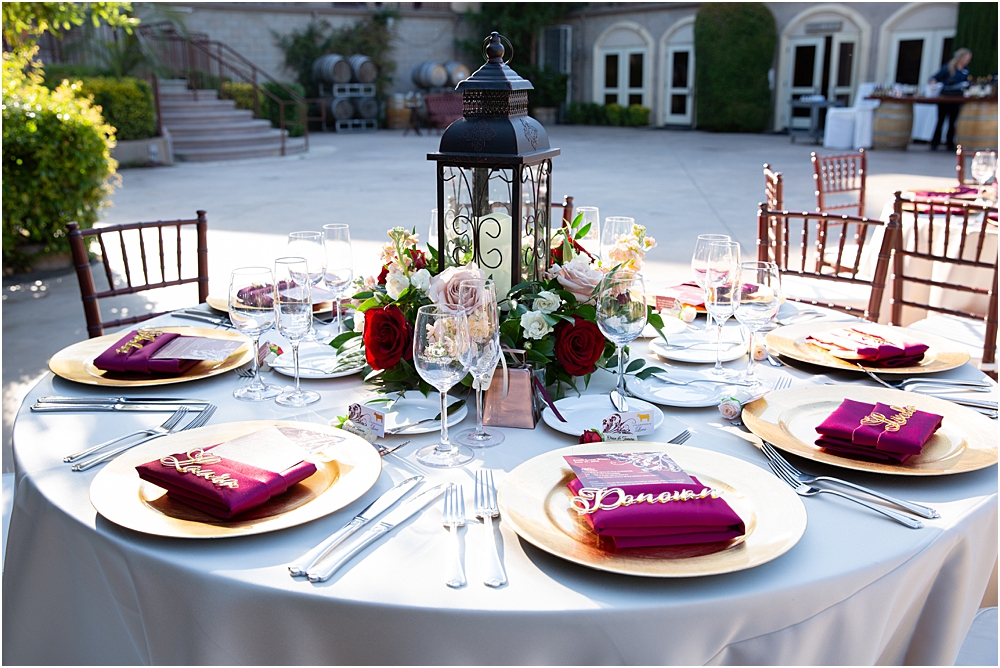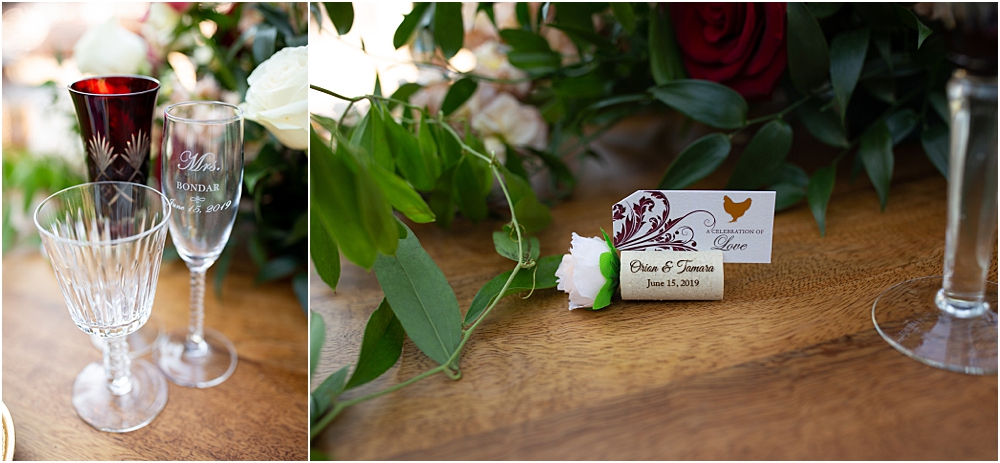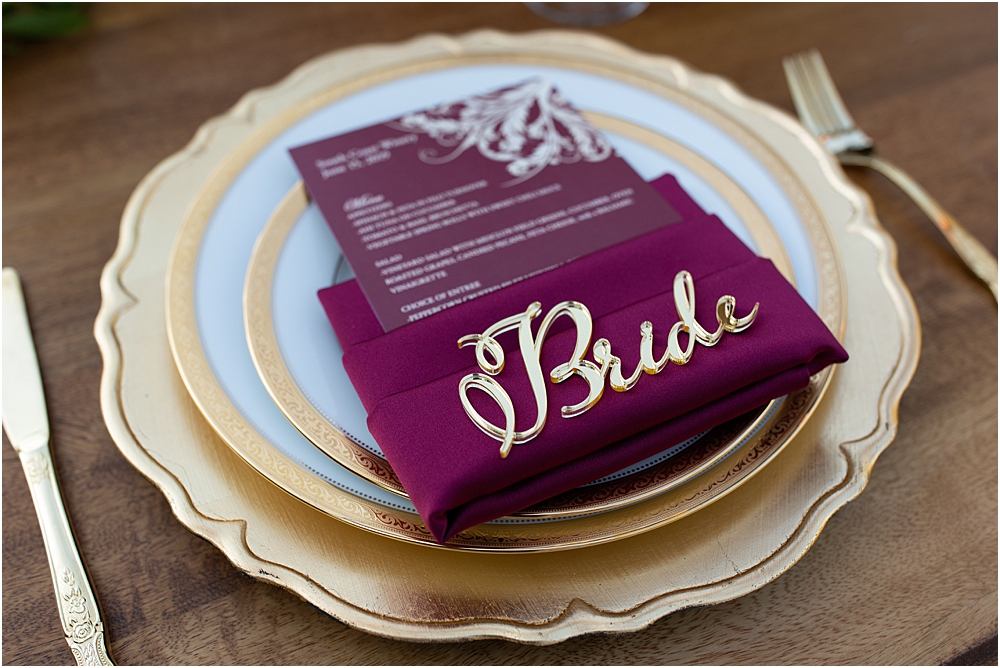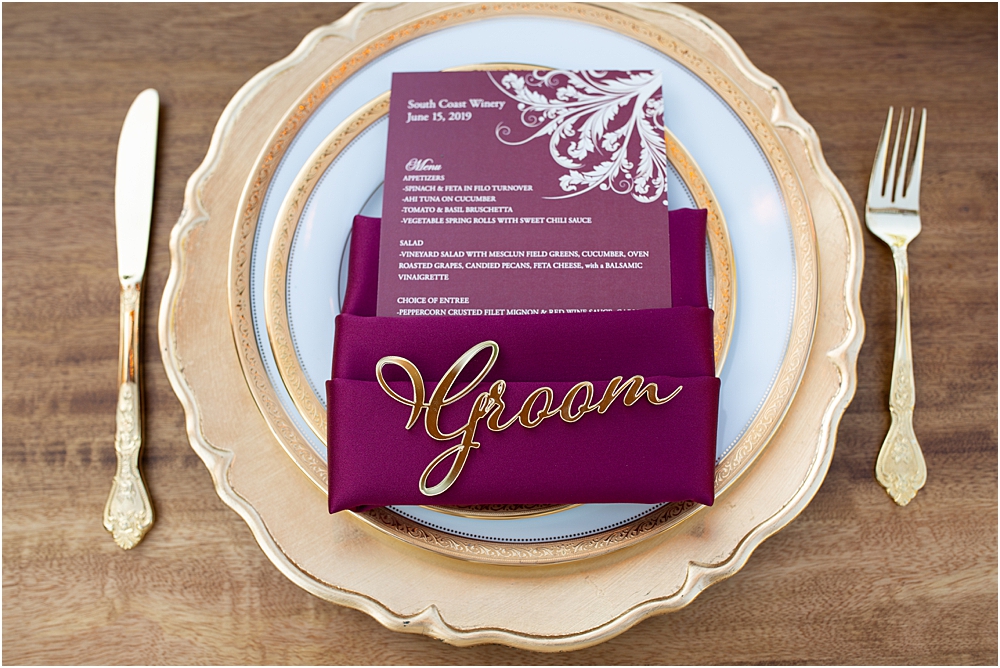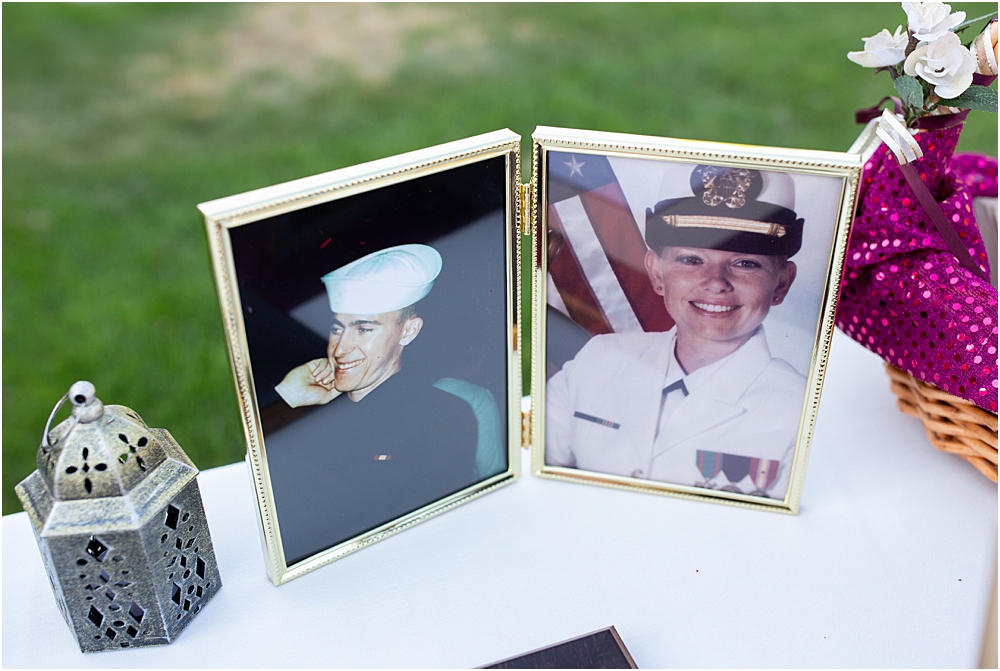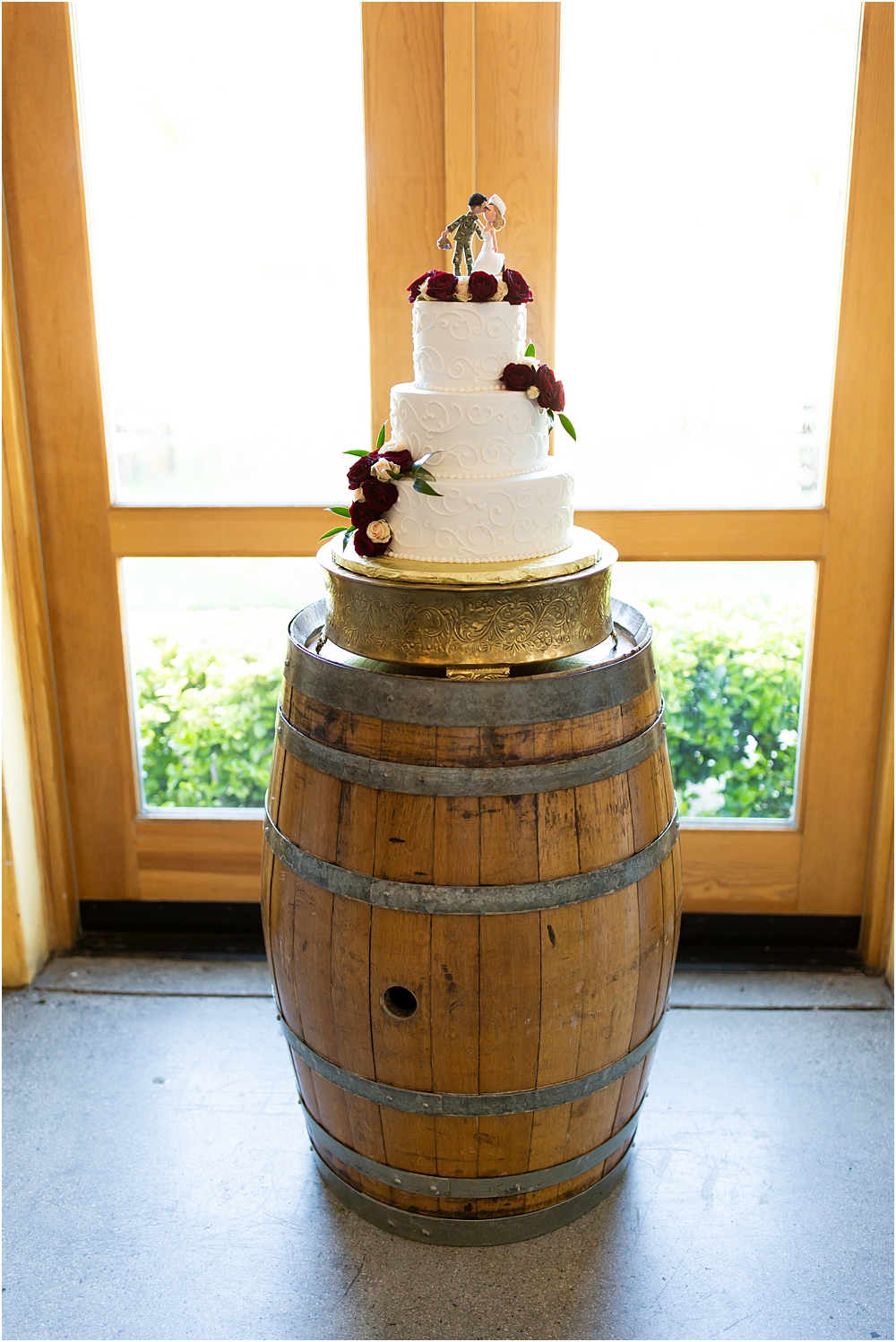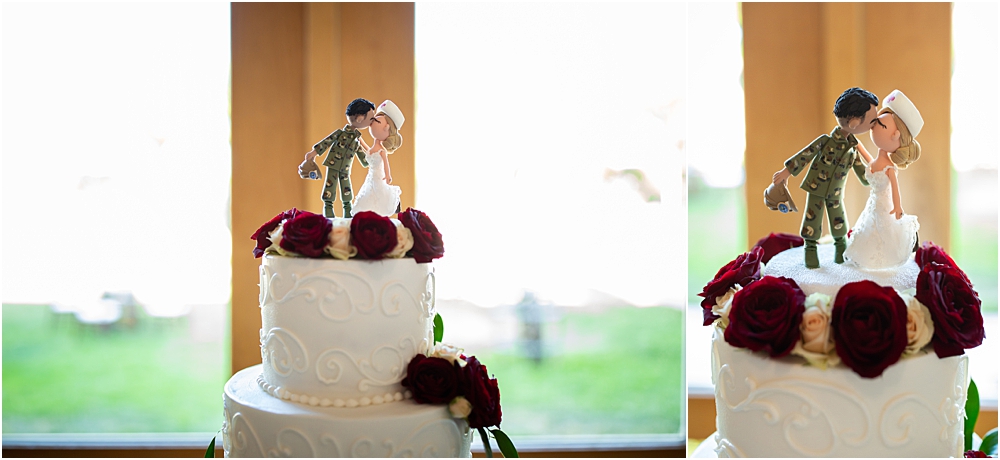 What an adorable cake topper! And I must say, Debbie with Cakes to Celebrate did an incredible job on their wedding cake and dessert bar! I had to sneak in about two slices of cake myself, yes I said two slices. YUM!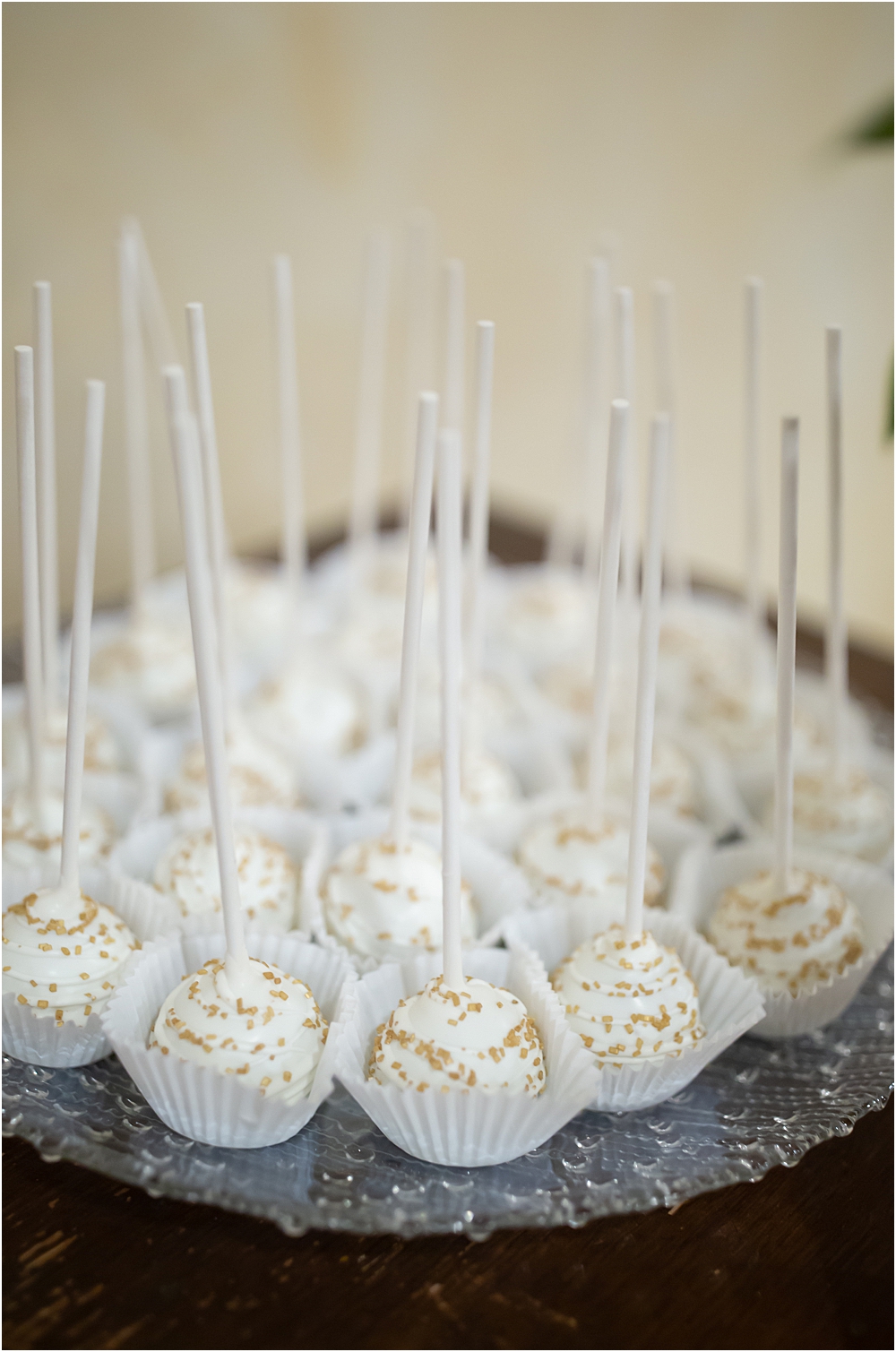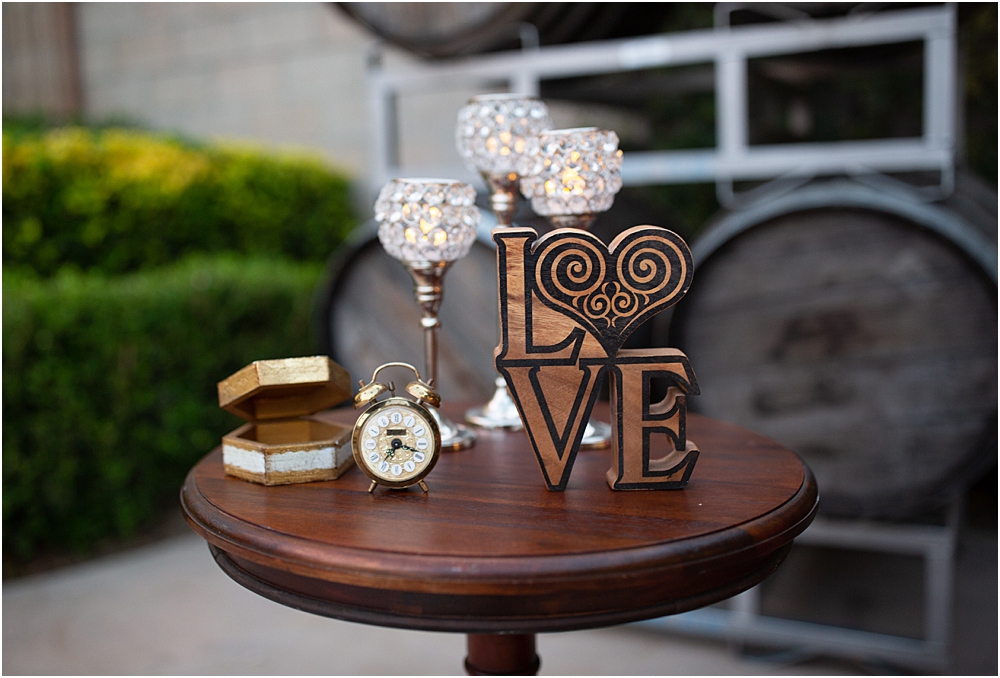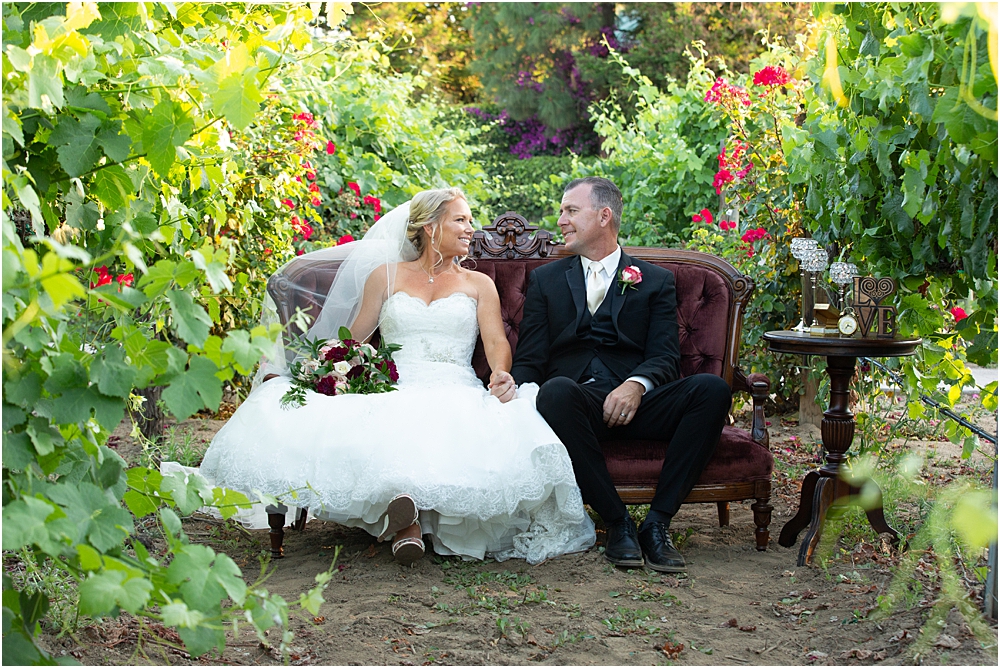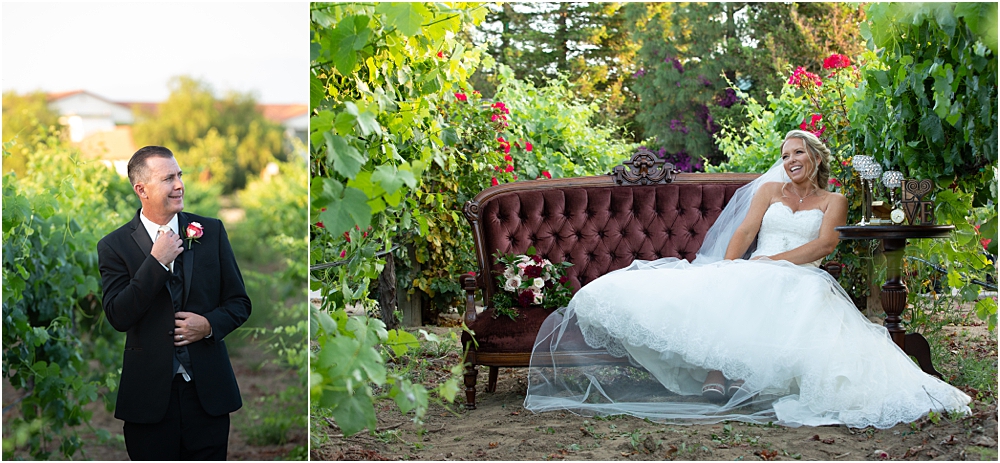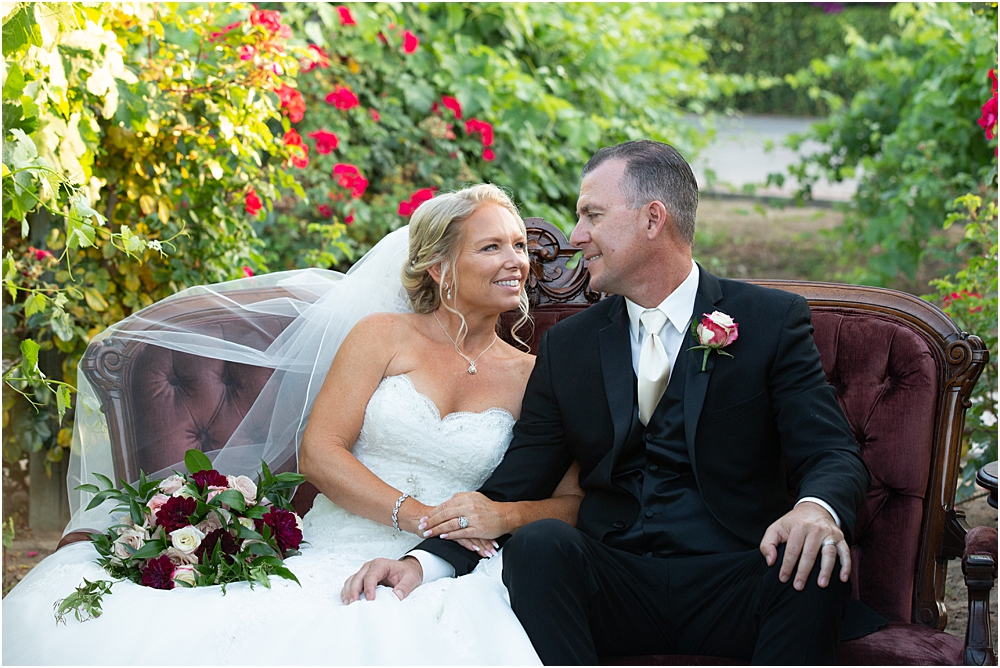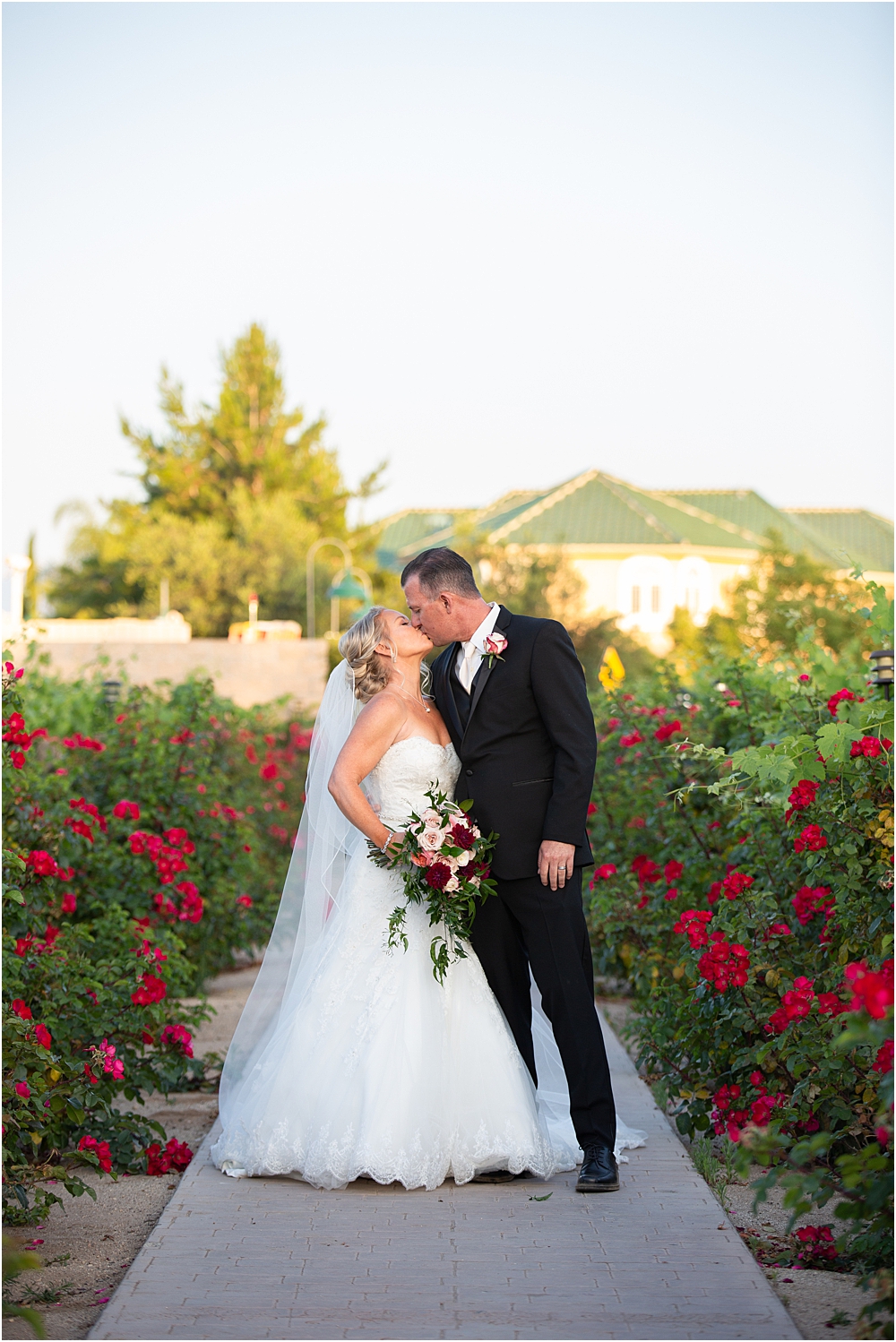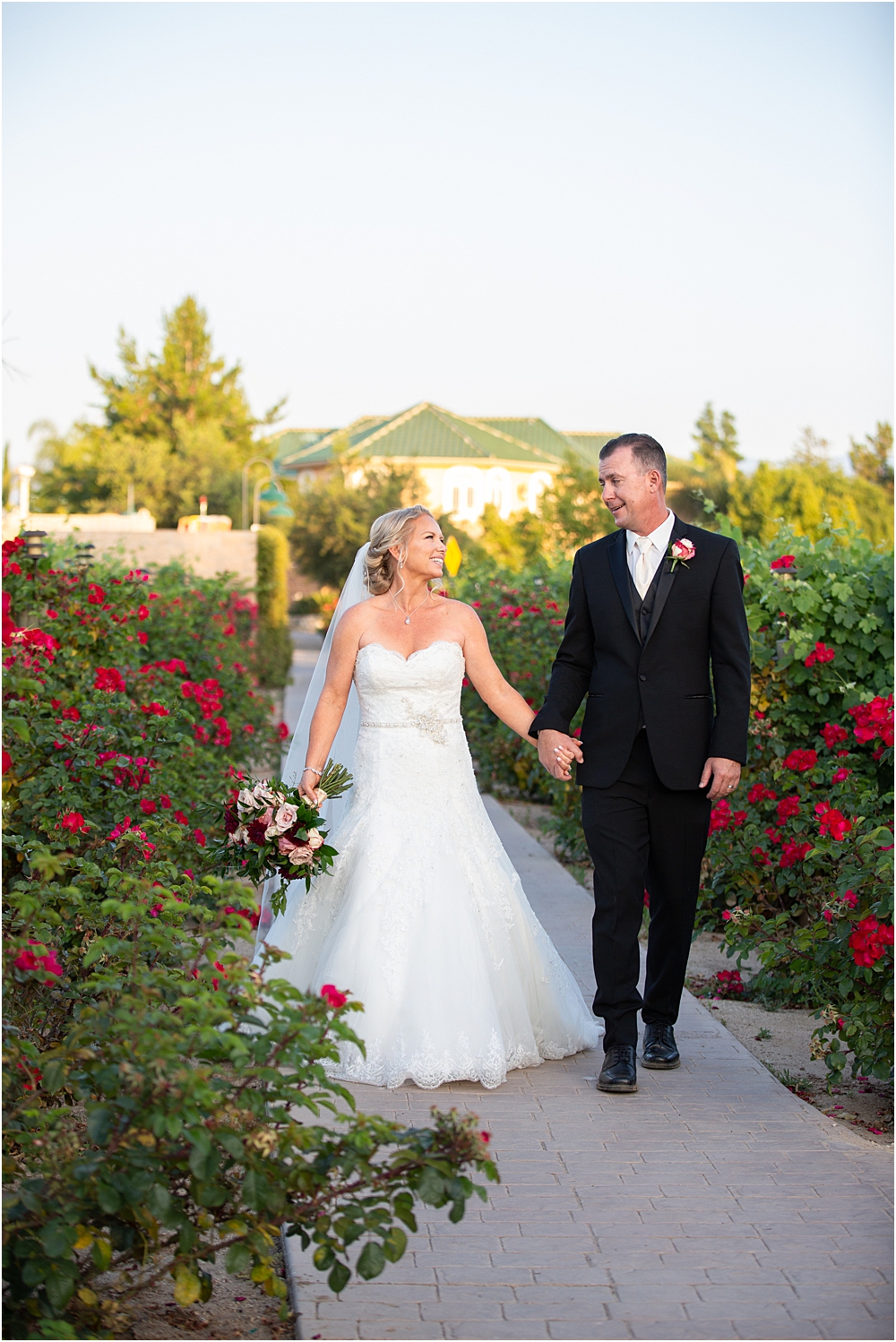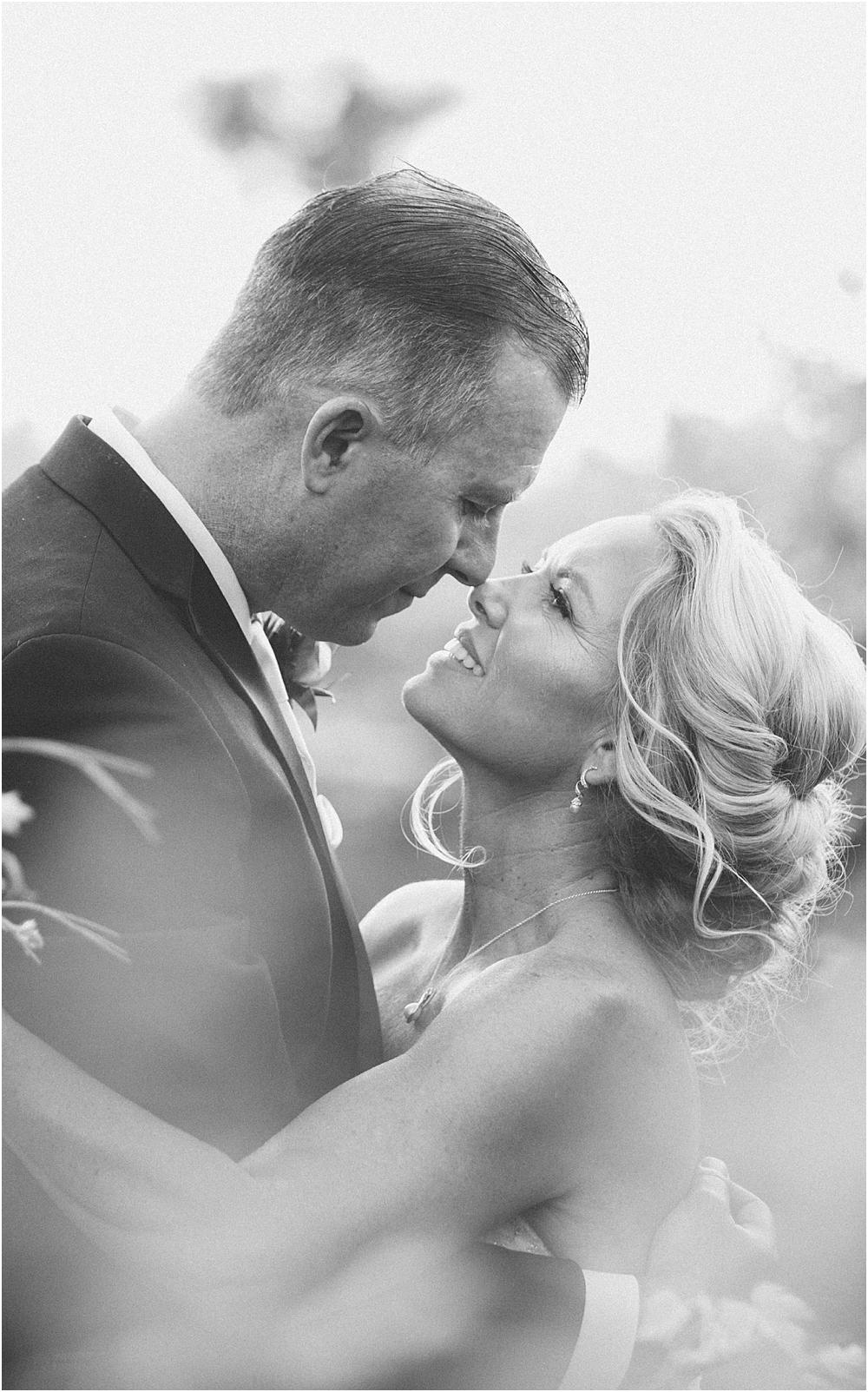 Just like their first date, Orion and Tamara snuggle in the vineyard. How romantic!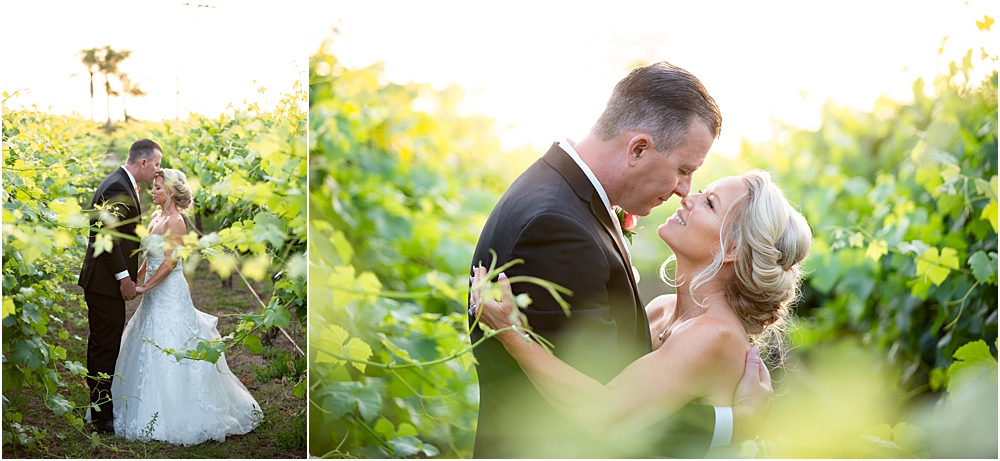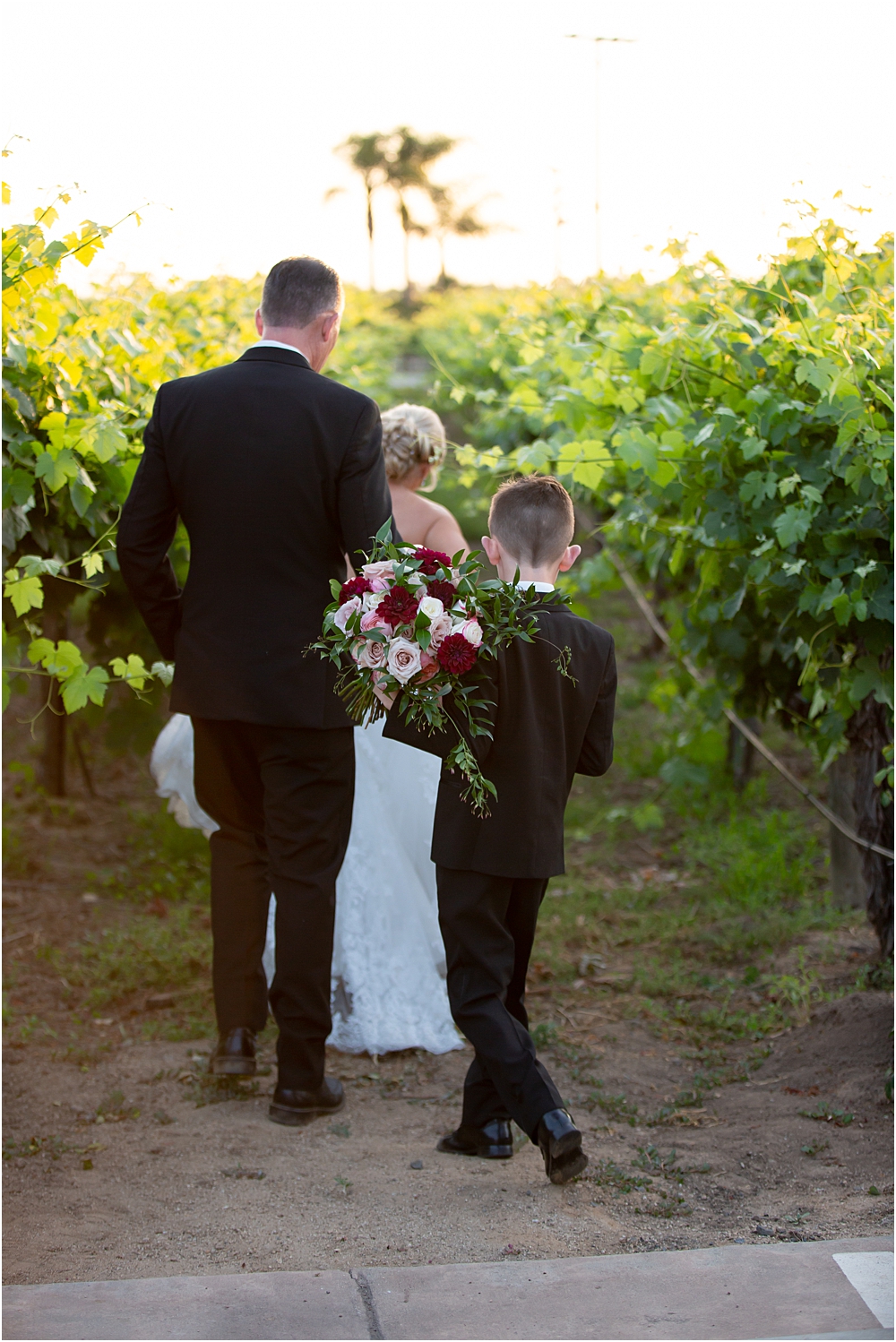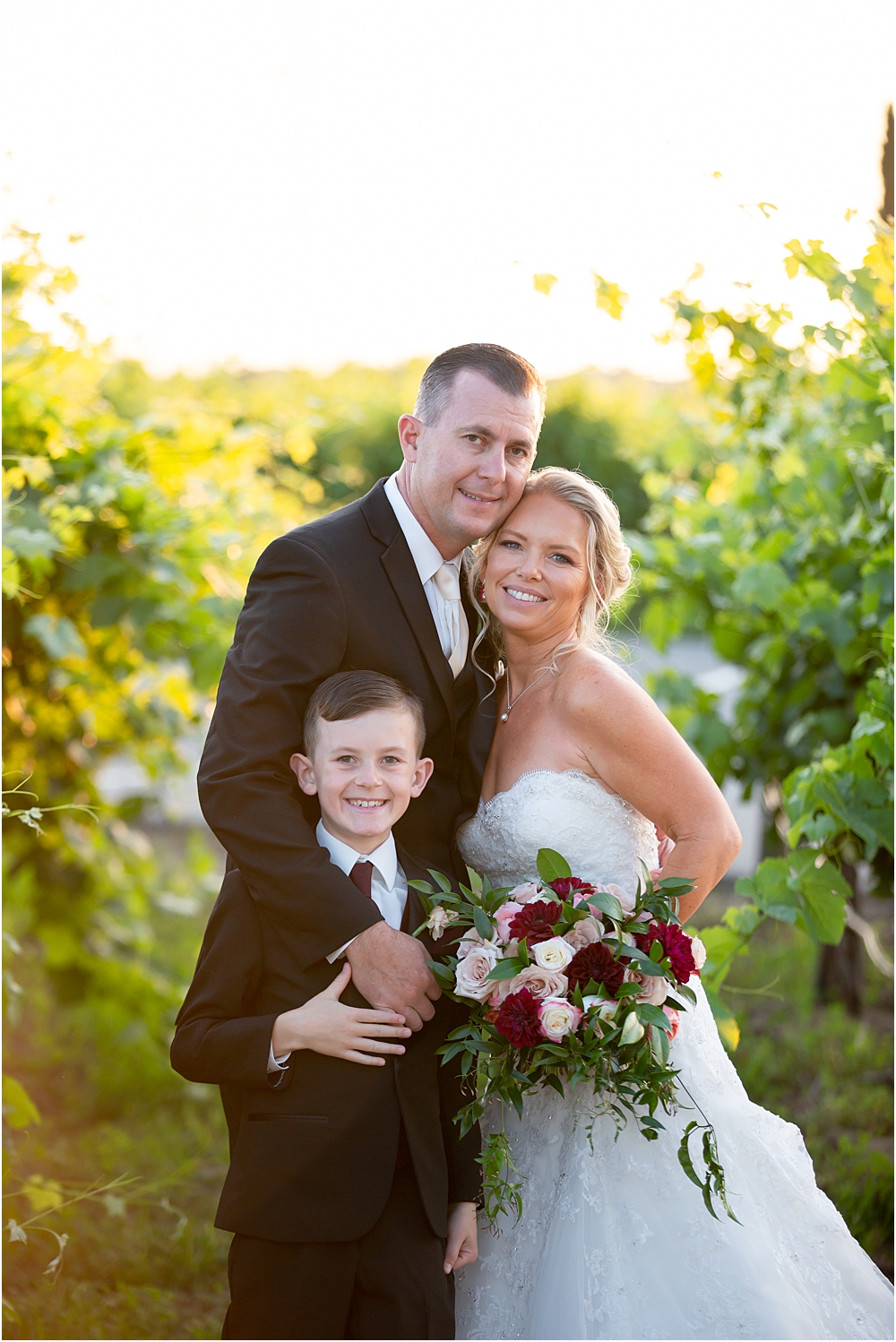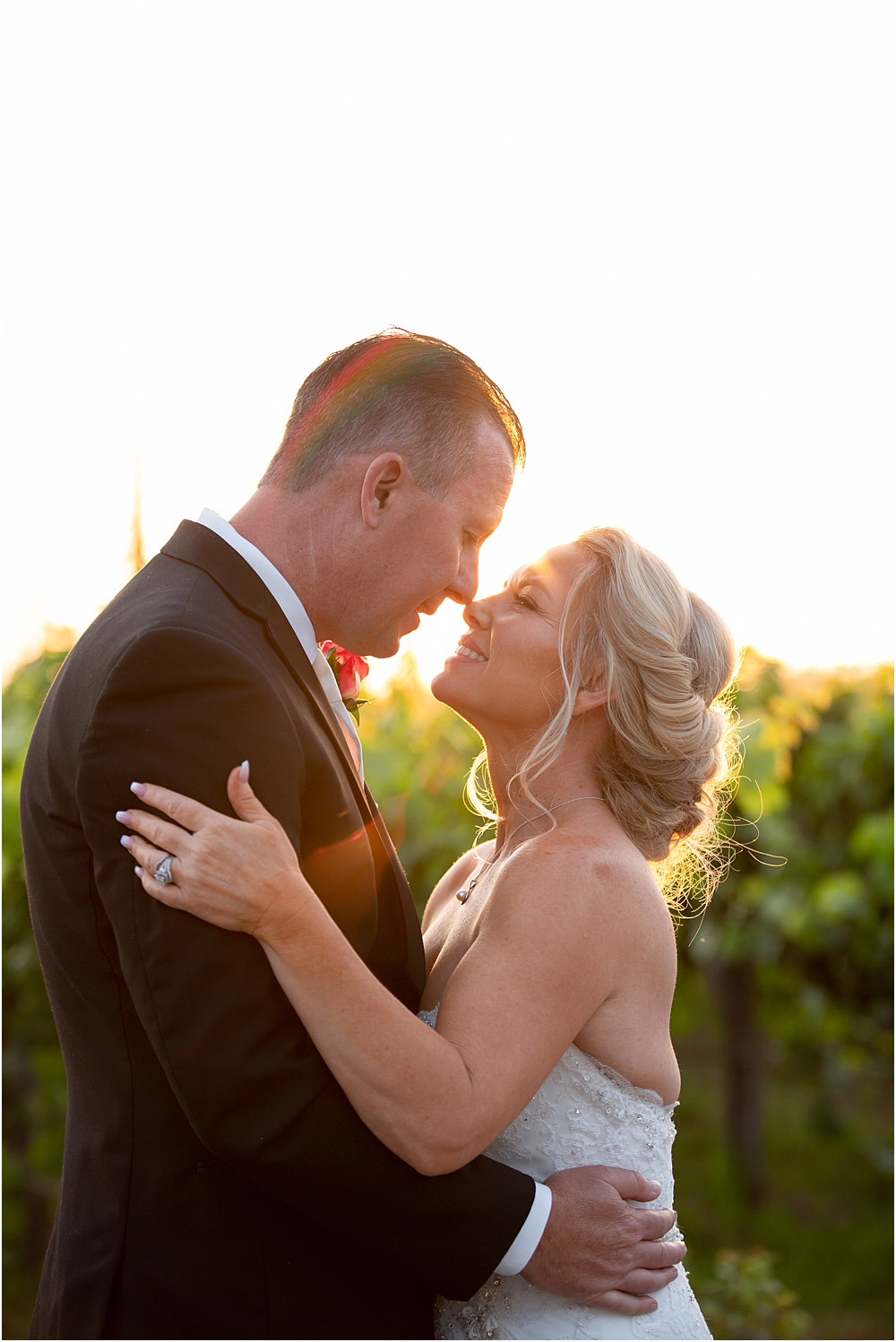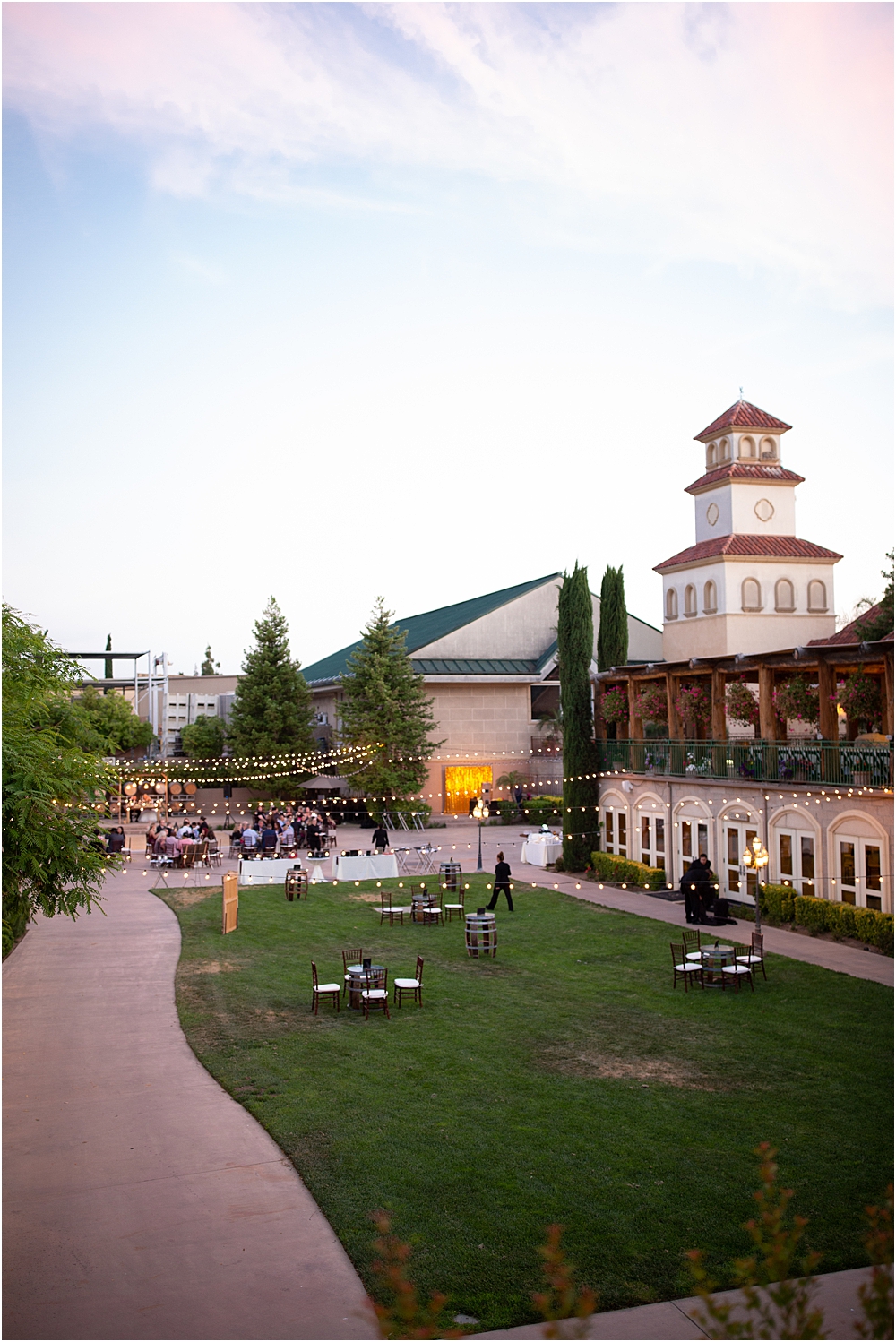 Southcoast Winery in Temecula California is magnificent at sunset! I love how elegant yet comfortable this venue is.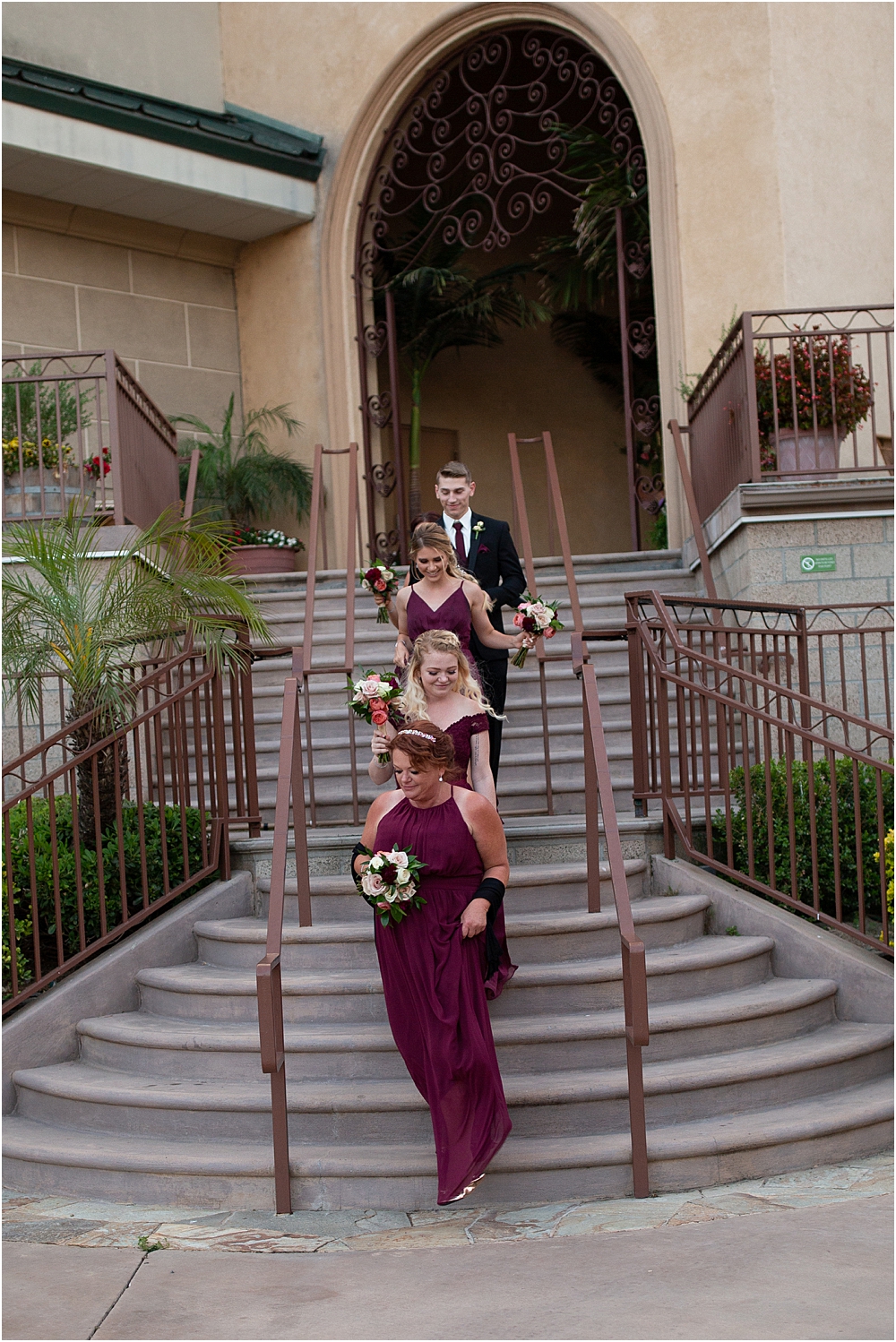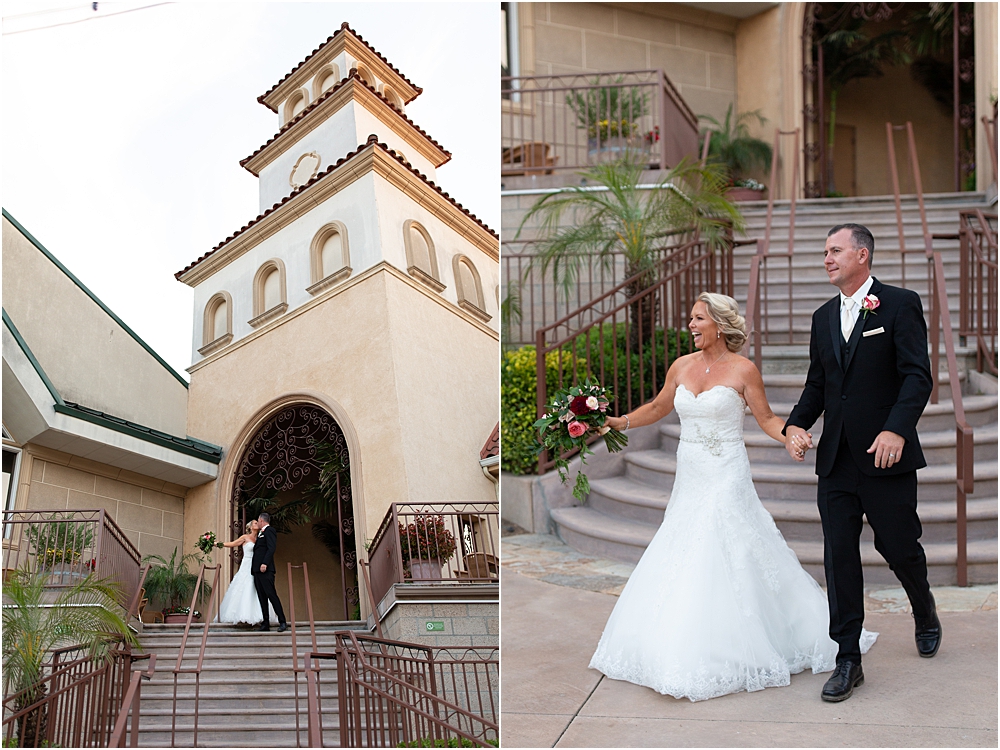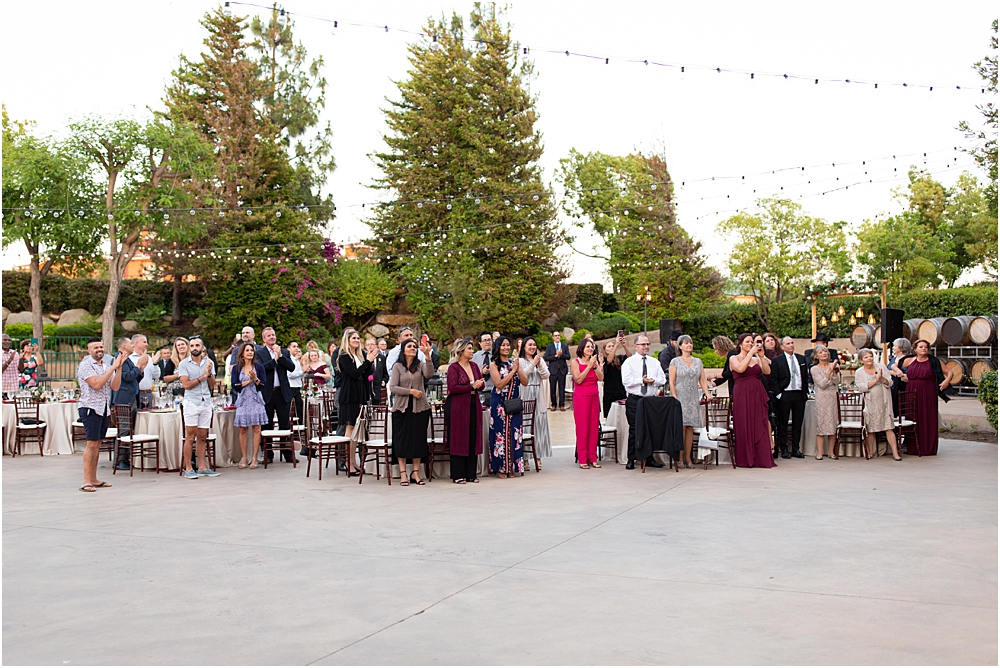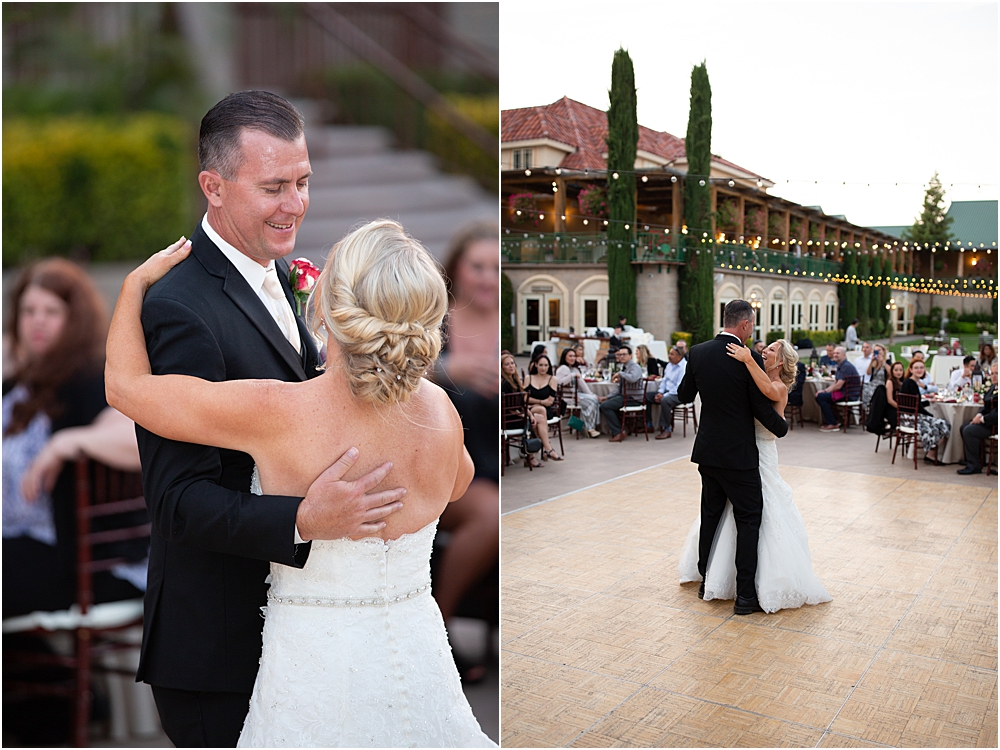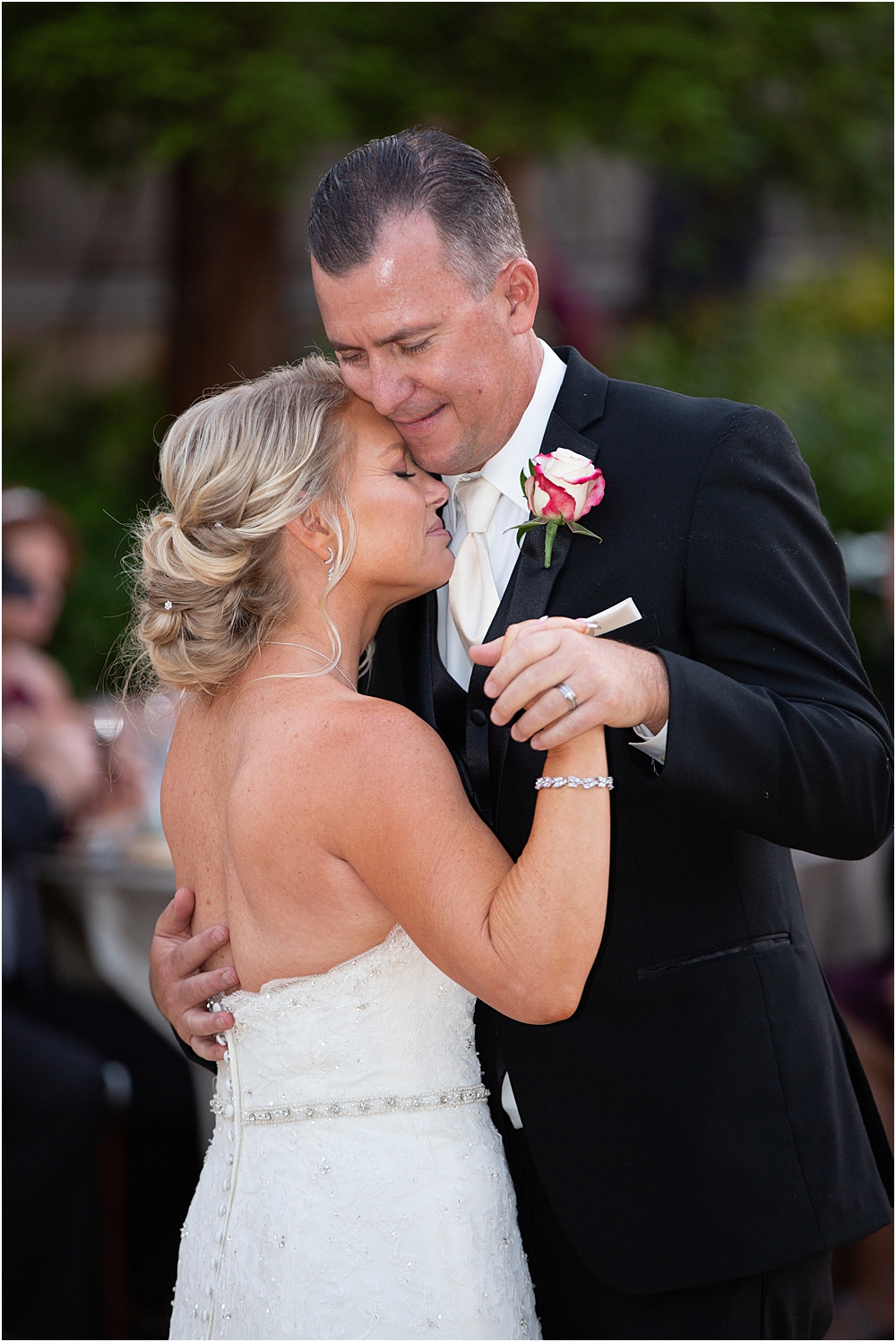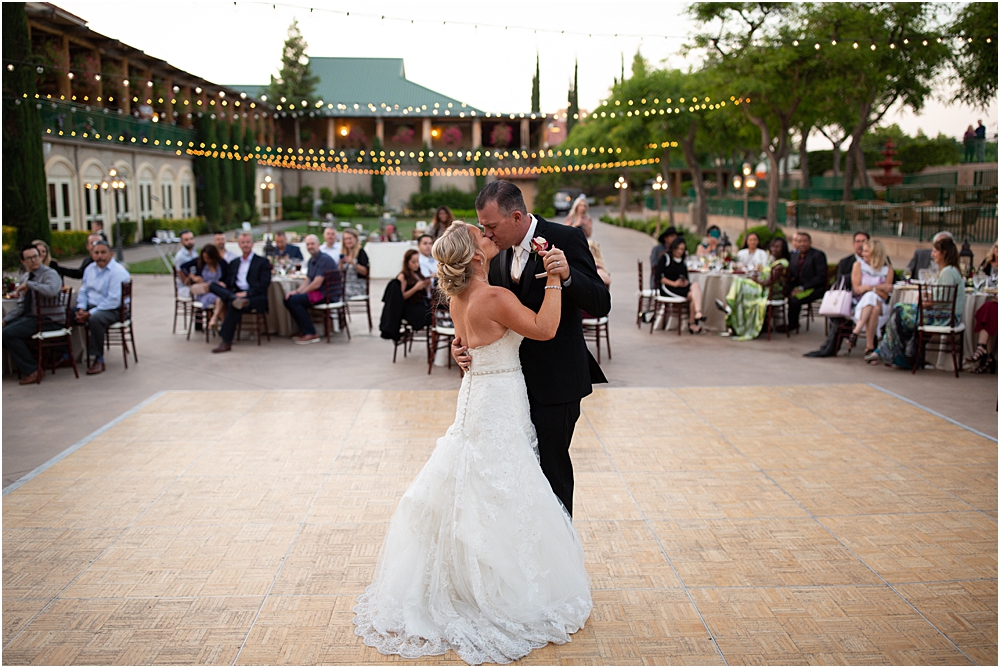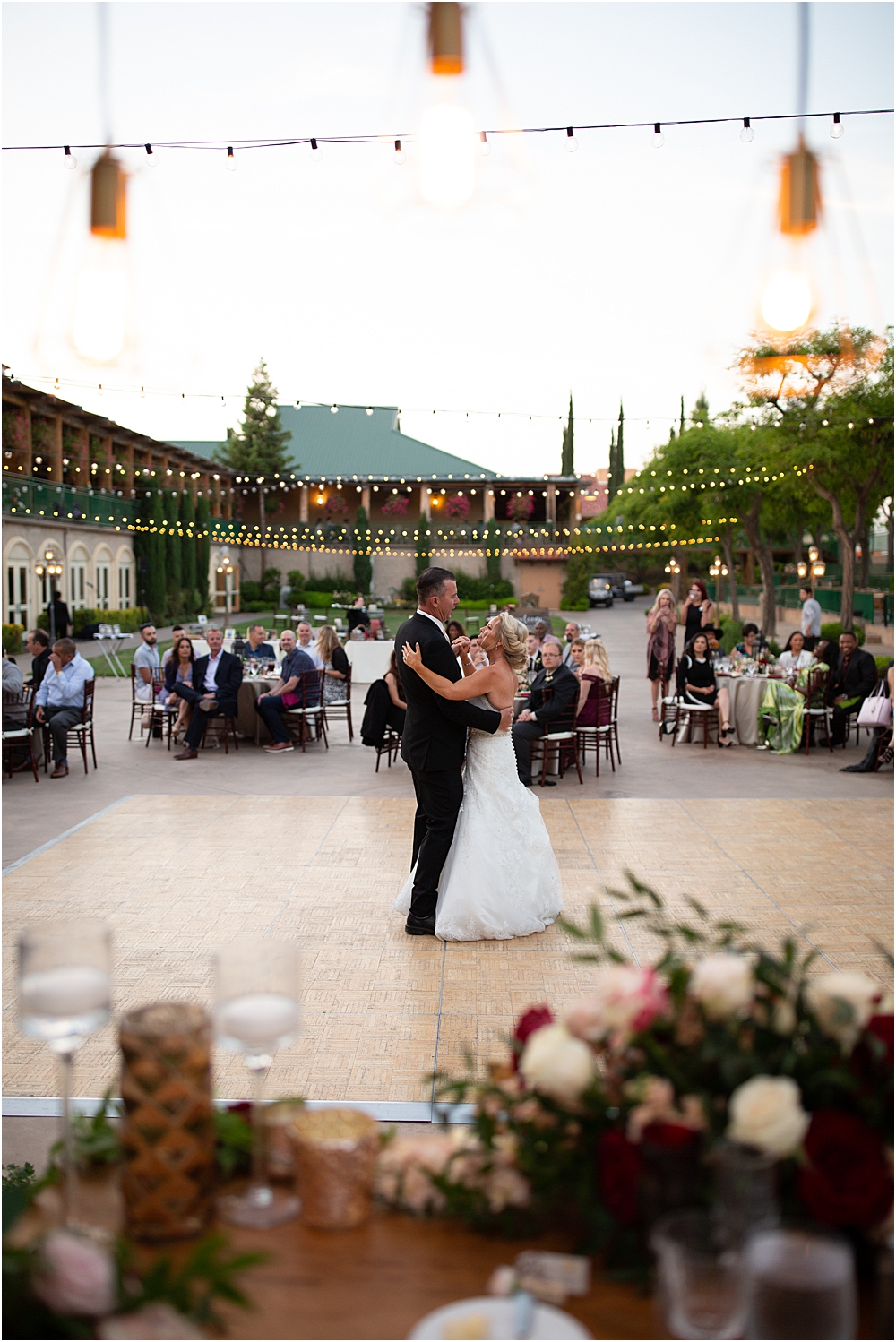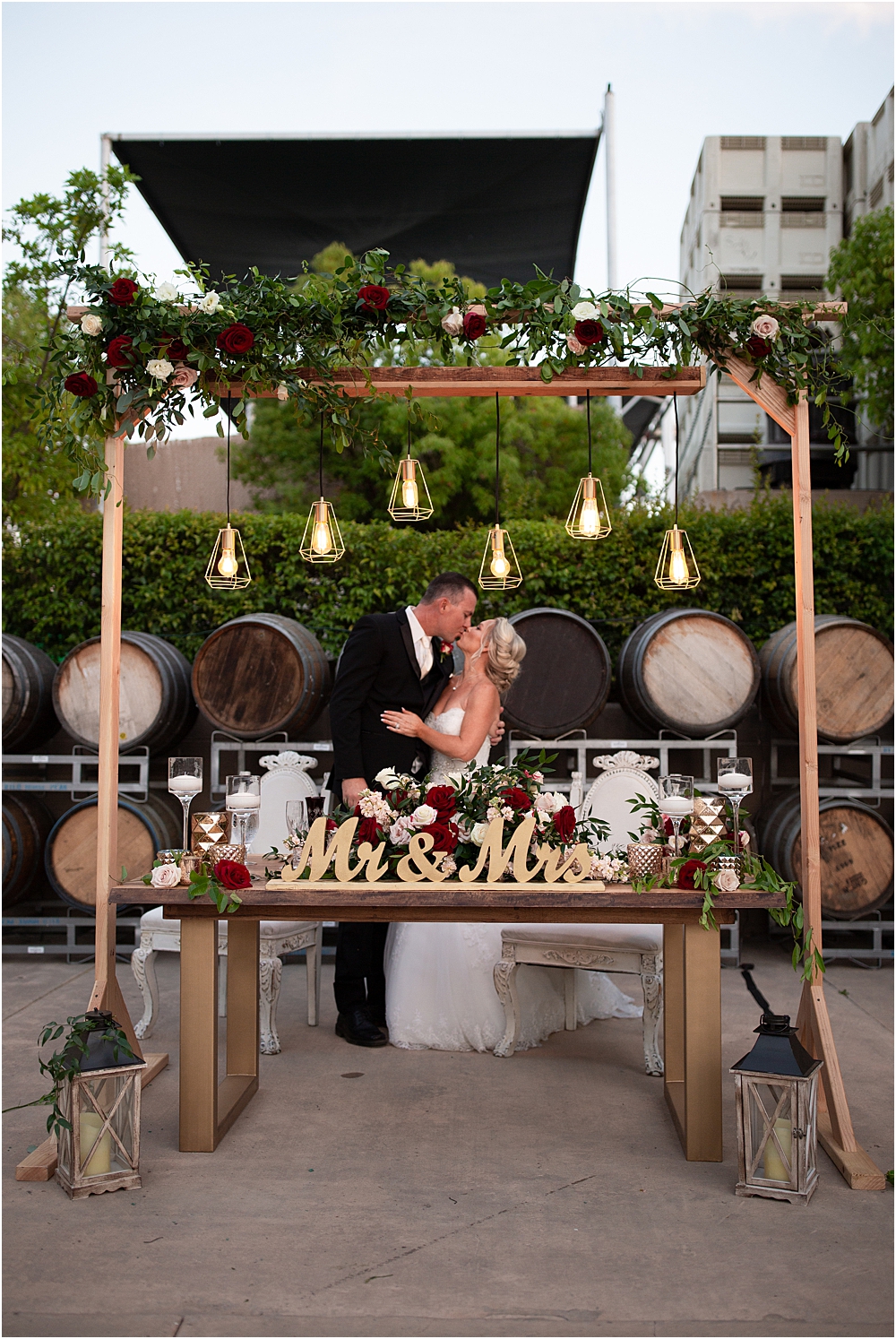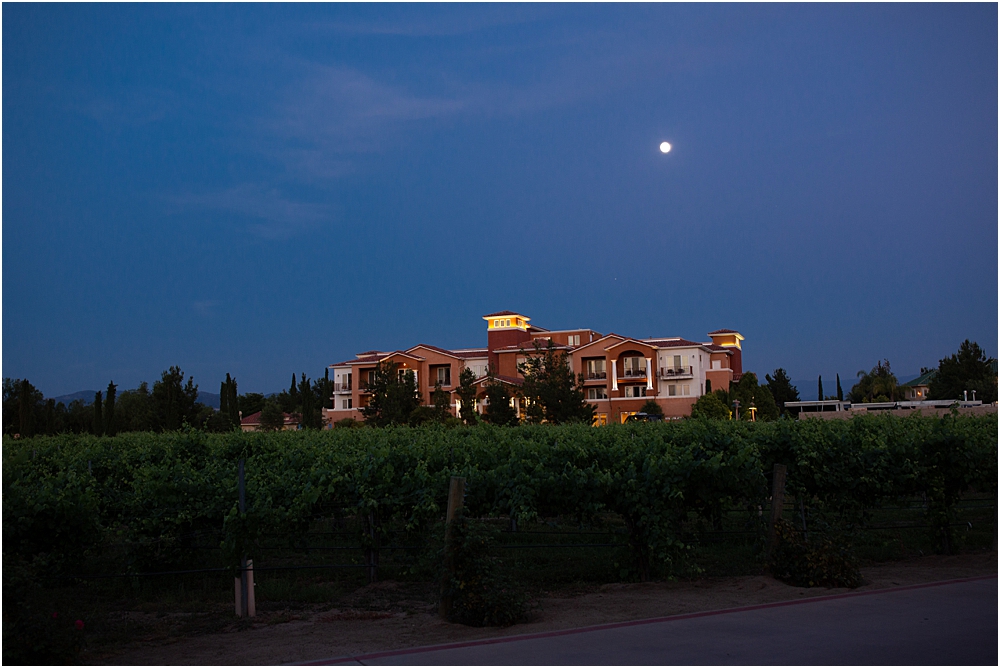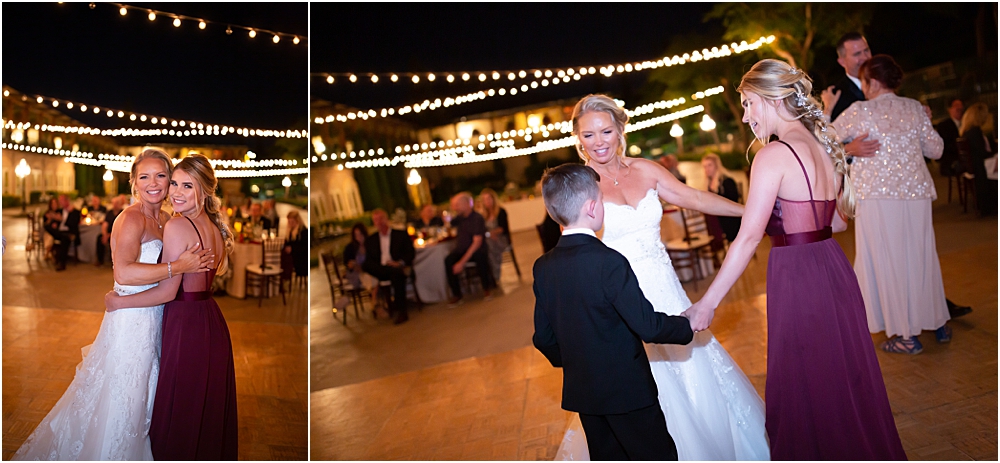 Let the party begin!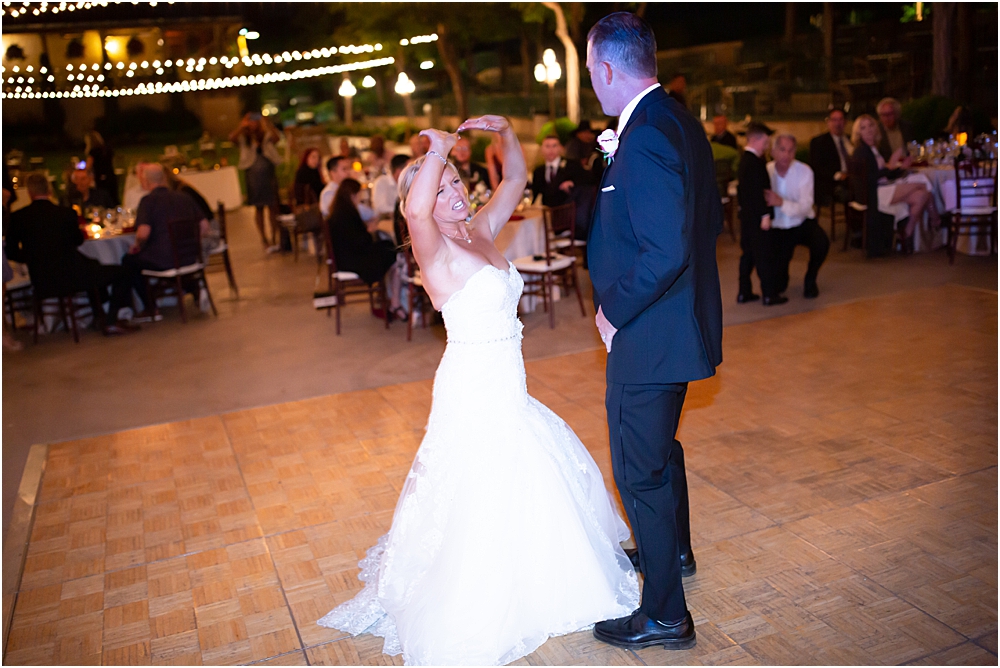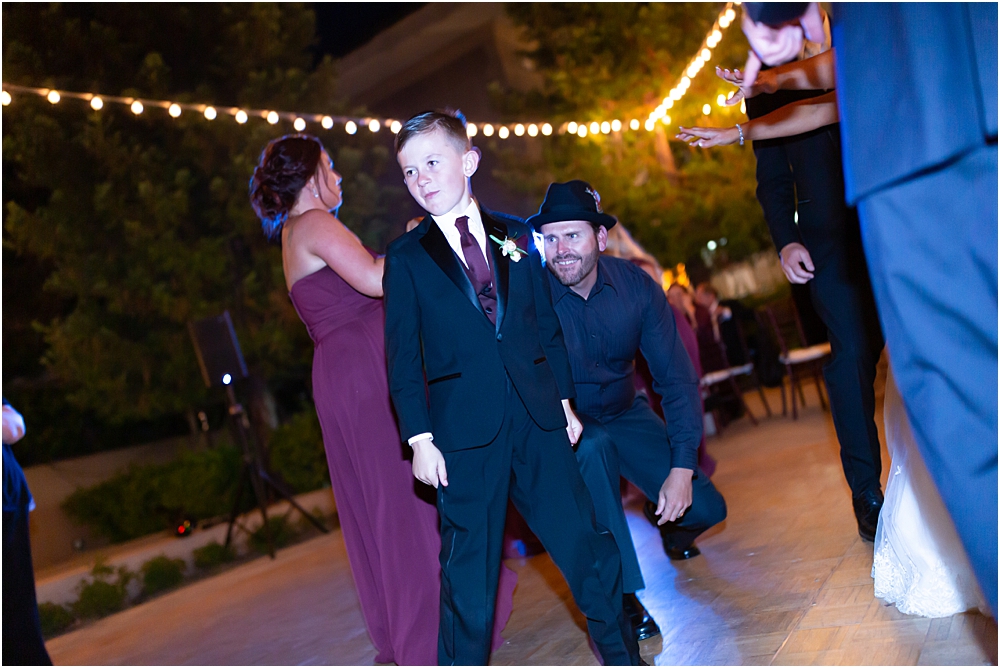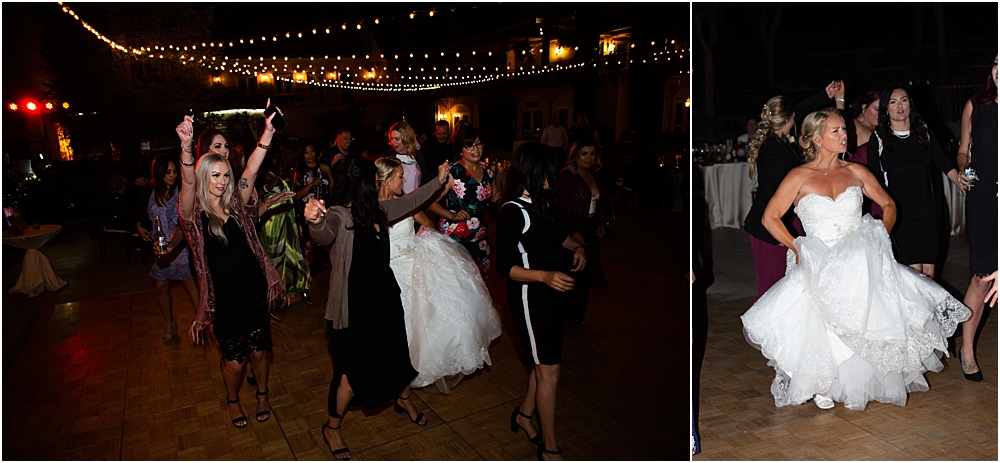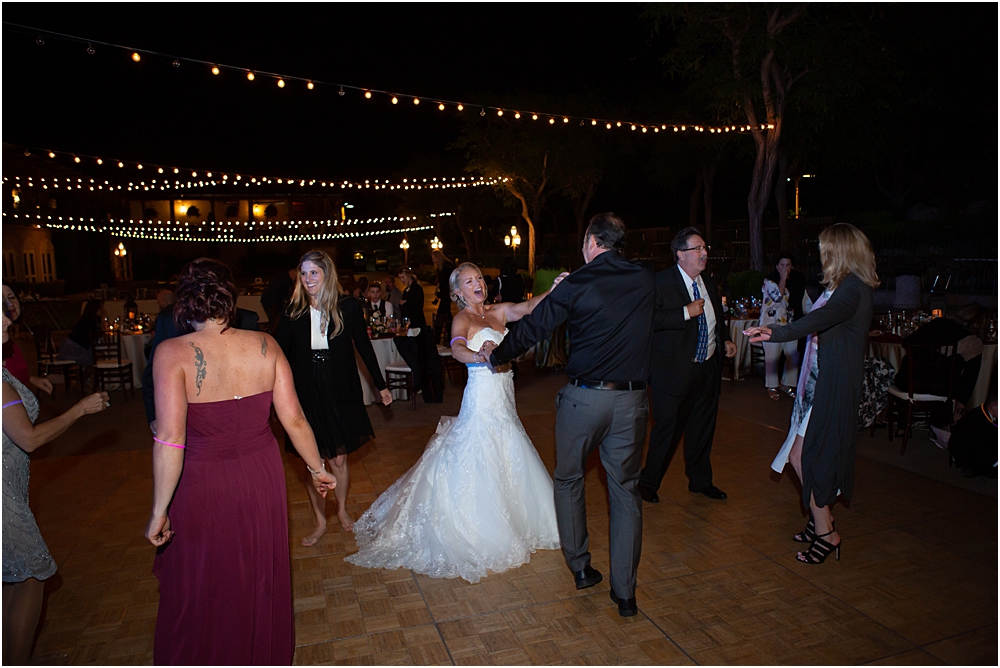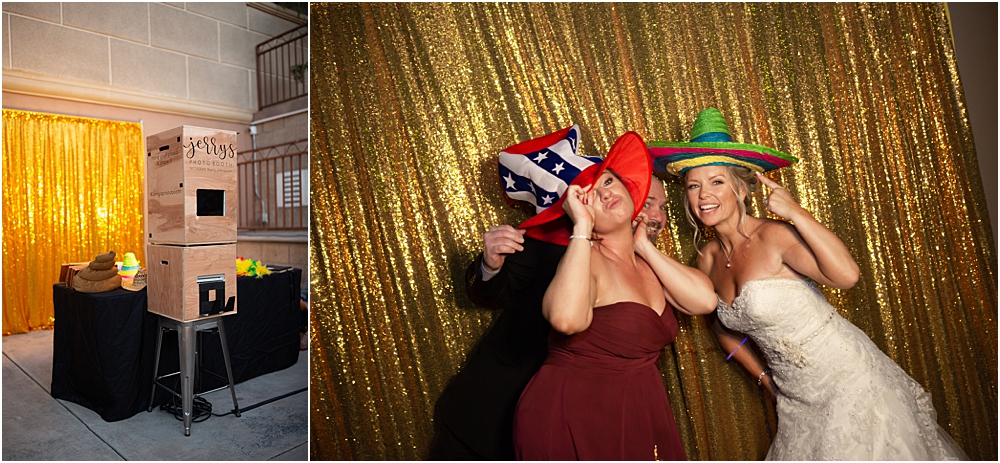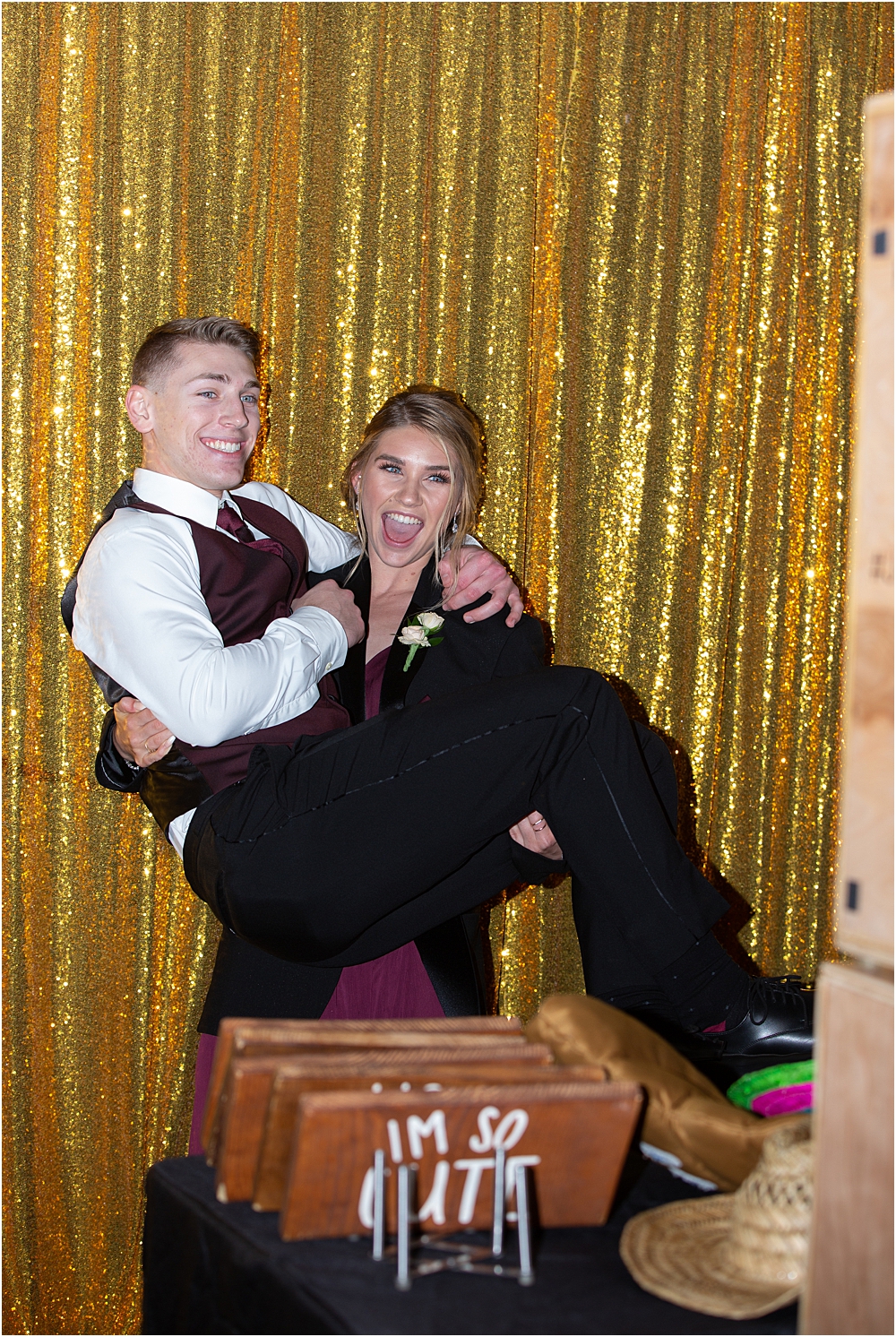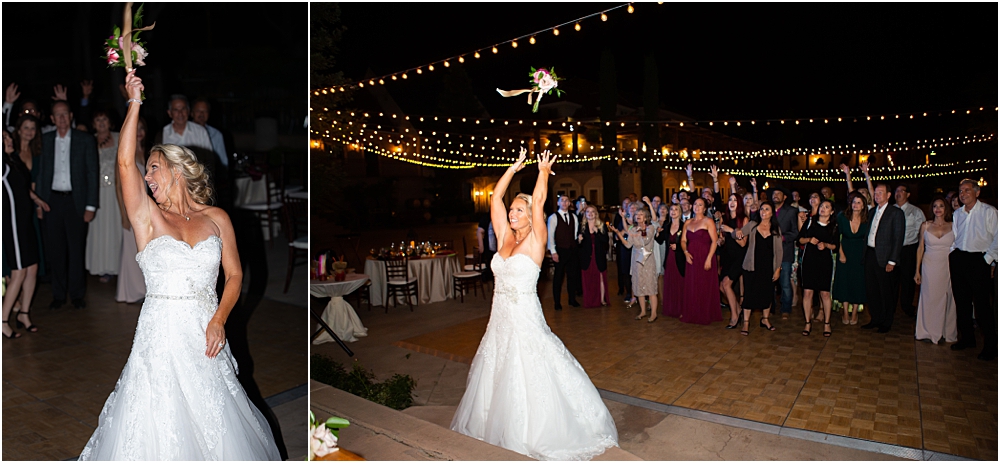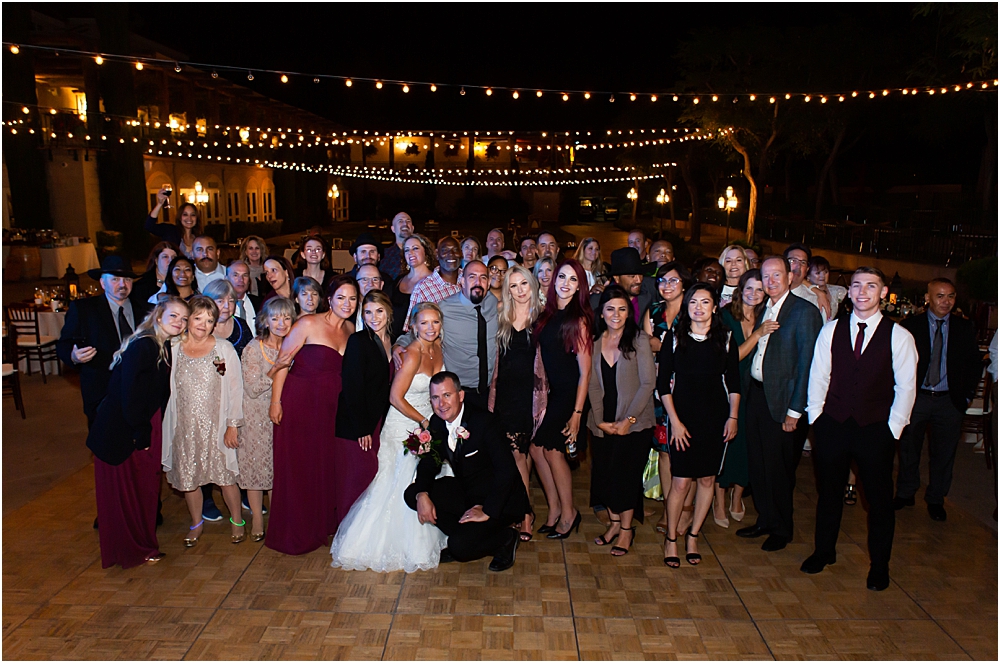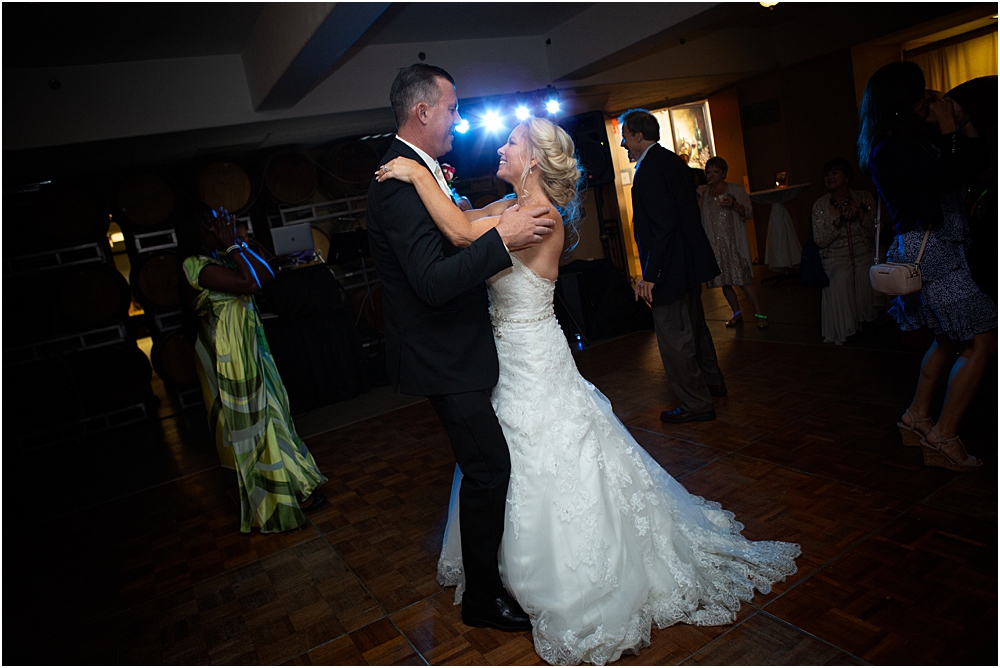 Congratulations Orion and Tamara! Your wedding was a lovely one to remember and celebrate for years to come. Thank you for choosing Lomonico Photography by Christine Marie and all the lovely vendors below to make your day special!
Incredible Talent:
.
Coordinator: Katlin Nordland
@weddingsbykatlin
Officiant: Brad Reed 562-500-9895
HMUA: Sandra Michelle Artistry
@sandramichelleartistry
Photographer: Christine Scott
@lomonicophotography
Videographer: Beau Austin Trembly
@beaudoesgo
Florist: Jenifer Paulson
@soireefloraldesign
Cake: Debbie
@cakestocelebrate
Musician & Dj: Pete Goslow
@petegoslowmusiciandj
Photo Booth: Jerry's Photobooth
@jerry_photobooth
Rentals: Madam Palooza
@madampaloozaemporium