Introducing: LOVE IN COLOR //
.
A styled shoot in Gruene Texas planned out of Southern California.
.
"Seek, and you shall find."
.
.
.
I'm just a California photographer inspired by the city of Gruene in Texas. ????
Quick story: In January, I was hired by my bride and groom from a few years ago to photograph their vow renewal in Dallas, Texas! I was SO EXCITED. I said yes, right away. After that, I was super inspired to reach out to vendors in my favorite area in Texas, and that is the little town of Gruene in New Braunfels. I posted on a Facebook styled shoot group looking for some vendors that wanted to be a part of my vision with me. I found a fantastic cake designer named Rhonda Hollon with Cakes Couture who helped me connect with SO MANY sweet vendors in the area. From there, everything keeps going and spiraling into this incredible journey, and my vision started coming true.
SO YES I planned this from California, and it was quite challenging but SO MUCH FUN. I couldn't believe how well everything was going and then I found Jill McCarty with Couture Events, and she made life even easier for me by helping me with extra details and gathering everyone a few weeks before I flew to Texas. LIFESAVER! 
The time has come! & The day I showed up to finally do the dang thing with these awesome people. I was in shock with how incredible everyone was. The community and teamwork was MIND BLOWING. I couldn't be happier. I even had my husband and two of my closest friends from San Antonio, TX, helping me keep things in order. It was a 12 hour day for sure, but it was SO WORTH IT. I can't believe how much we got done and how my vision did come to life.
I'm happy to share some of my favorite images out of HUNDREDS finally. I'm SO excited about this successful styled shoot, and I seriously can't wait to work with these vendors again. =]
.
.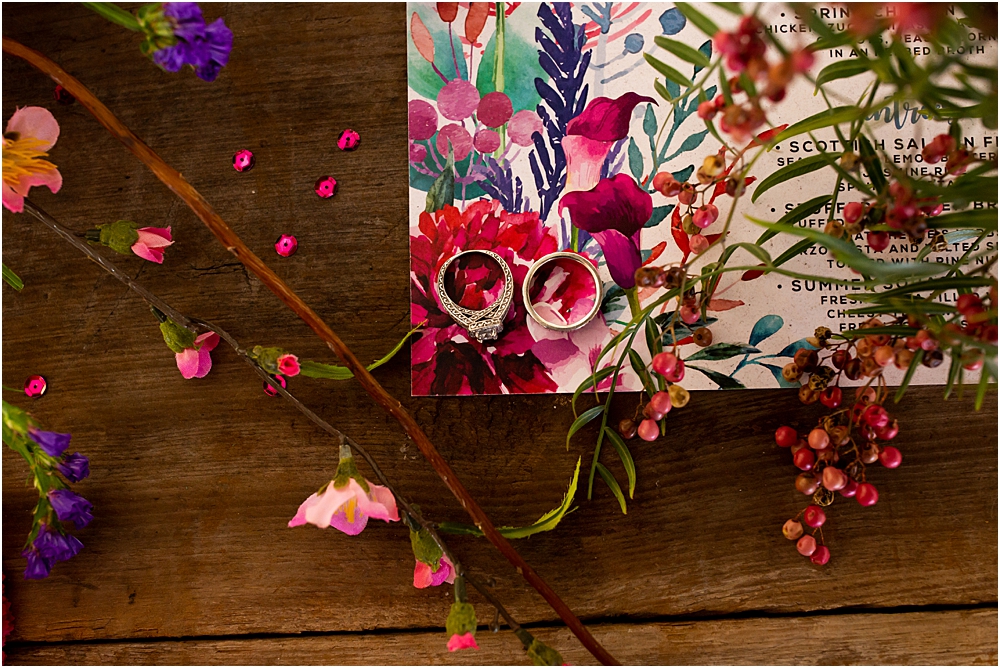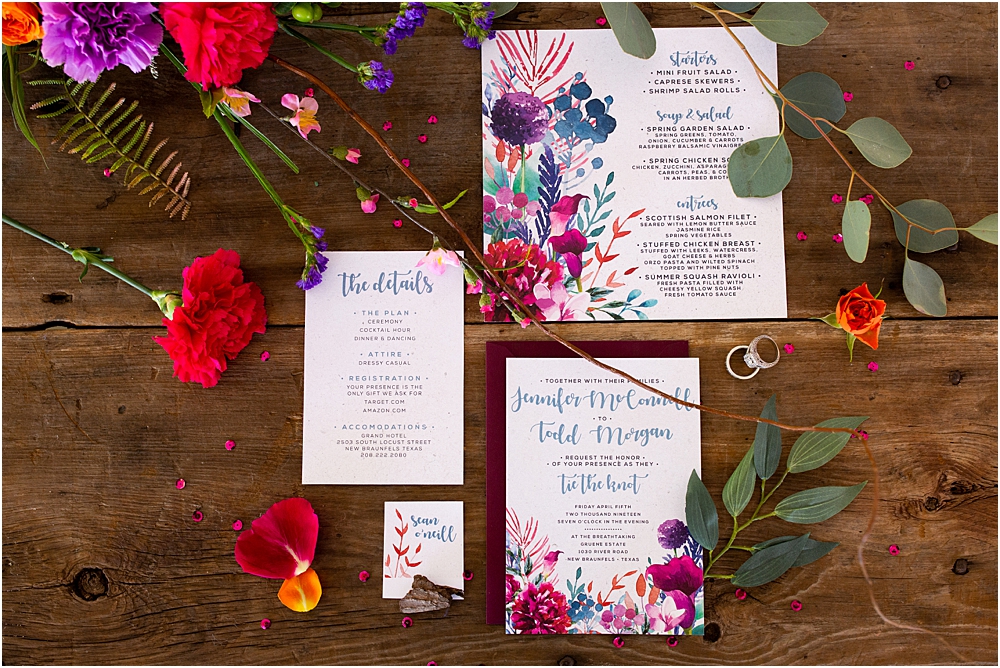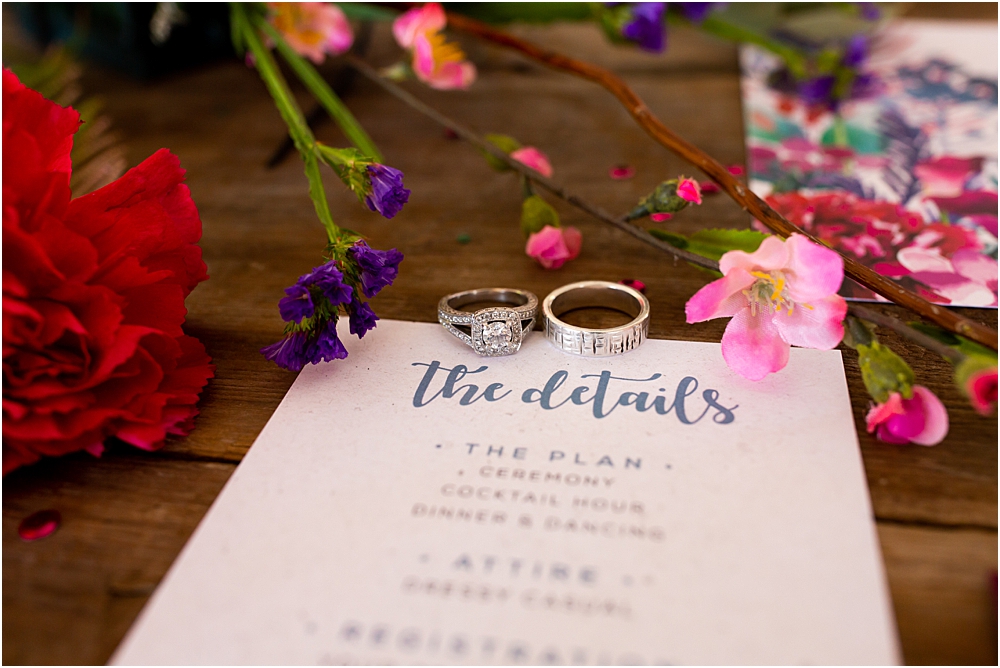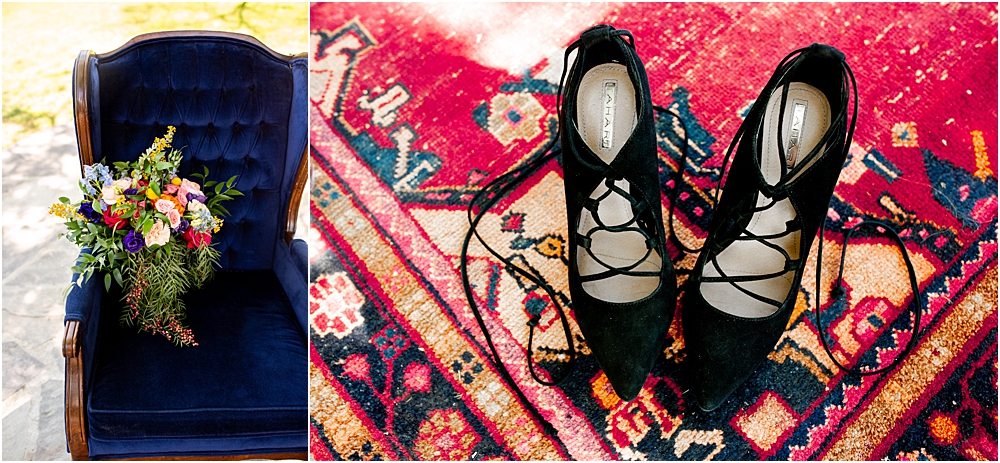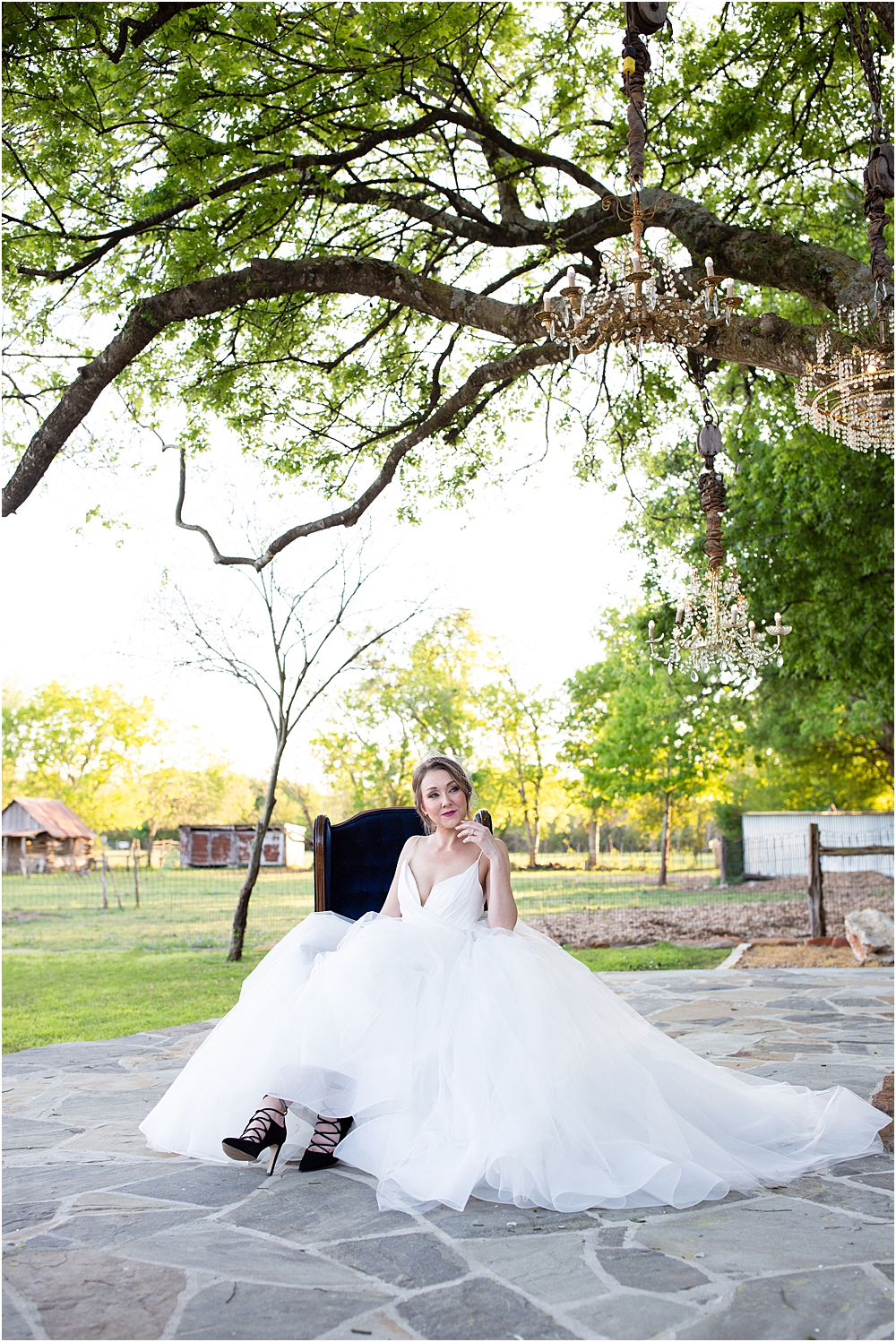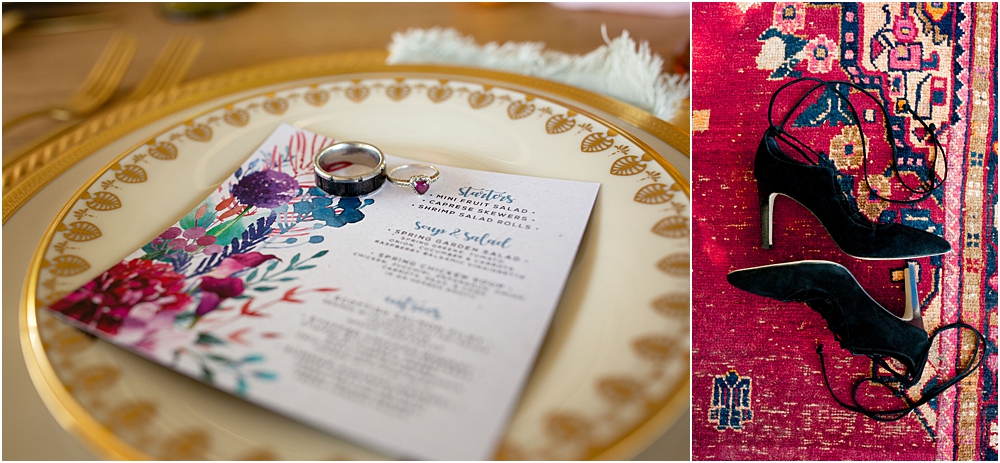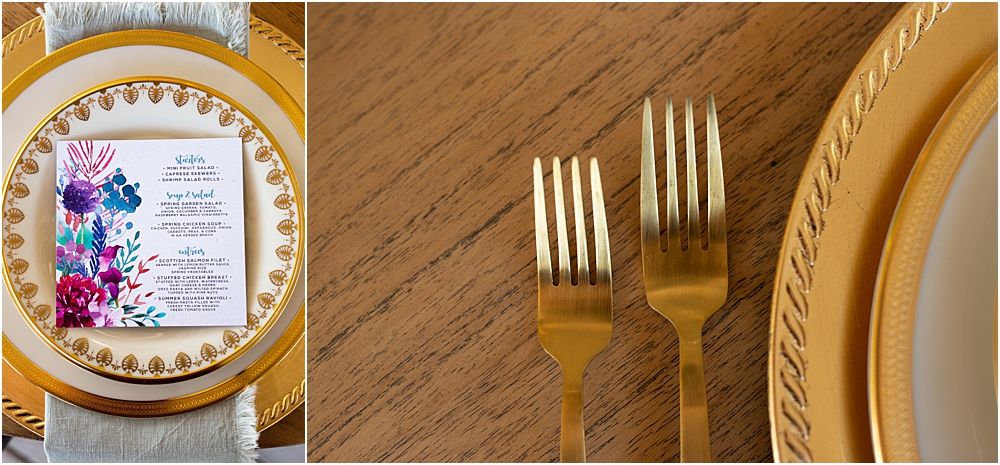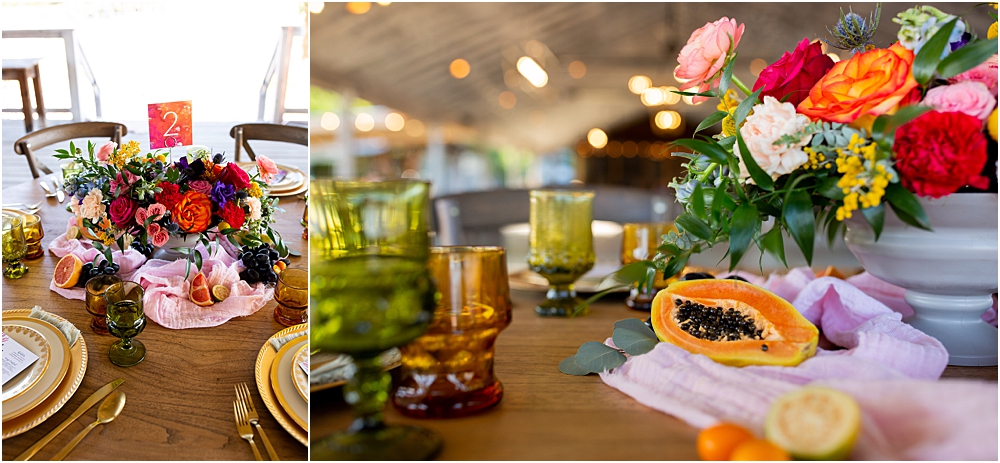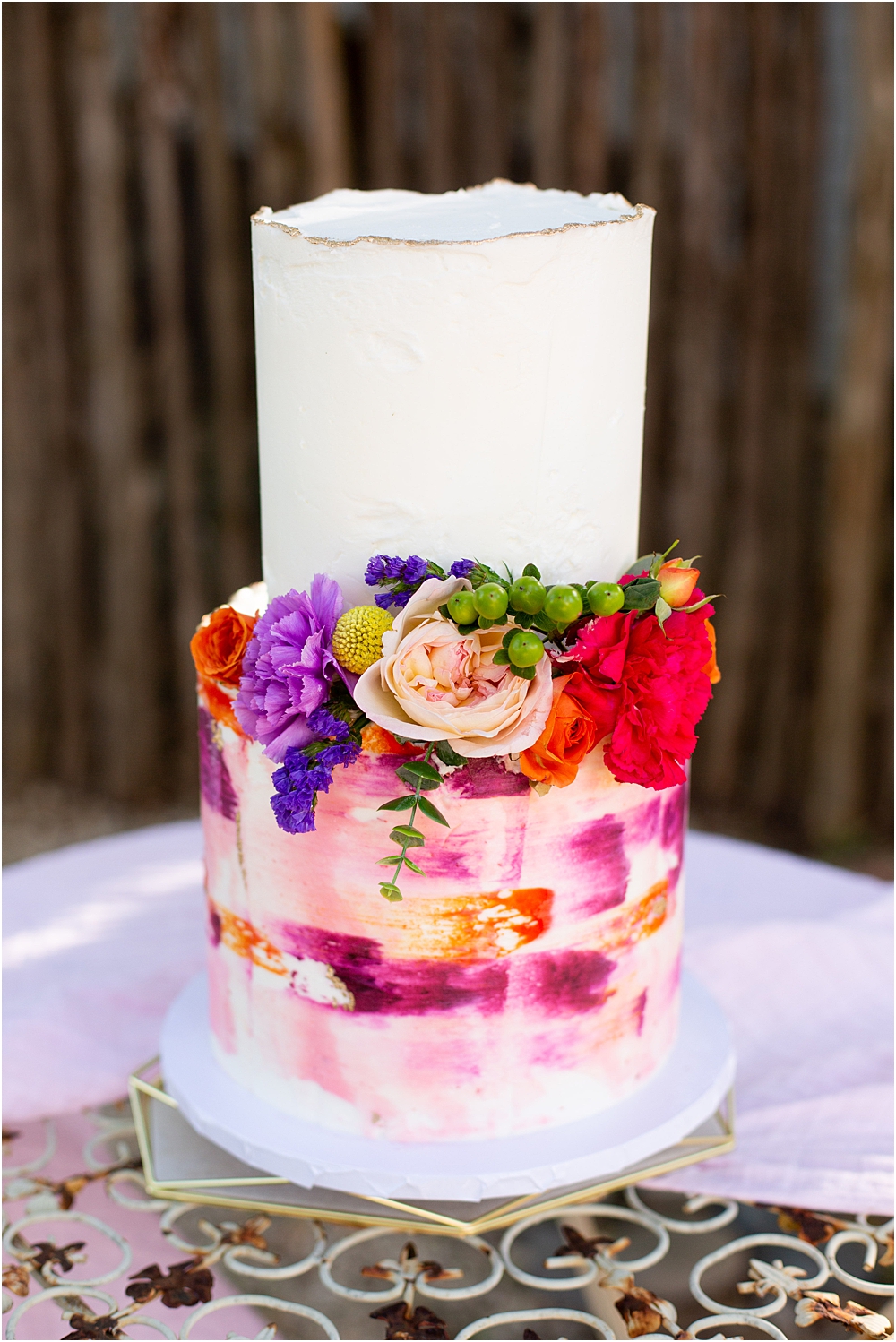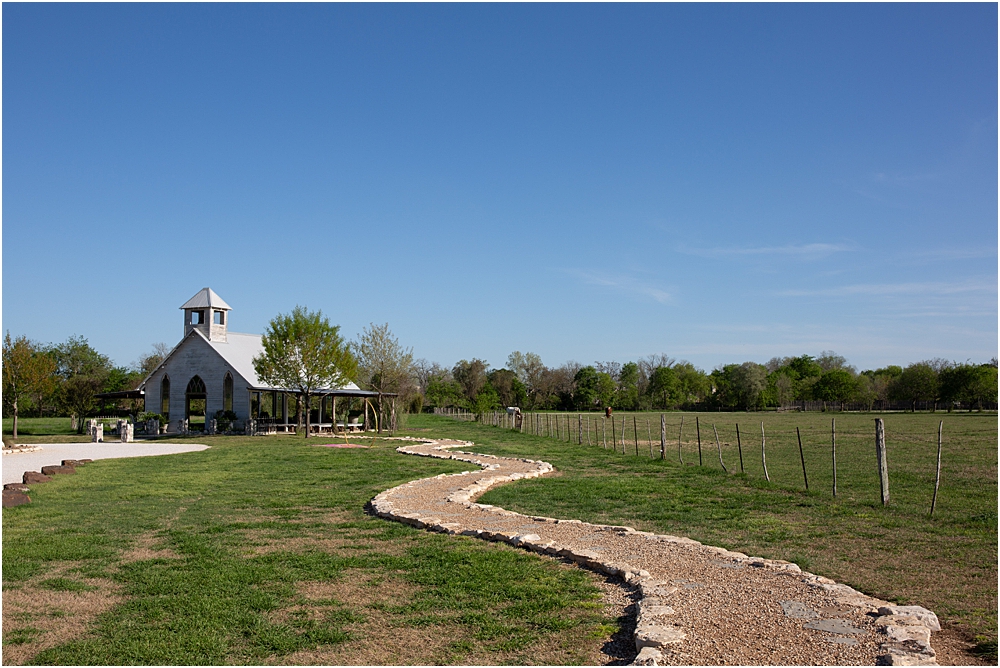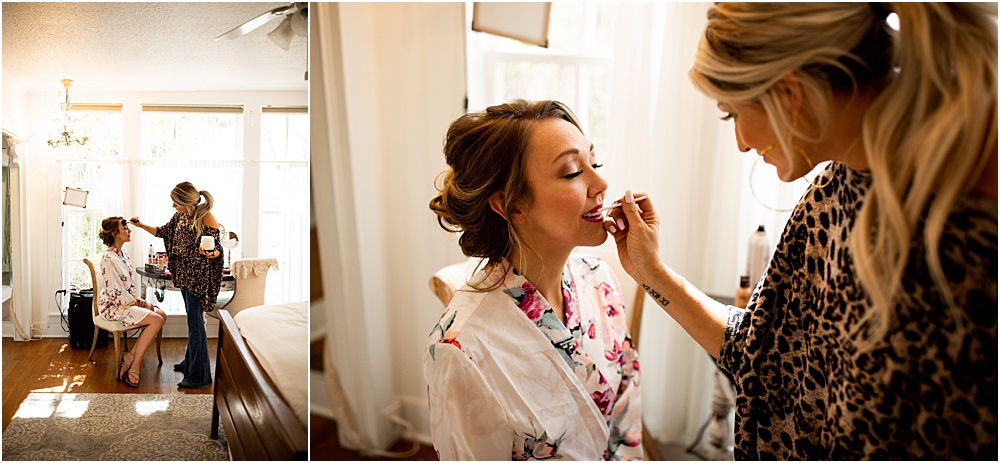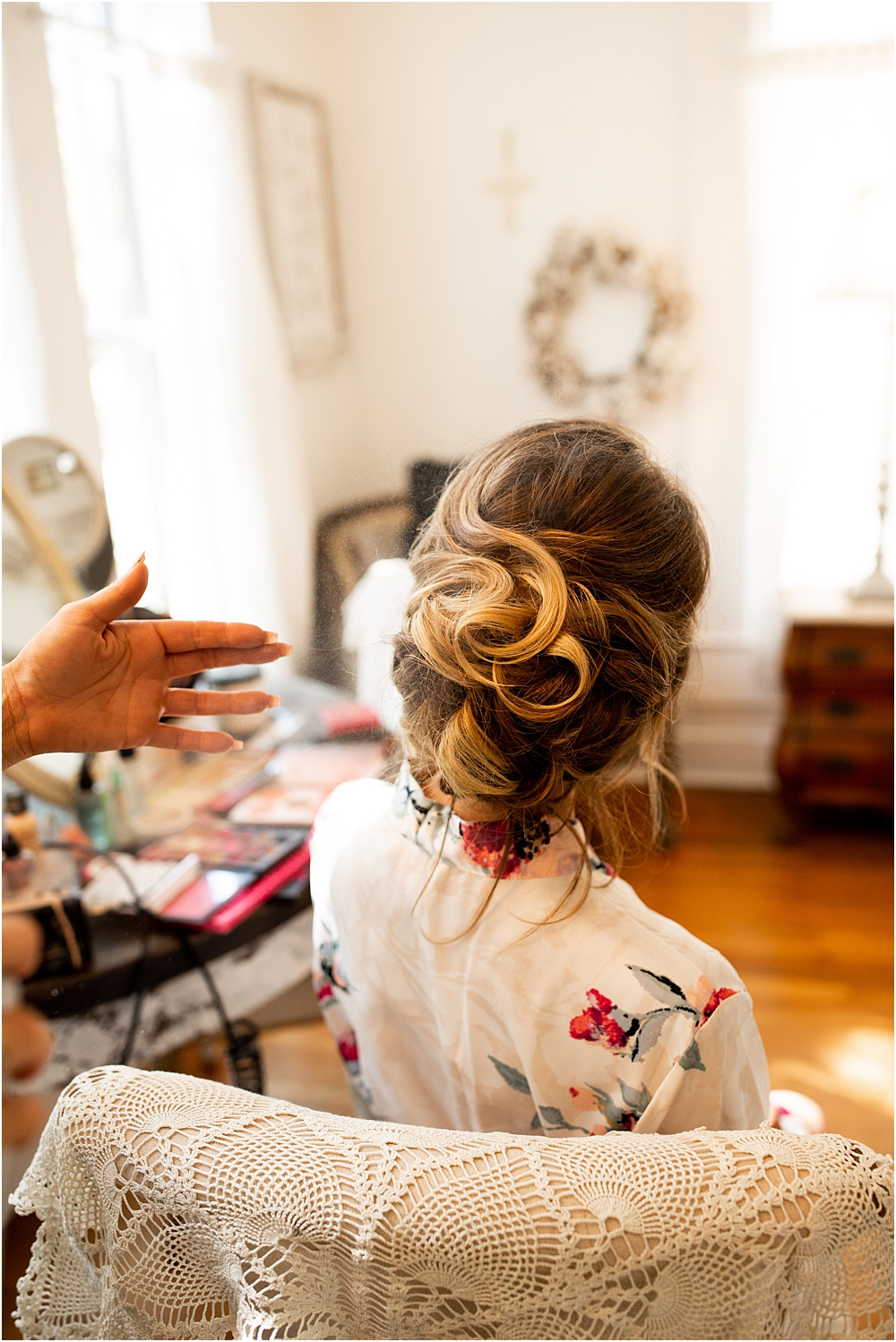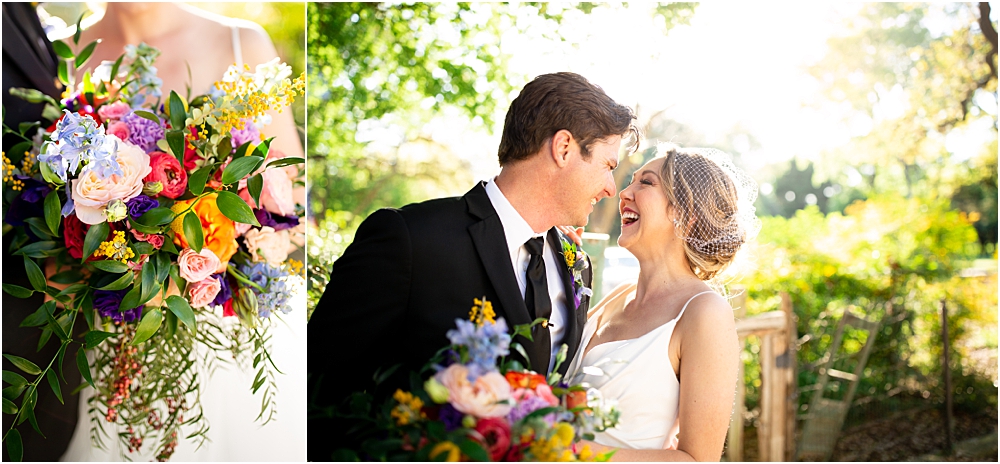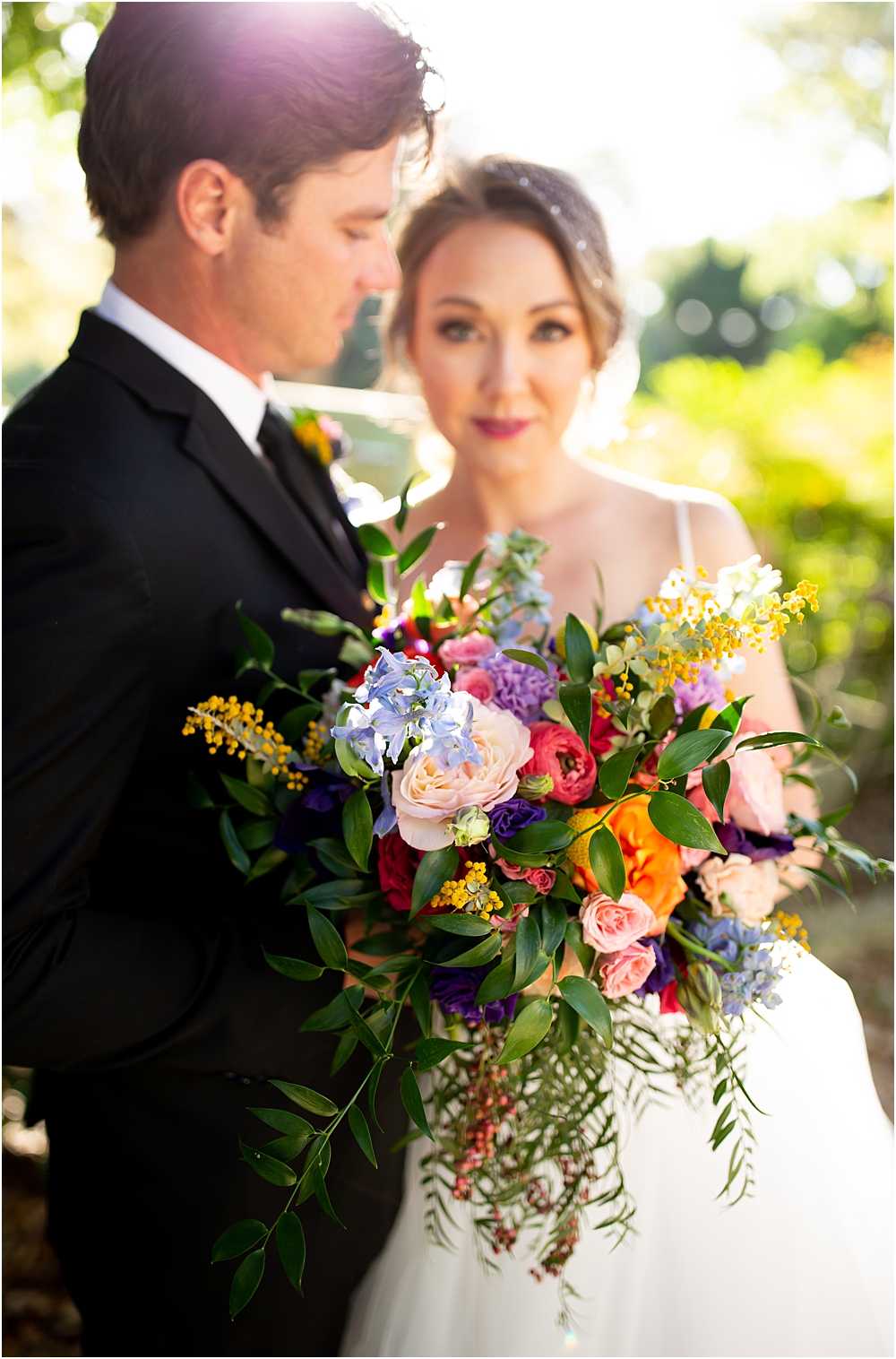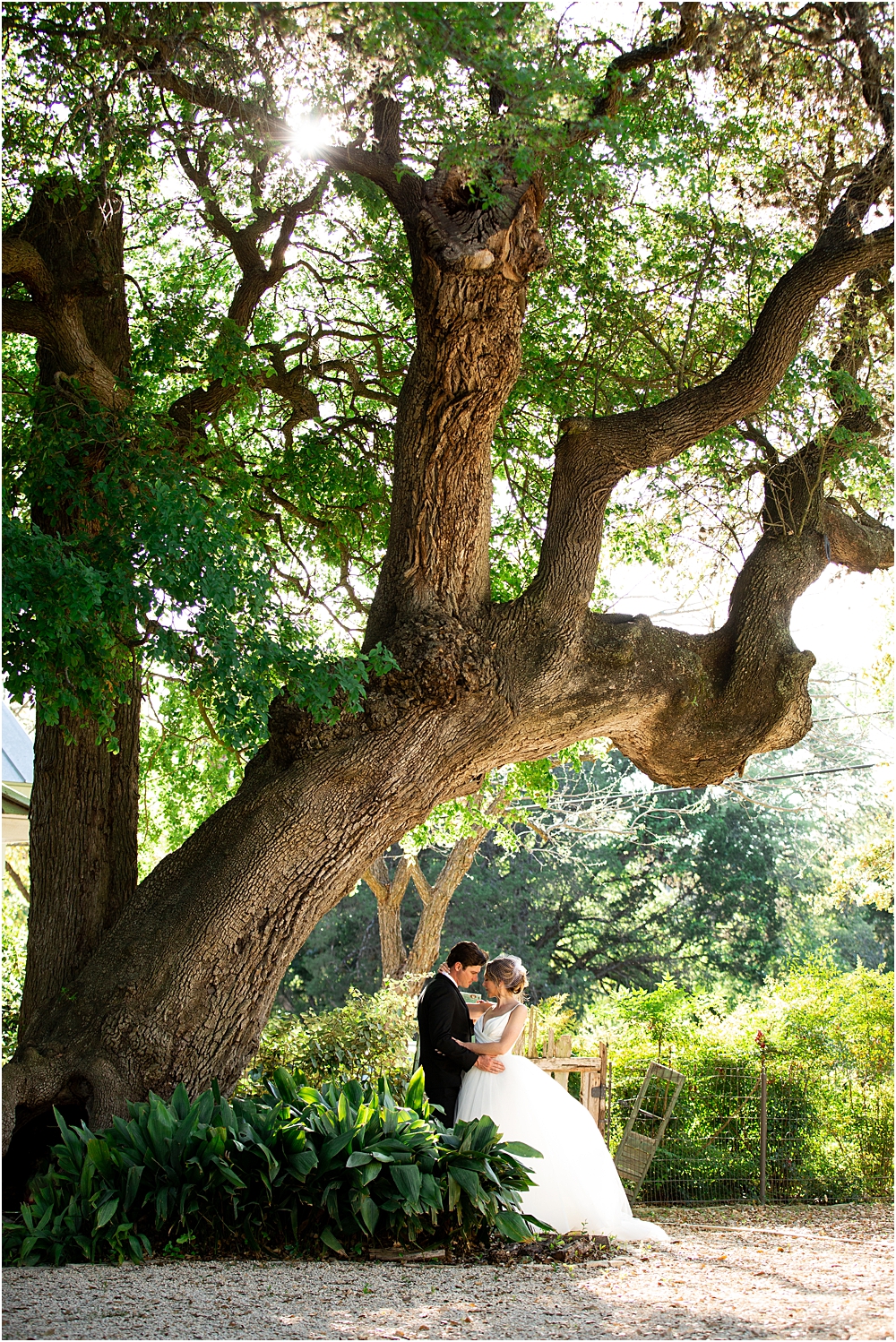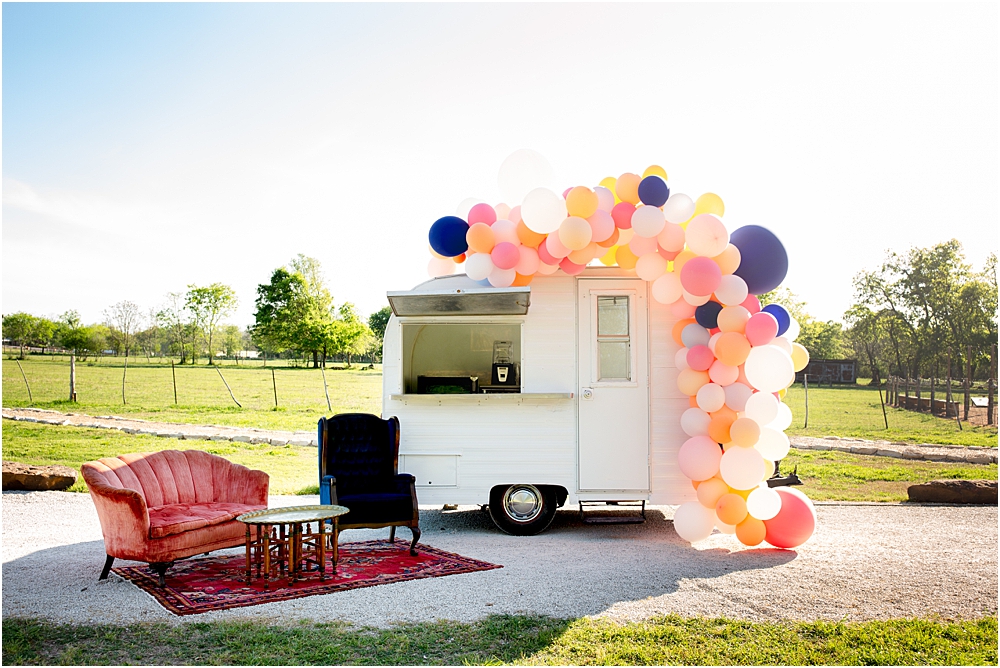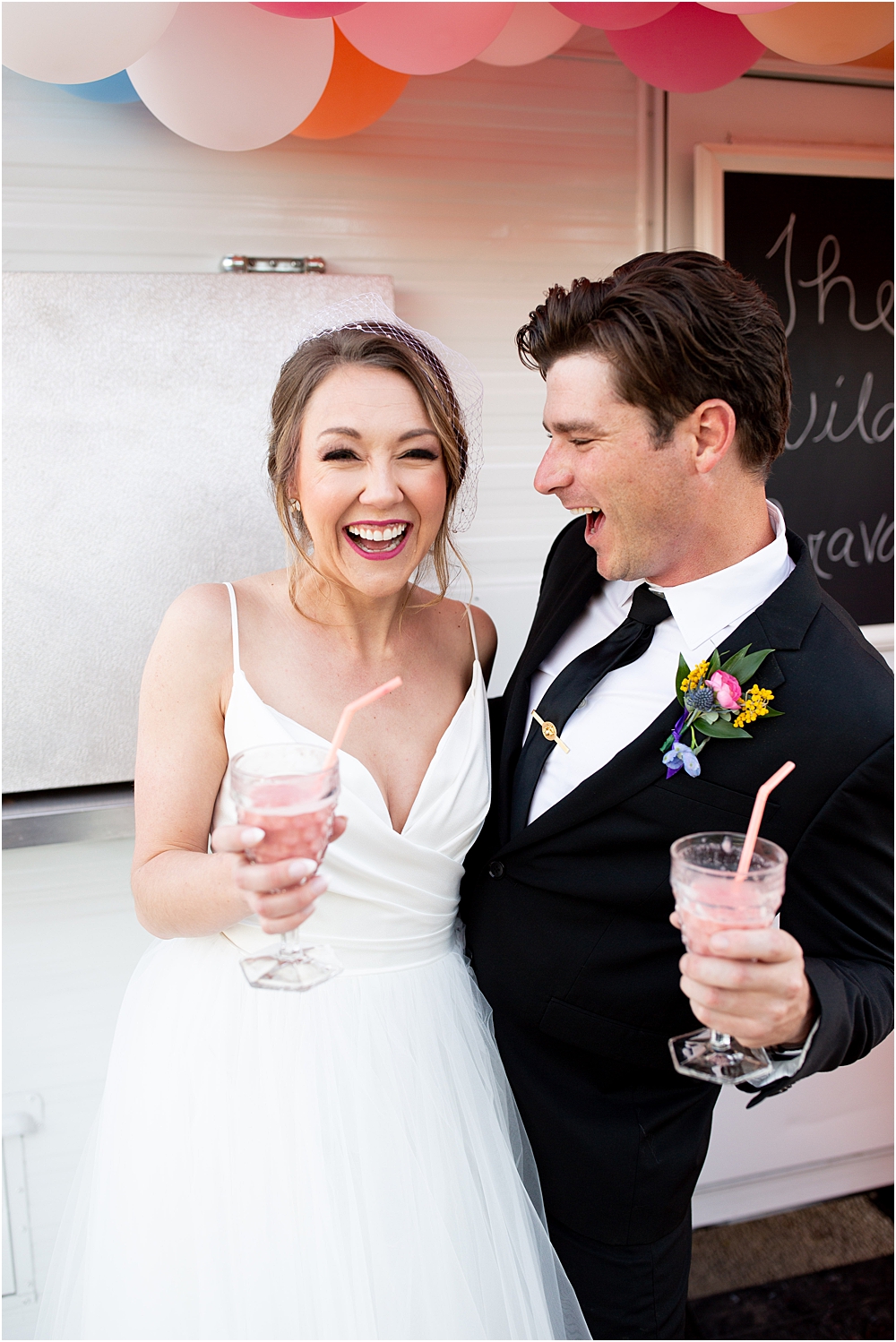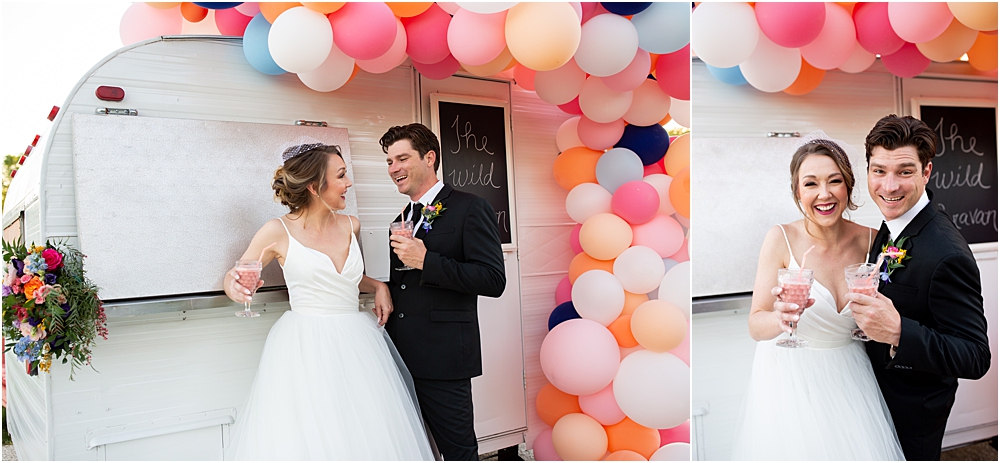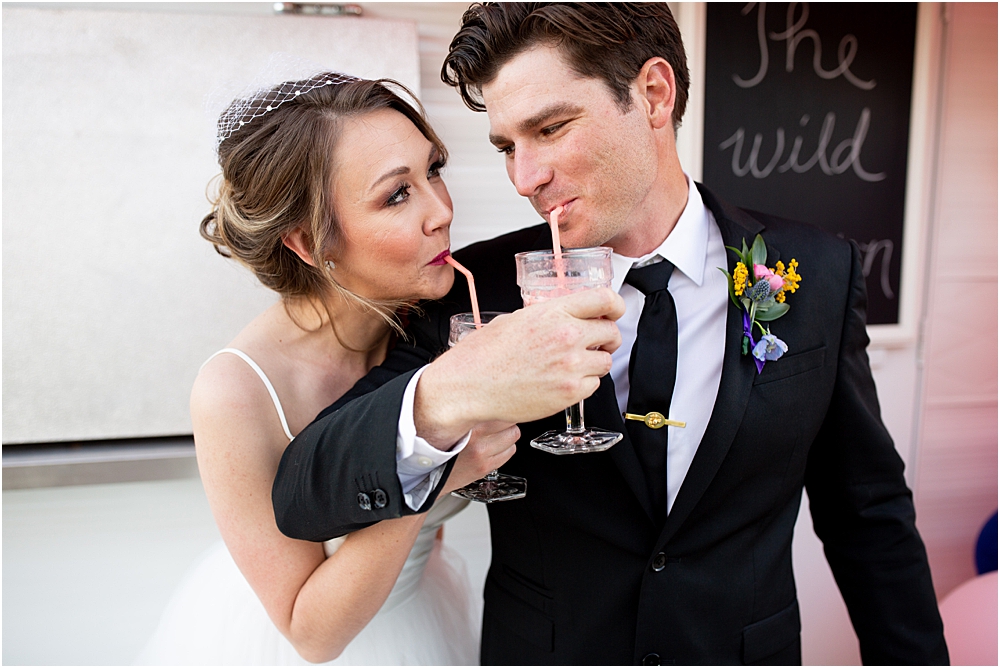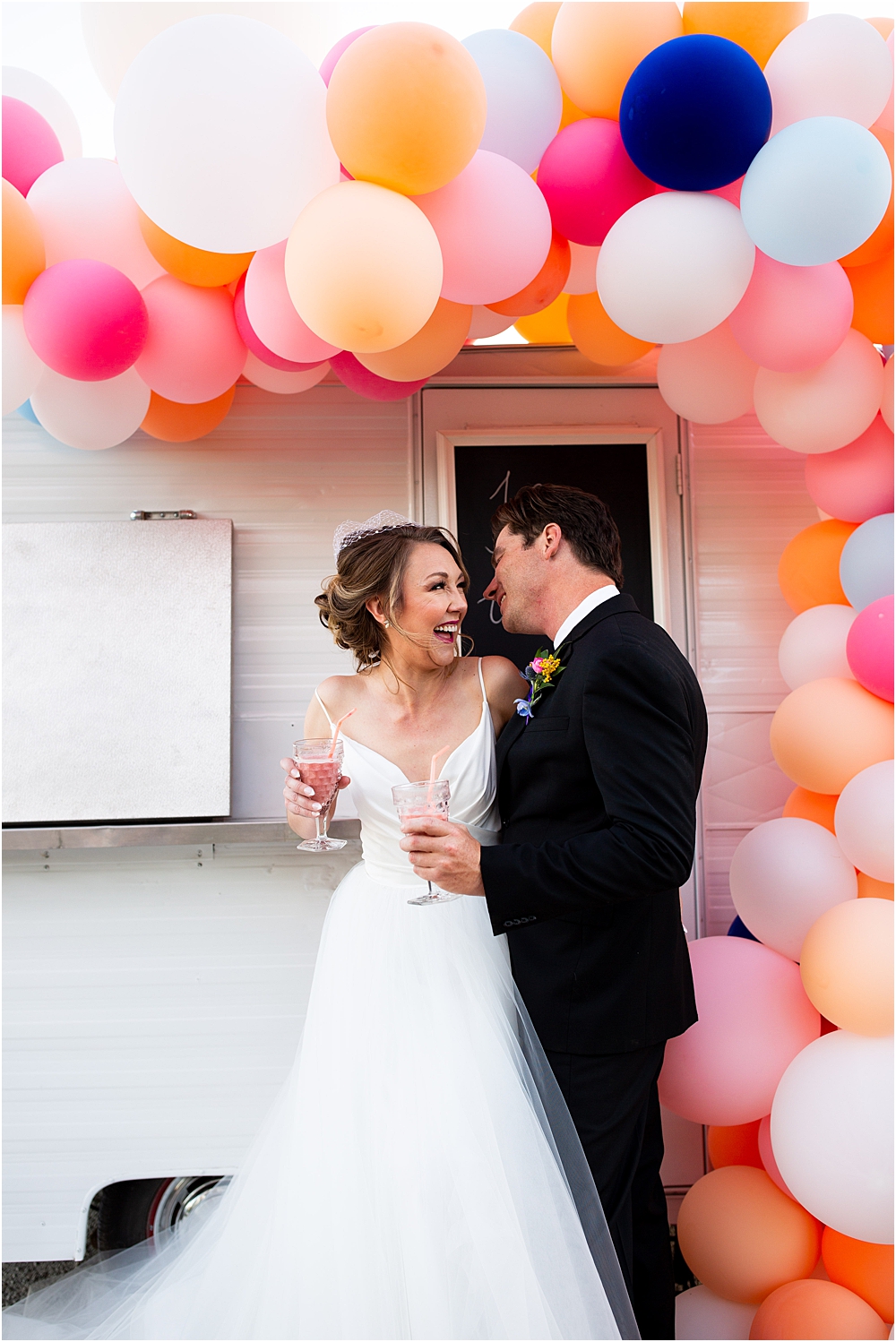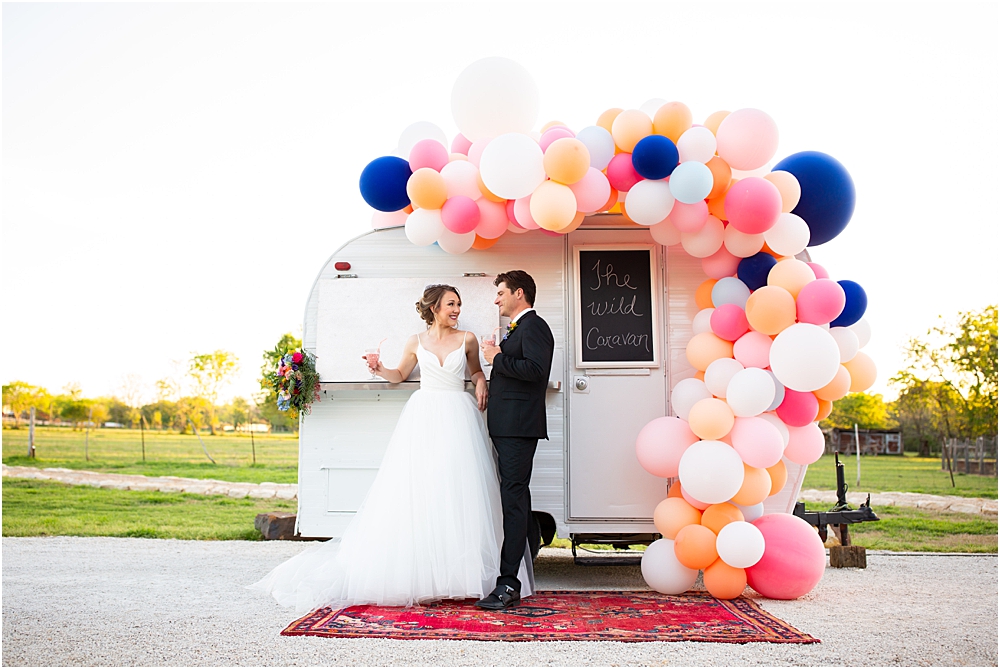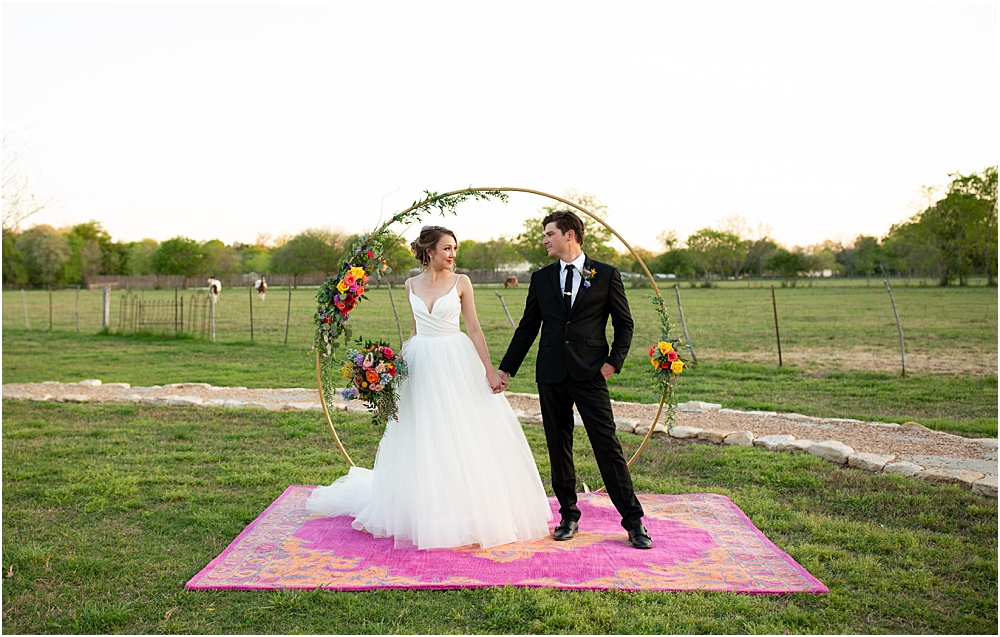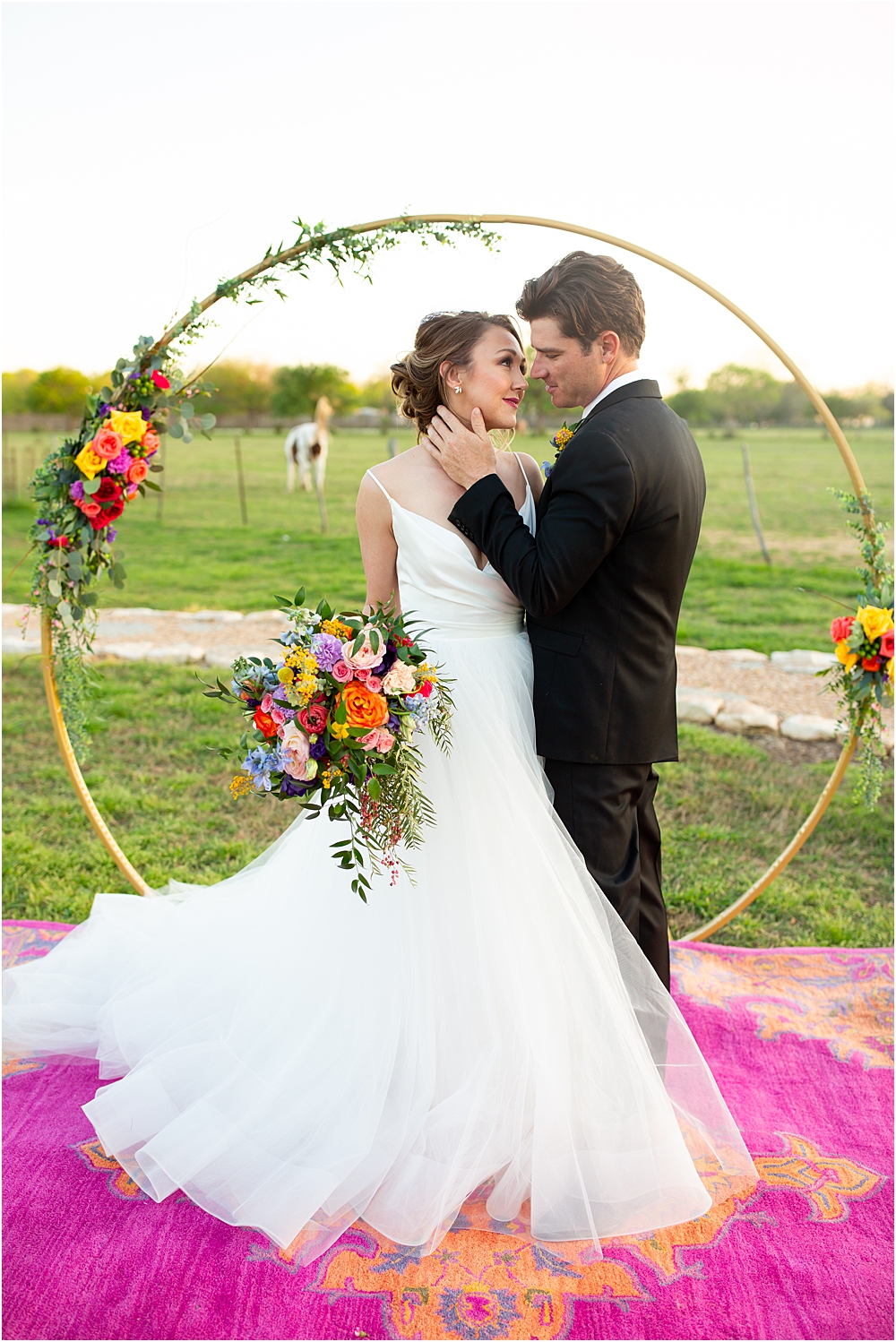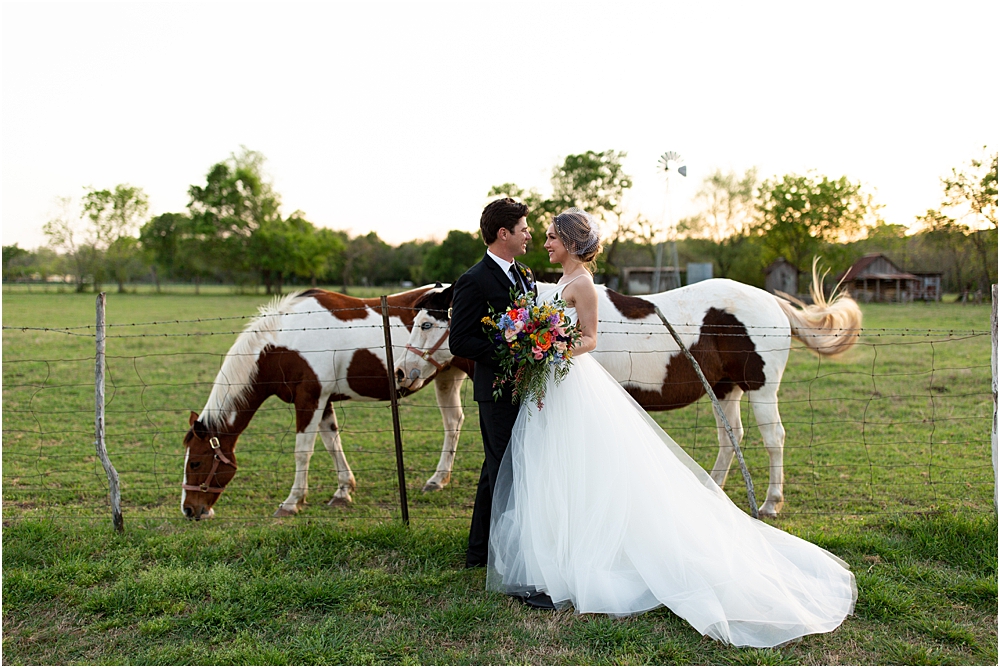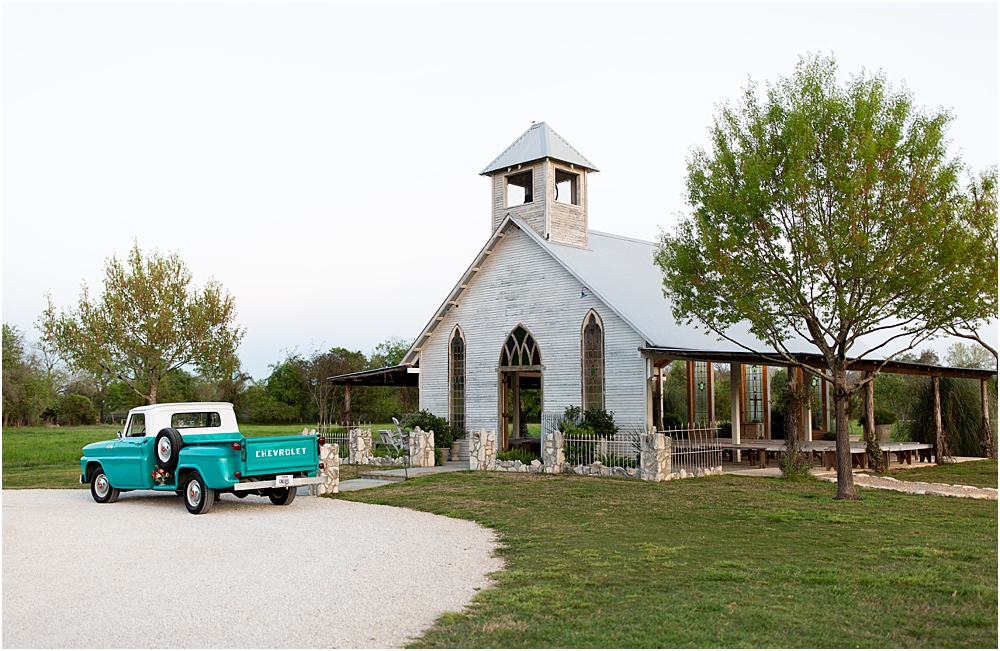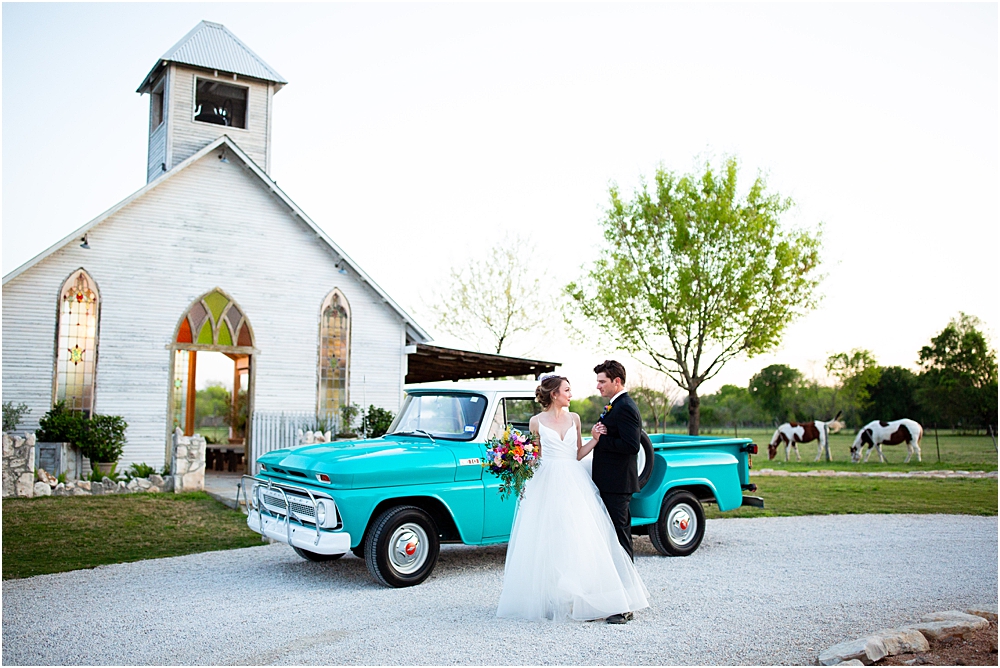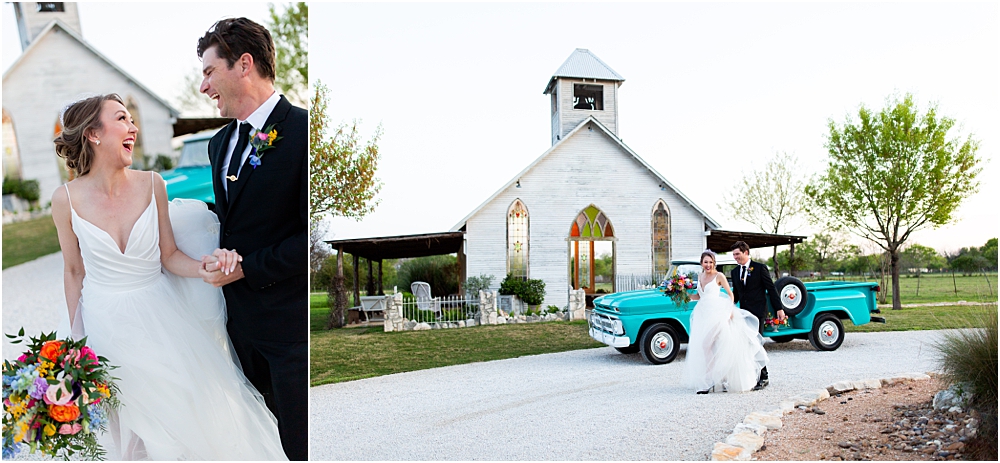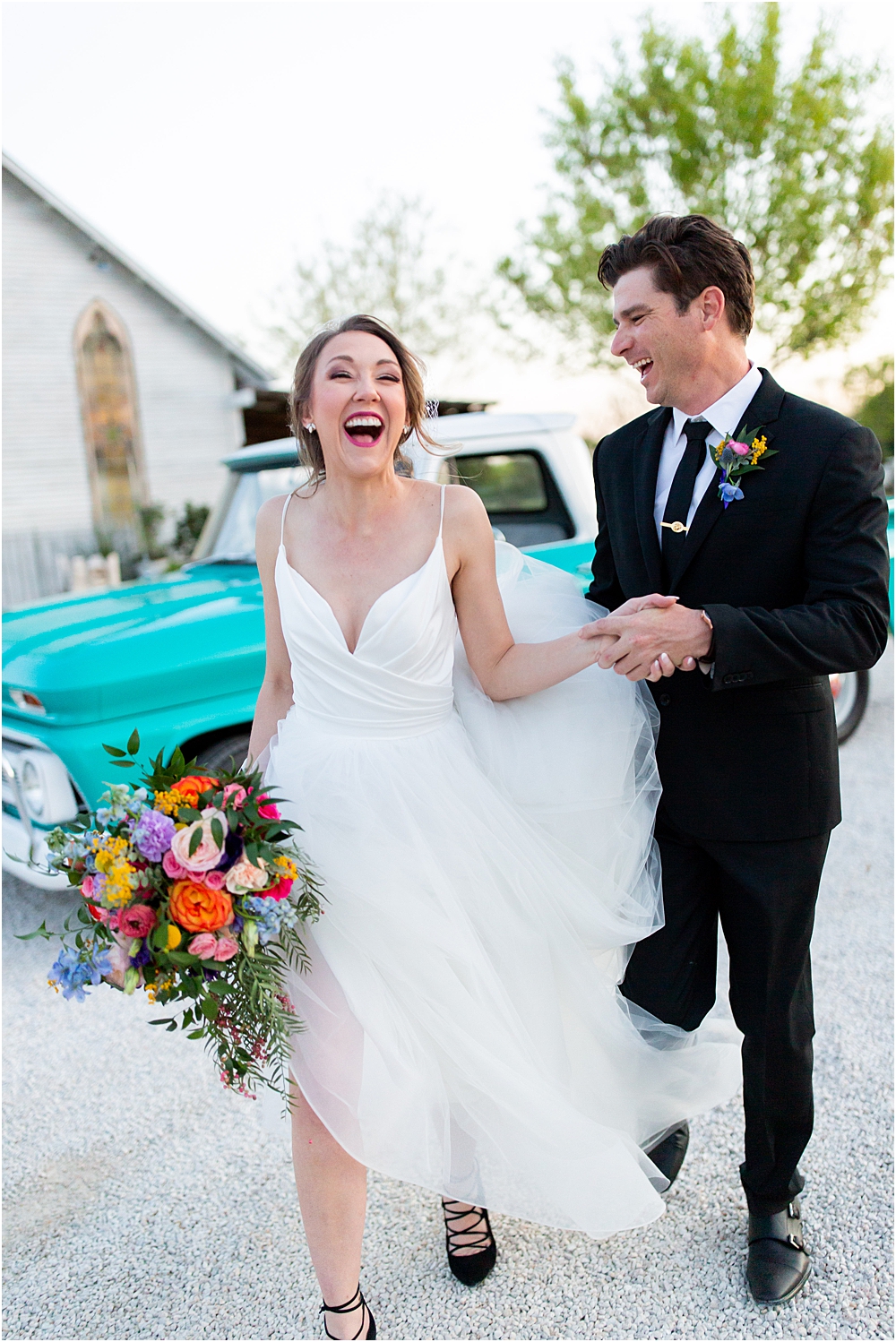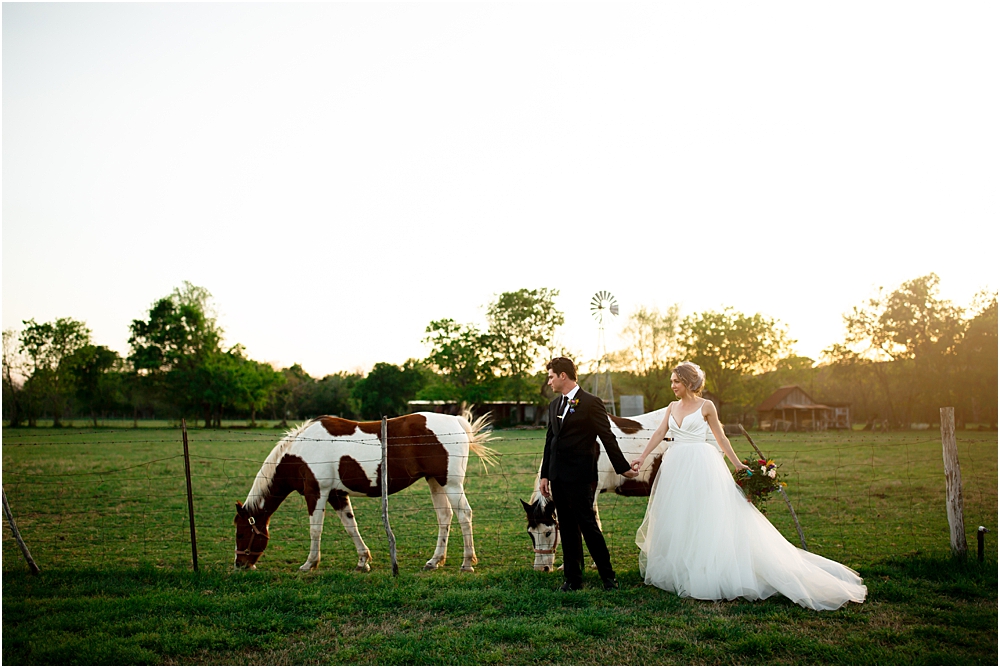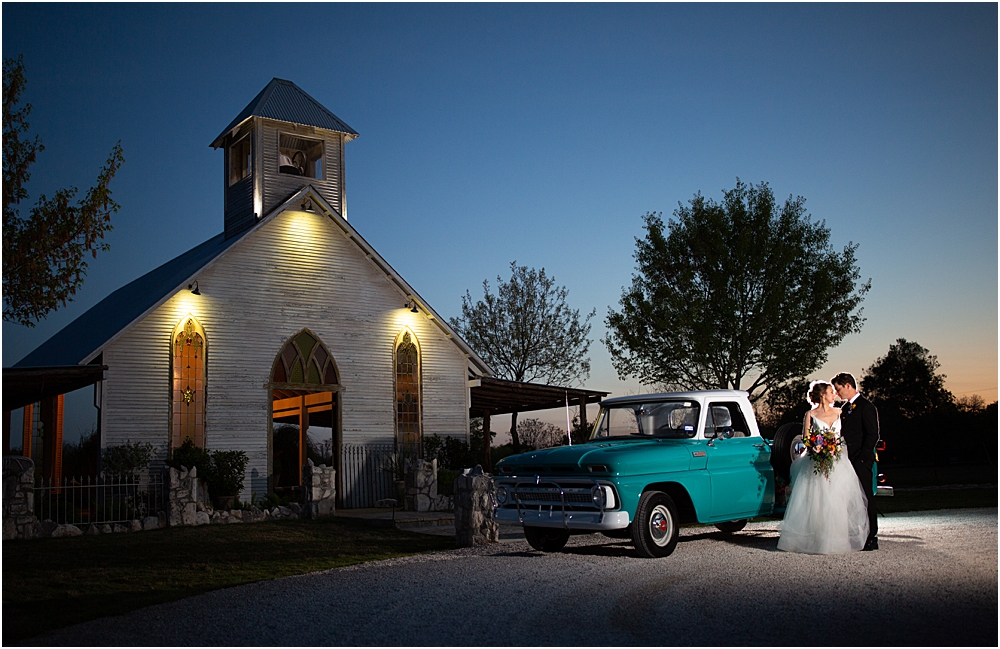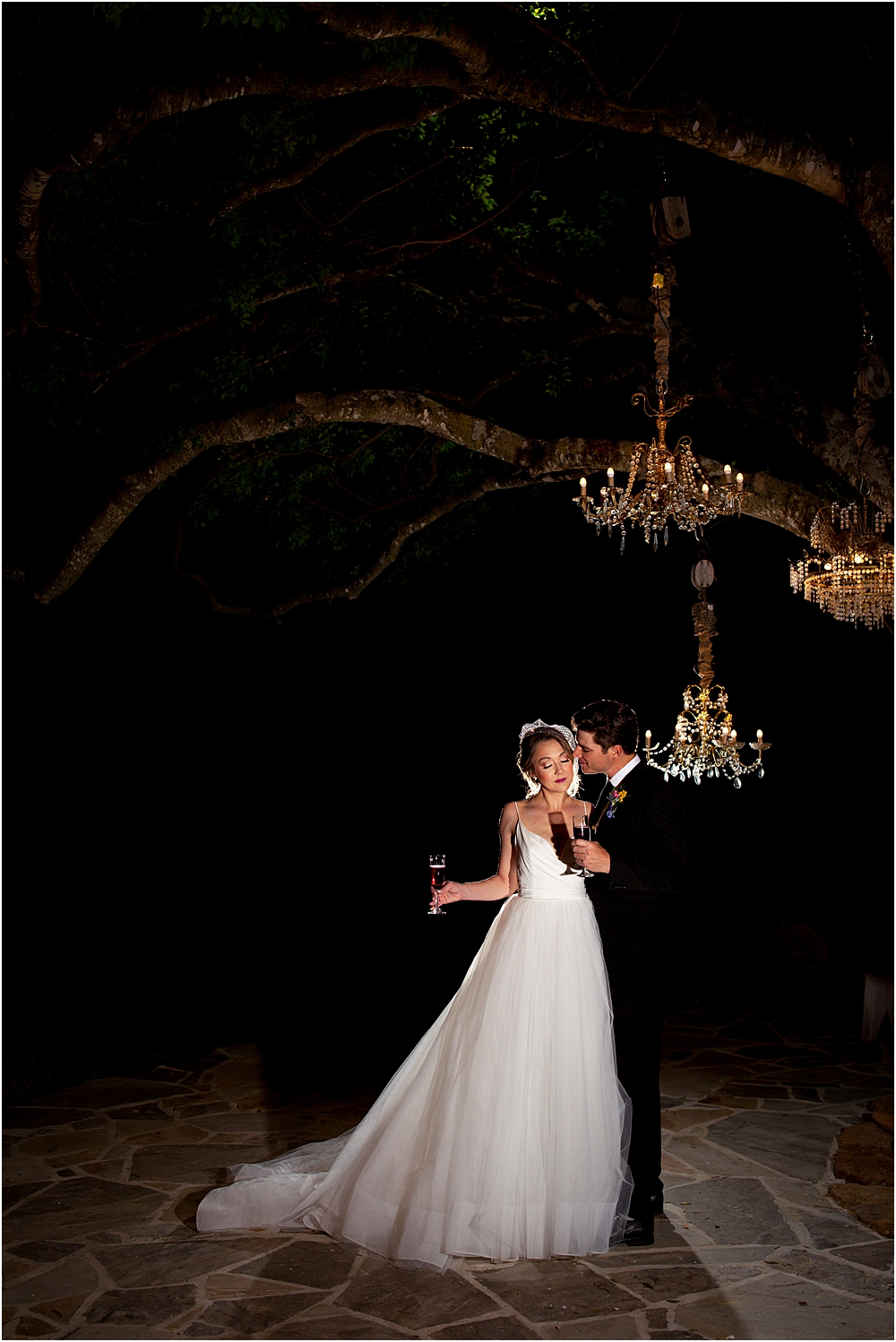 .
.
.
If you are a bride and you are searching for creative, professional, trustworthy, & hard-working vendors I suggest you check out all the lovely vendors below. You will not be disappointed.
.
"Encourage each other and build each other UP."
Huge thanks to all the vendors that made this day super special for me!
.
*Creative Director & Photographer: Christine Marie w/ @lomonicophotography
*Wedding Coordinator and Co-Director: Jill McCarty w/ @coutureeventsbyjill
https://www.coutureeventsbyjill.com
*Wedding Venue: Katherine & Nolan w/ @grueneestate
https://grueneestate.com
*Custom Catering: Tyler Olsen w/ @harveyjacobscatering
*Wedding Dresses: Ashley Orr w/ @celebrationsbridalandprom
https://www.celebrationsbridalandprom.com
*Florals: Megan Reiley w/ @reileyandrose
https://www.reileyandrose.com
*Cake: Rhonda Hollon w/ @cake_couture80
https://www.facebook.com/1CakesCouture/
*Rentals: Emily Kellar & Becky Bradbury w/ @relicrentals.nb
https://www.relicrentalsnb.com
*Rentals: Ashley Henry w/ @mintagerentals
https://www.mintagerentals.com
*Calligrapher: Emily Kellar w/ @kellardesign
https://www.relicrentalsnb.com
*The Wild Caravan ft. Smoothies: Ashley Henry w/ @mintagerentals @thewildcaravan
https://www.mintagerentals.com/caravan
*Custom Balloon Creations + Decor: Claudia Flotte w/ @luabash
https://www.facebook.com/LUABASHSA/
*Hair + MUA: Amber Asher w/ @vixen_hair_makeup
https://www.vixenhairandmakeup.com
*Invitations: Brandi DeLoach w/ @theprintedbride
Theprintedbride.com
*Rings: @ernestosjewelry + @helzbergdiamonds + @jcpenney

https://www.helzberg.com
https://www.jcpenney.com
*Jewelry: @celebrationsbridalandprom
https://www.celebrationsbridalandprom.com
Wedding Planning Journal: Katie Pennington w/ @theknotkeeper
https://theknotkeeper.com
Models: Emily Claire Kellar @___eck & Katie Gratia @katiegratia + Trey Ryan @traveling_cowboy