Wedding planning is stressful! Making all those decisions is a daunting task, so I'm here to help! One of the most important decisions you'll make is where to hold the ceremony and reception. After all, the venue is the backdrop for one of the biggest days of your life! That's why it's important to take the time to find the perfect wedding venue for your special day. Here are a few tips for booking your dream wedding venue.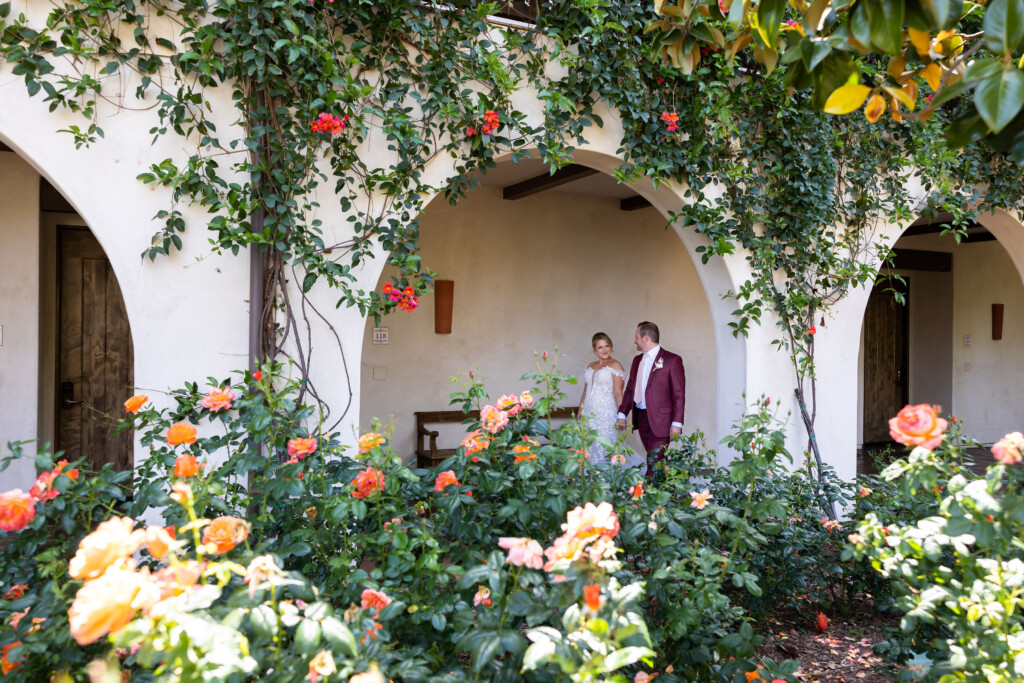 1. Start Early
The earlier you start your search, the better. Once you have a rough idea of the type of venue you'd like, start calling around and checking availability. Popular venues often get booked up quickly, so the earlier you start looking, the more likely you will find the perfect spot.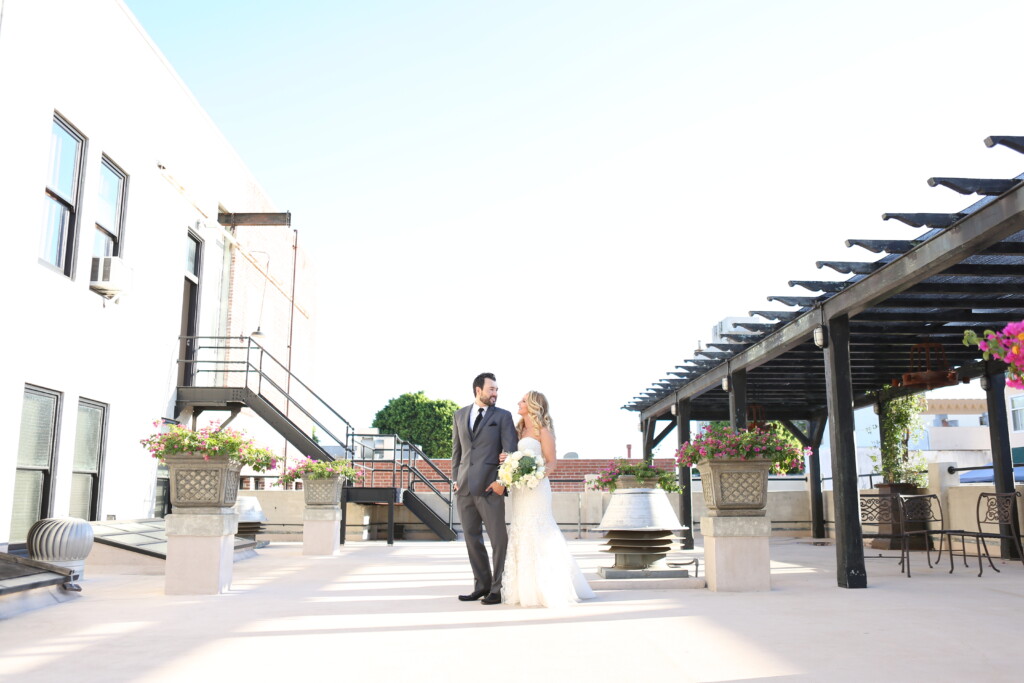 2. Set a Budget
Before you start shopping for venues, setting a budget is important. This will help narrow down your choices and ensure you don't overspend. Once you have a budget, you can start looking for venues that fit within that price range.
3. Consider the Size and Layout
When selecting a venue, consider the size and layout of the space. You'll want to ensure that it's large enough to accommodate your guests and your wedding decorations. You also need to think about the space layout and how you'd like it to be arranged for the ceremony and reception.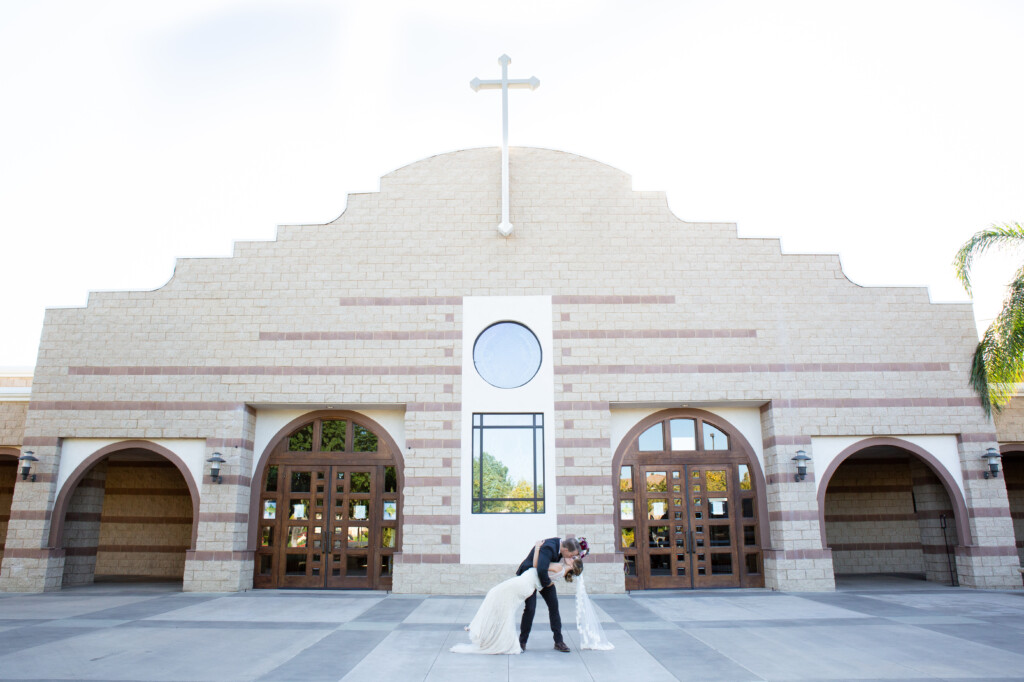 4. Think About the Weather
Different venues have different climates, so if you're planning an outdoor wedding, make sure that the venue is suitable for both warm and cold weather.
5. Check Out Reviews
When looking for a venue, read reviews from other couples who have used the venue and ask for referrals from people you know who have had weddings there. This will give you an idea of the quality of service and the type of experience you can expect.
---
I hope these tips for booking your dream wedding venue helped! If you're looking for your dream photographer, click here to check out some of my work! To book me for your big day, click here, and let's chat!
Kind Words
"If you're lucky enough to have come across Lomonico Photography, stop what you're doing and book NOW! I can't say enough wonderful things about Christine.  She is incredibly responsive, talented, patient, creative, and hilarious! She will make your experience unforgettable.  My fiance and I had booked a different wedding photographer that unfortunately backed out 1 month prior to our big day.  We found Christine, explained our situation, and within minutes she responded.  We were beyond grateful that we were lucky enough to find Christine.  She is a genuinely good human and will make you feel so at ease throughout the day.  And your pictures will be stunning!"
-Holly H