Questions to Ask Your Wedding Photographer Before Hiring Them
As your wedding day approaches, it's important to make sure that you have chosen the right photographer to capture your special day! To help you make the best decision for your wedding photos, I have compiled a list of essential questions to ask your wedding photographer. From their portfolio and experience to their style and packages, these questions will ensure that you have the perfect photographer to document your wedding day!
If you'd like to see some of those questions, keep on scrolling for more!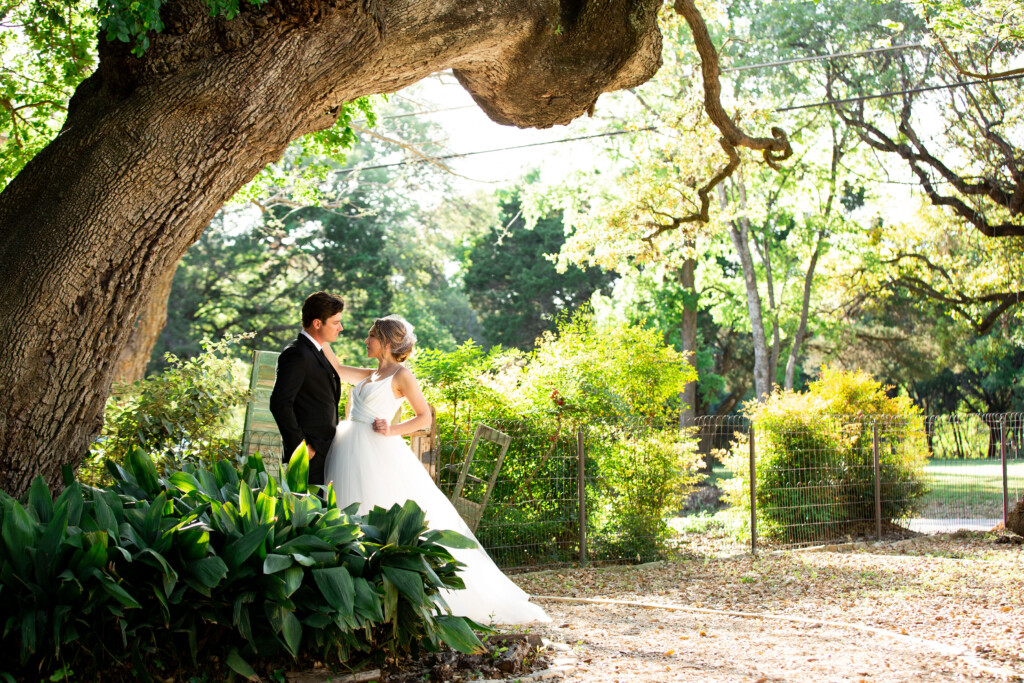 How long have you been a wedding photographer?
It is important to ask your wedding photographer how long they have been doing photography because it gives you an idea of their experience and skill level. Experienced and skilled photographers will be able to capture your special day in a way that truly reflects your vision.
What is your style of photography?
It's also important to ask your wedding photographer what their style of photography is! You will want to make sure that their style of photography aligns with your vision for your wedding photos. Every photographer has a unique style and approach to capturing events, so it is important to ensure that you are on the same page with your photographer. Knowing their style of photography will help you make sure that your wedding photos are everything you dreamed they would be.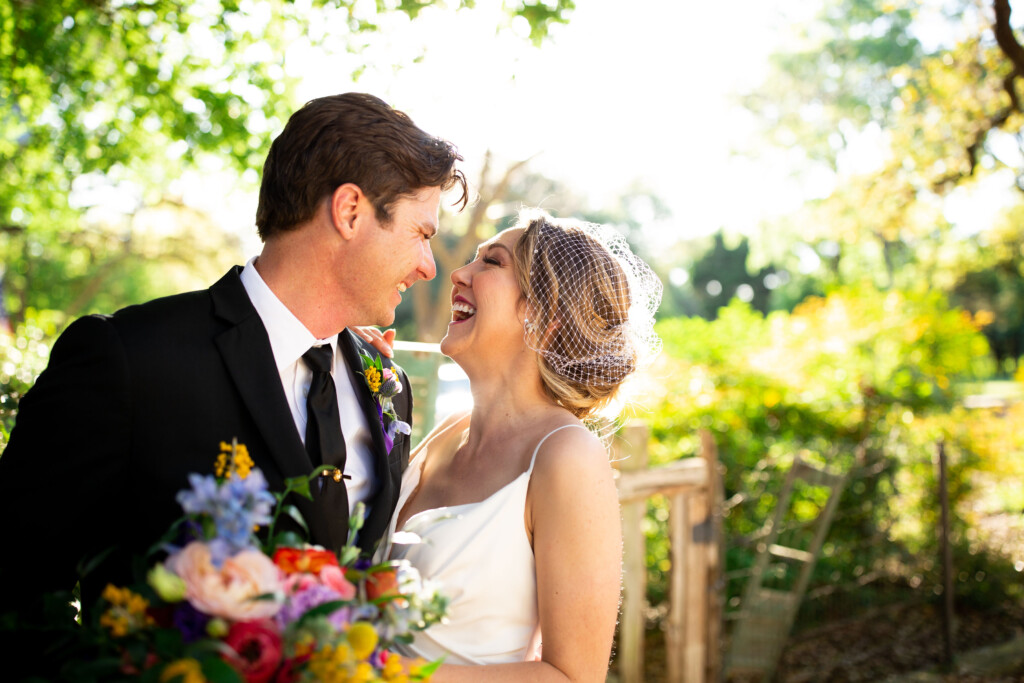 How many weddings have you photographed?
You want to make sure that your photographer is familiar with the wedding photography process, the types of shots you want, and more. Knowing the number of weddings they have photographed can also give you a good indication of how familiar they are with different venues and the types of photos that can be taken in different settings.
Can we see some of your work?
Seeing your photographer's work will ensure you that they will be able to capture the moments that you want on your special day. Seeing their portfolio and reviews from previous clients can help you make an informed decision!
Do you have a backup plan in case of emergency?
Asking your wedding photographer if they have a backup plan in case of an emergency is important. It ensures you have peace of mind that your wedding photos will still be taken if something unexpected happens. It also shows that you are taking the time to do your research and make sure that you are getting the best service possible!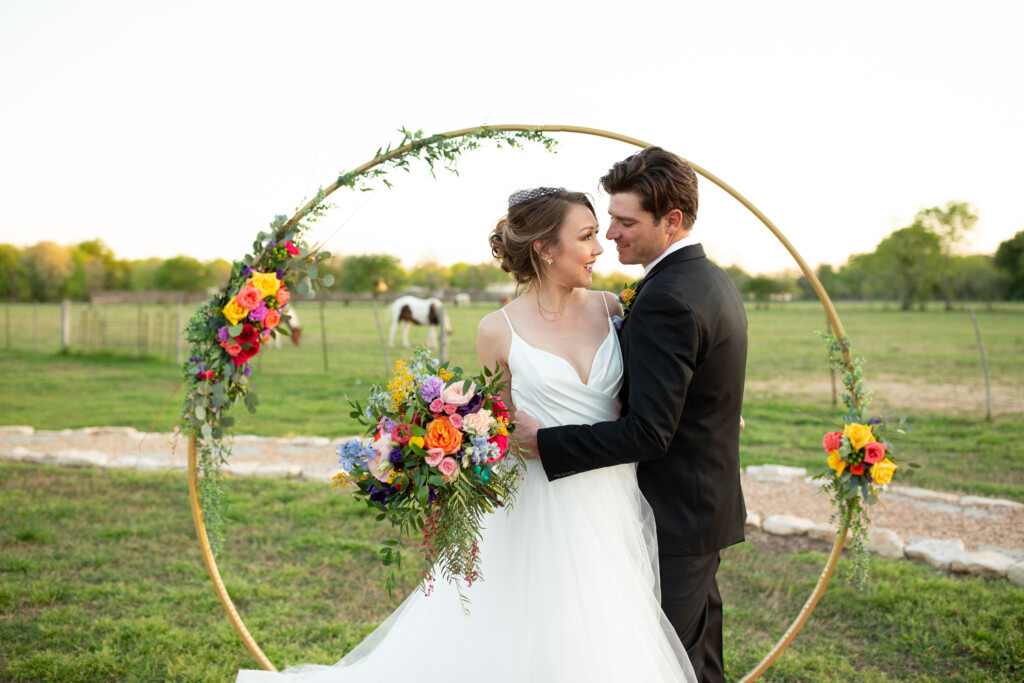 I hope you enjoyed reading this blog! For more wedding inspiration, click here. To book me for your big day, click here to chat!
---
Kind Words
"If you're lucky enough to have come across Lomonico Photography, stop what you're doing and book NOW! I can't say enough wonderful things about Christine. She is incredibly responsive, talented, patient, creative, and hilarious! She will make your experience unforgettable. My fiance and I had booked a different wedding photographer, that unfortunately backed out one month before our big day. We found Christine, explained our situation, and within minutes she responded. We were beyond grateful that we were lucky enough to find Christine. She is a genuinely good human and will make you feel at ease throughout the day. And your pictures will be stunning!"
– Holly H