— Annie Leibovitz
"A thing that you see in my pictures is that I was not afraid to fall in love with these people."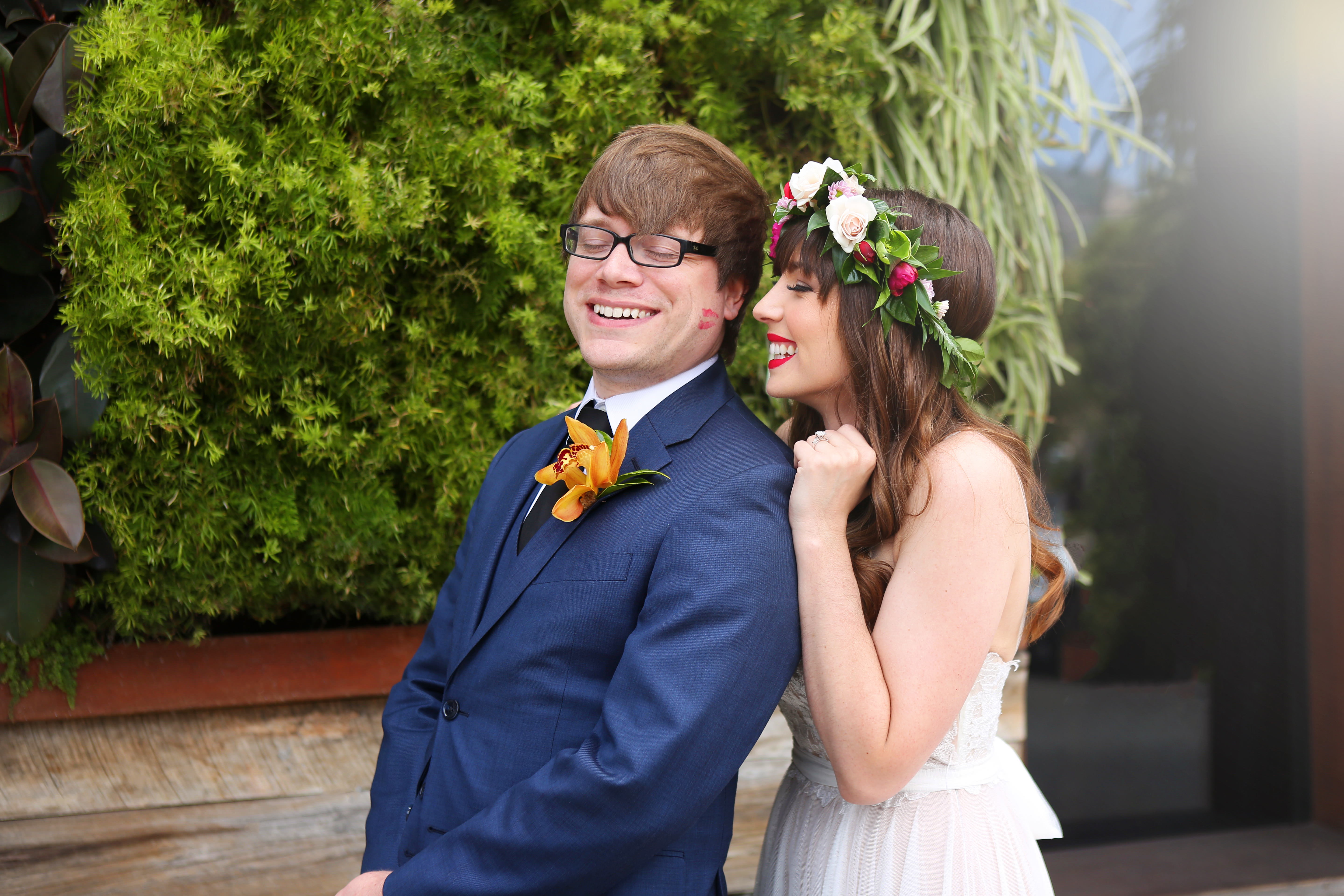 Experience
Before we decide to work together it will start with a phone call. I want to get to know you! =] I strive to be as helpful as I can be so we can get every detail planned out which sets us up for success and we are then good to go. If you are a bride, you will most likely have a mini checklist from me so you know that I am here to help you get things handled!
"Happy girls are the prettiest"- Audrey Hepburn
If you are a portrait client, I always start out with sending you a free style guide so you are filled with information and even more excited and feel prepared for your session with me!
Ready to talk?
-1 Corinthians 16:14
Let all that you do be done in love.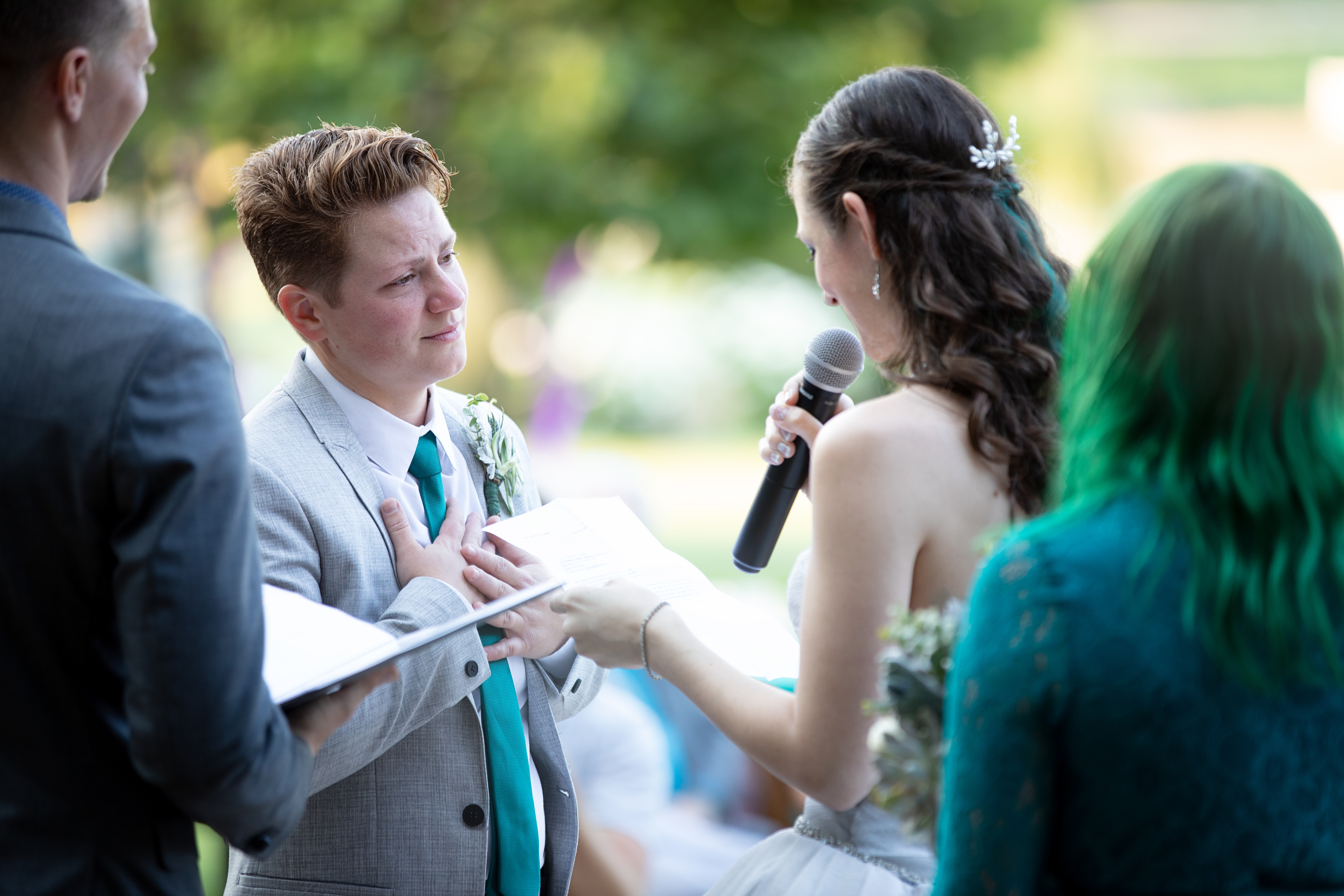 Philosophy
When a family is called to evacuate because of a possible threat to their home they quickly gather items in this order; people, animals, legal documents, pictures, and heirlooms.
On your wedding day, you will have gathered all the people who are precious to you and in many cases, such as my wedding, you may have a pet be a part of your ceremony! The marriage certificate will be signed and eventually your name will be changed across all necessary documents; but what pictures will you have?
I can answer that for you! With me, I will capture the brightest smiles, the fullest hearts, and the most memorable tears. I myself am sure I will have to dry my lens a few times because when I'm there I invest in you. I am touched by a vow that is sincere and by the support of loved ones. I do not want to miss a single shot for you to cherish on your wedding day.
Ready to connect? Send me and Email!
— 10 Things I hate About You (movie)
"Am I that transparent? I want you I need you. Oh, baby. Oh, Baby."