Photography is my Passion
If you don't have a smile, I'll give you one of mine! My childlike spirit tends to rub off on people. I bring my positive, energetic passion to every shoot, capturing everything from your biggest moments to your smallest, most special memories.
I don't shoot what it looks like, I shoot what it feels like. Whether it's the addition of a brand-new family member, a cute little crooked-tooth grin during a family session, or the nervous excitement while getting ready to say I DO, I strive to capture every feeling and every piece of magic. You are the art and my camera is just a mirror with a memory.
A bit about me: My family and friends mean the world to me. I am married to the love of my life, Kyle. Together we share the joys and obstacles of parenting our trusty little pooch, Boots. Born and raised in Southern California, my business is based in the golden state but I've followed clients to Hawaii, Colorado, Texas, Chicago, and Michigan. I love new adventures, while still staying connected with my roots.
I look forward to getting to know you!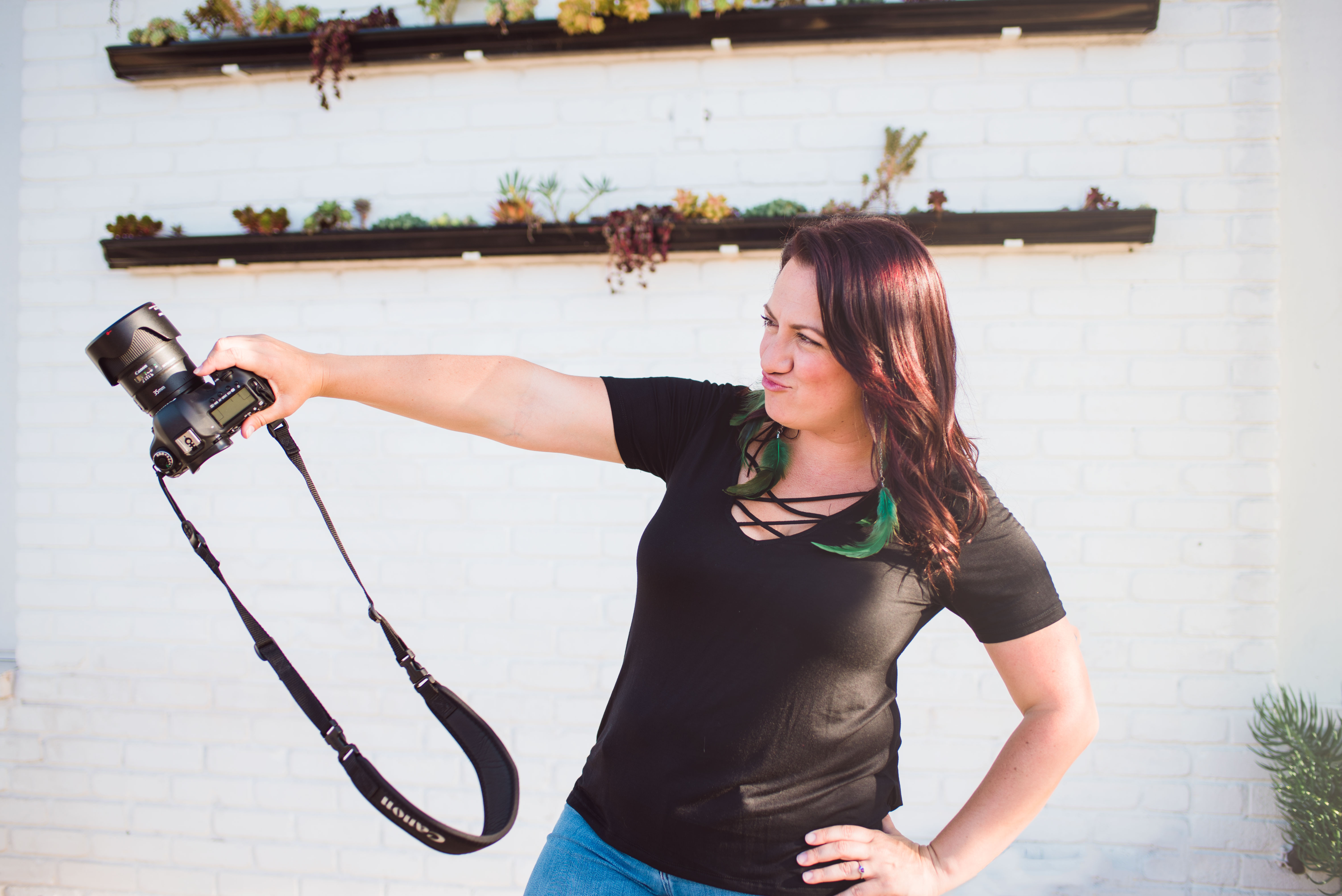 People ask me what equipment I use and I tell them my eyes... OHHH!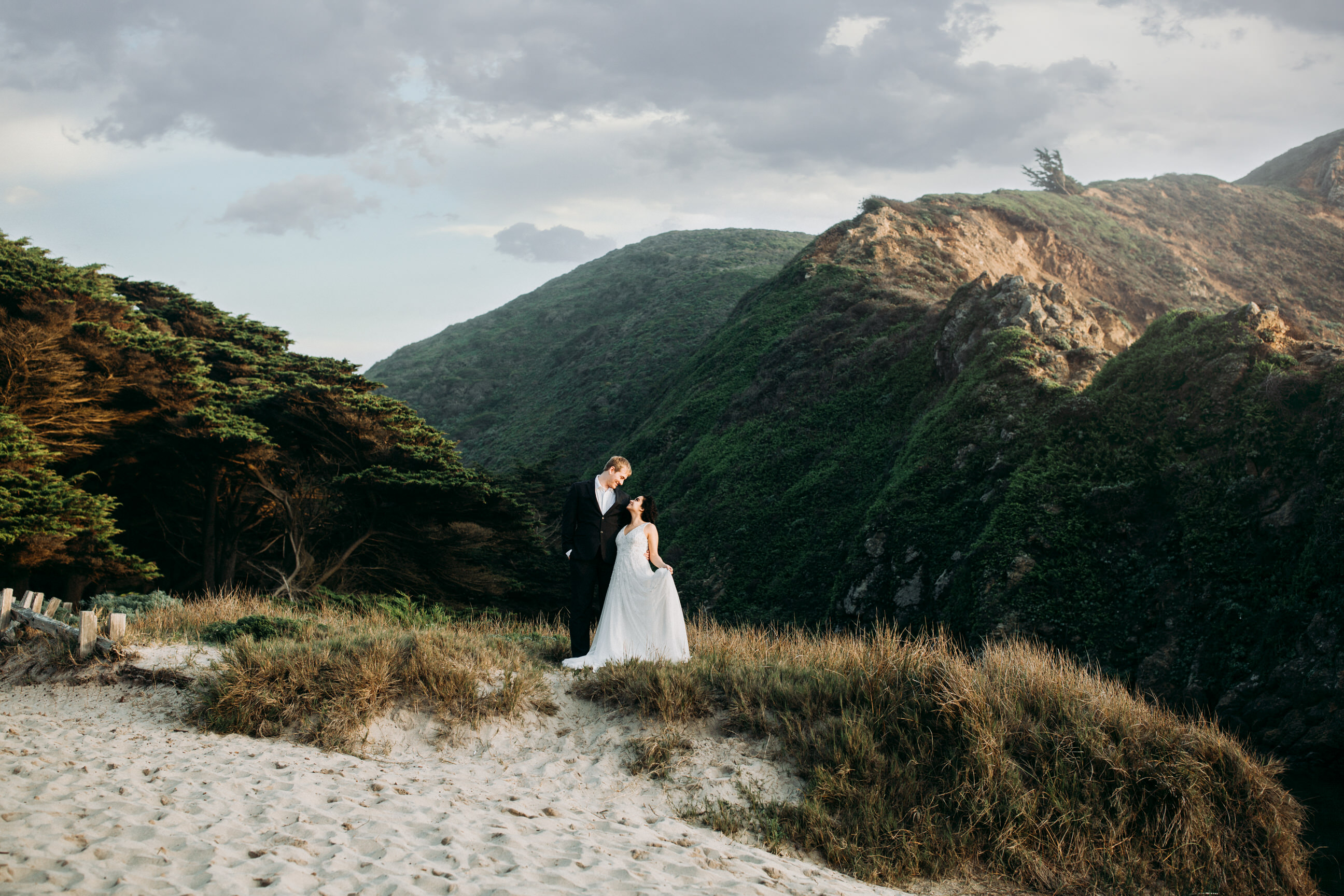 God & His Artistry
The Pacific Coast is my obsession. If my camera could capture all four senses plus the inspiration I'd never set it down. The smell. The memories. The ideas that come to my mind. The minute that cold water splashes against my skin with the salty scent, I'm renewed. This is the only place that allows me to regroup. Like all passionate creatives and women, I am emotional and can easily fall apart. God and the ocean is my healing.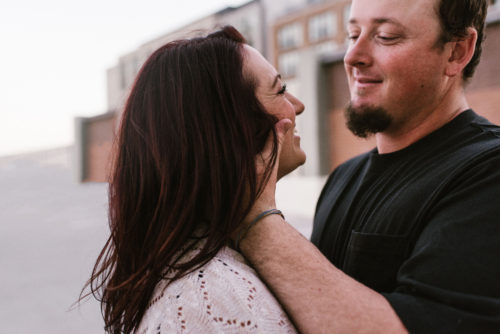 My Hubby
Him. My husband. My best friend. My rock. My strongest supporter. My other half. Of course. Just like they mention in that really awesome movie called, "It Takes Two". They said, "It's gotta be that can't eat, can't sleep, reach-for-the-stars, over-the-fence, World Series kinda stuff." That's him. That's my man. He friggin' snores in my ear, tickles me, we laugh almost the same, we finish each other's sentences and thoughts, we enjoy long walks on the beach while picking up people's trash. #recycle
We can own anyone at eating the most baked mussels at Sushi dinner. We are PAWents to our trusty pup, Boots, and love him to death.
We are workaholics that don't overlook the importance of spending time together and making financial sacrifices to travel together. We are both firm believers in marriage and love and making a marriage work forever. Along with our wedding being quite a show, I now know what NOT to do at a wedding. And as for our love it's been a lot of work but we keep that fun young spirit alive.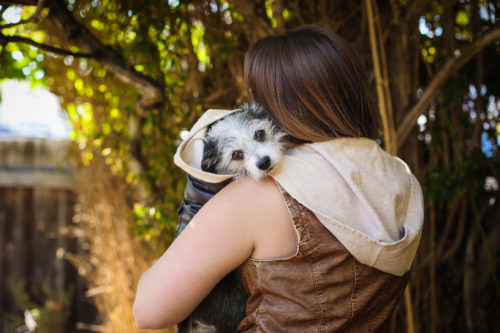 Boots with the fur
I do not have children yet so for now, I'm a Furmom... a PAWrent. ;) Boots came from a friend's litter and was one of 6 adorable puppies. He was the smallest and stared at me like MOM take me home. I held him at 1 day old and haven't let go. He is 8 years old. He's such a sweet pup. I don't know what I would do without him!!!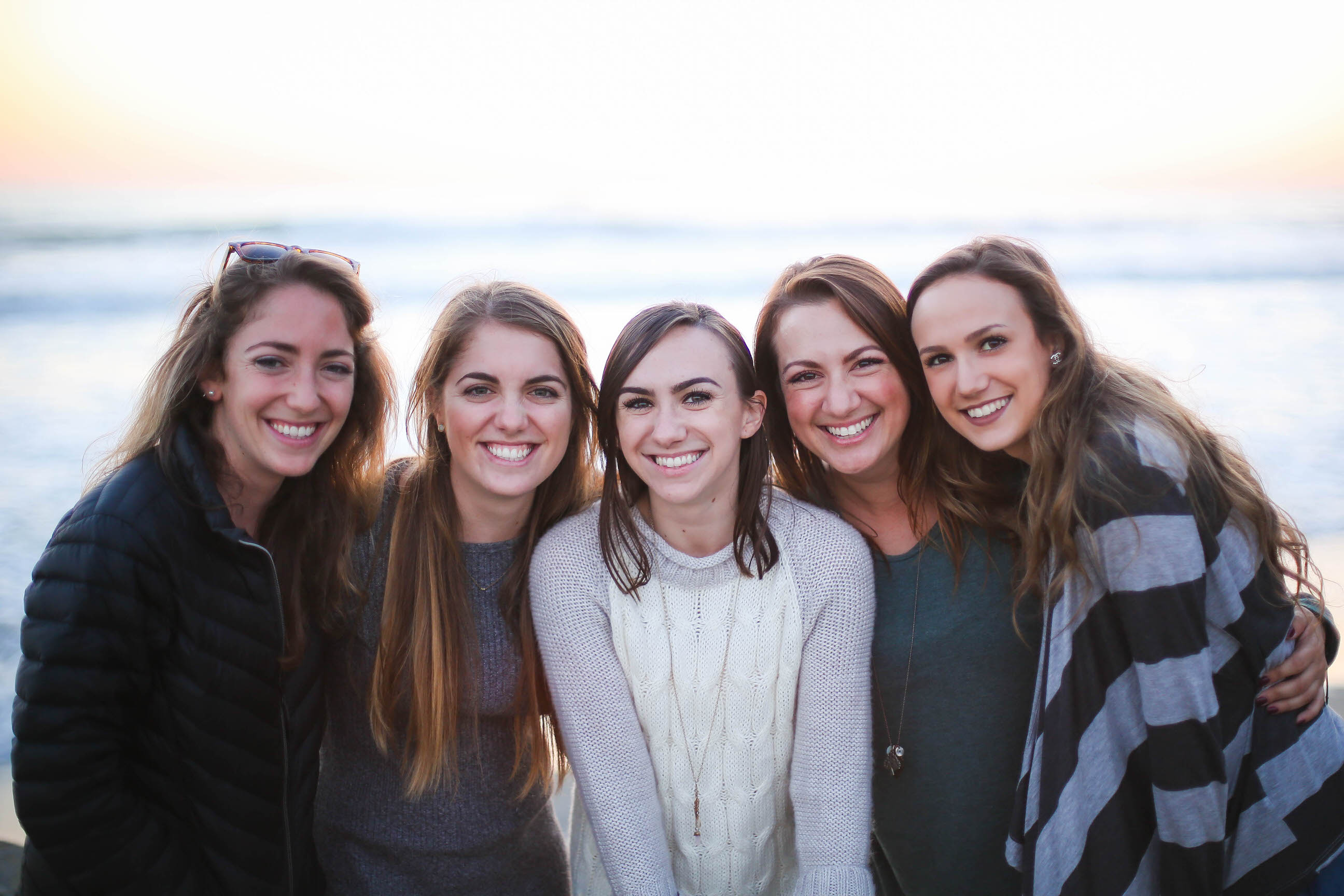 My Girls
My 2 sisters and my 2 cousins (who I consider sisters for sure). I love these girls. They are all younger than me which pushes me to be successful and the very best me I can. They are ALL so amazing and I have never been more proud of each and every one of them. They are all killing it at life.
My mommy who has remained faithful in smiles and loves me so much, I have nothing but gratitude for her. She keeps me laughing, loving people, and thinking positive. She shows me strength, how to be efficient, how to help, how to love, how to carry on in the hardest times... I have more... for days because she is INCREDIBLE.
Family, each and every one is like a fine wine that gives me life and keep me young.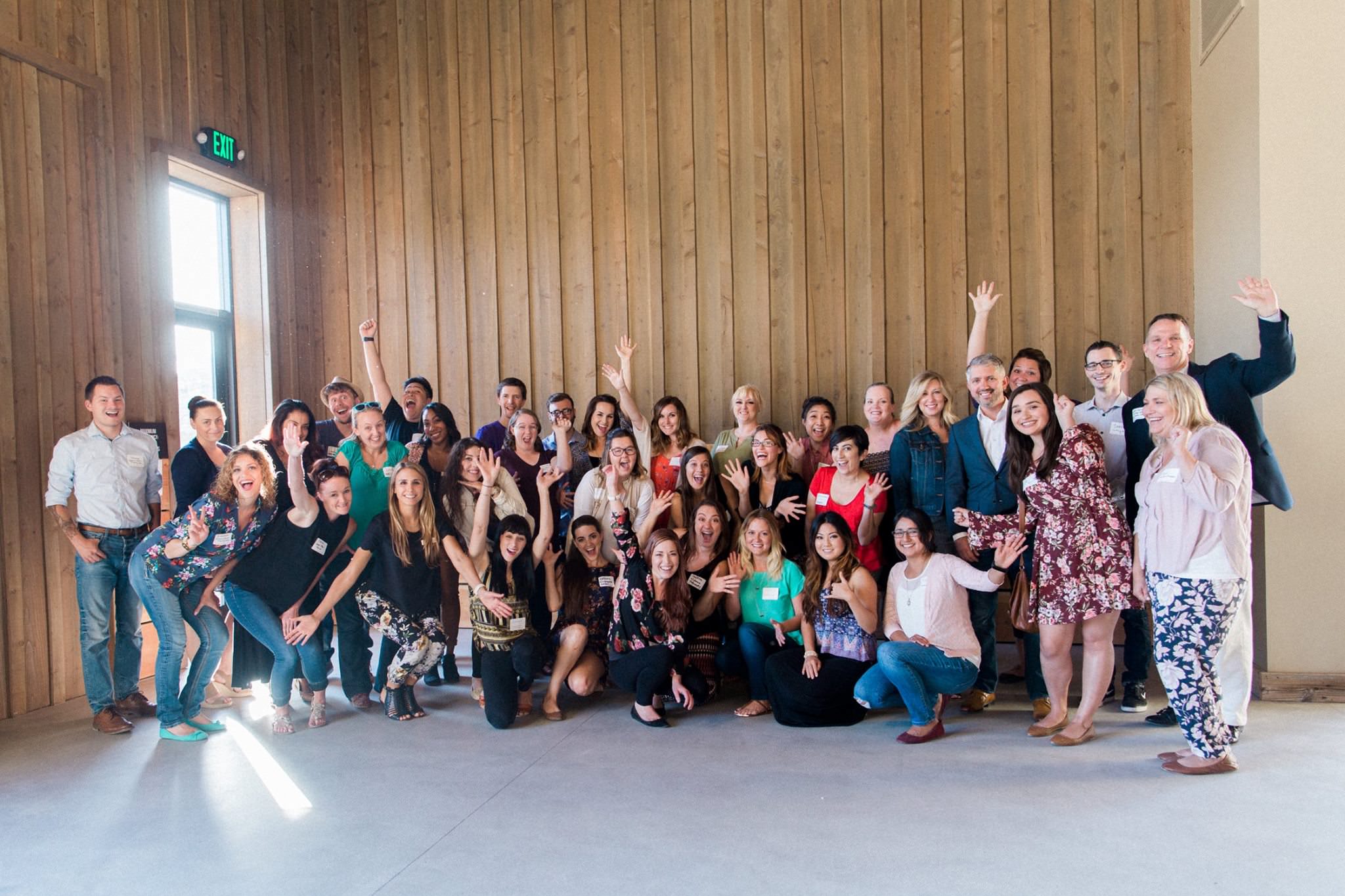 Friends + Community
My community and supporters mean so much to me. Wow! They are the reason I keep going, keep learning, keep pushing. I believe one should always keep learning throughout their lifetime to avoid being STUCK and settling. Educate, teach one another, that's what leaves a legacy. Hiding information only limits yourself. There are plenty of people in this world. No one can be YOU. No one can be ME. No one is going to take our ideas. Share what we know and learn from others and grow. That's what I practice. Community over Competition. 👏🏼